Cybersecurity Days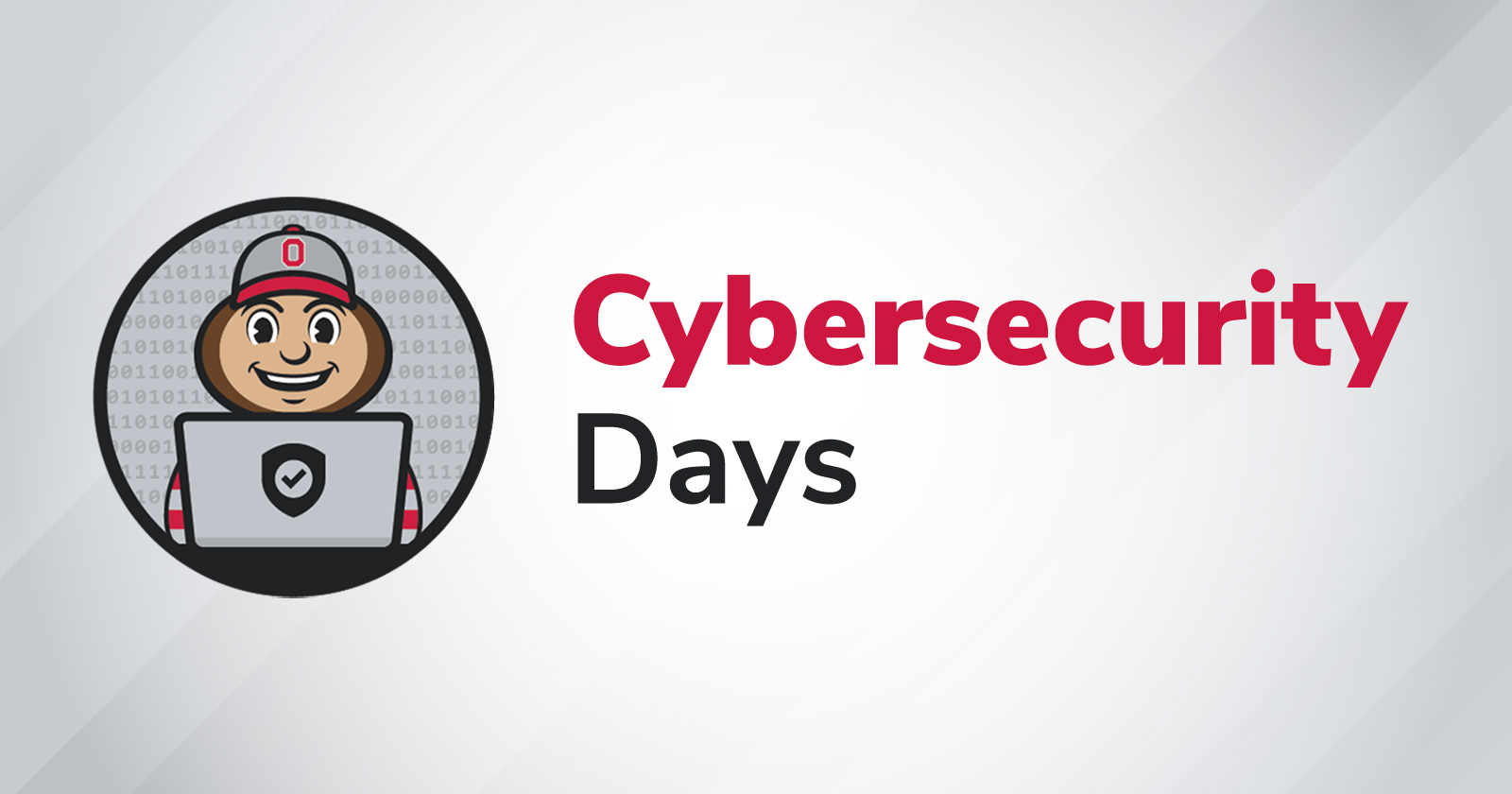 October 25, 2023: Artificial Intelligence's Impact on Higher Education
Advancements in machine learning have changed the cyber risk landscape. Large amounts of data, massive computing power, and the arrival of transformative structures combine to introduce generative artificial intelligence (GenAI). This advancement will not only alter how adversaries attack and organizations defend, but it also promises to upend just about every aspect of modern life. 
Attitudes toward this new technology are as varied as the possible applications. Many are negative, ranging from increased potential for academic misconduct to unrealized, long-term societal impacts. Others have a more positive approach, welcoming the promise of greater productivity and a harmonious relationship with artificial intelligence. Perhaps the only consensus is that GenAI is unavoidable.  
As Ohio State aims to expand curiosity-driven research and creative expression, further develop the research community and grow an innovation ecosystem, how will GenAI impact these goals? Can it be integrated safely and securely, while ensuring it doesn't conflict with our university values?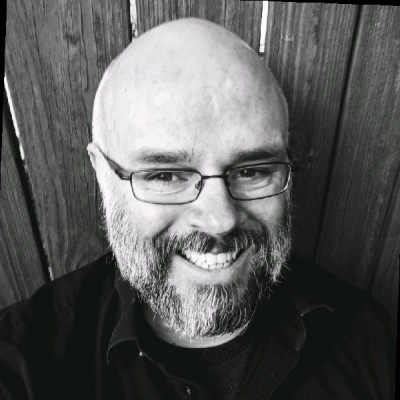 Cybersecurity Days 2023 will illuminate the challenges GenAI poses to Ohio State and other higher education institutions. Attendees will learn about the opportunities driving education and research. A larger conversation will be encouraged about how this advancement can be used to augment our goals while adhering to our responsibilities. 
Jerod Brennen, cybersecurity leader and lecturer, returns to conduct an exploration of this paradigm shift. Join us to learn what this new technology means. An interactive question and answer roundtable with university and medical center leaders will follow. 
Registration for this event is now open. If you have questions or would like to contribute at this year's event, please contact Reg Jackson.247. 
---
Past Events
2023
2022
2021
2020