Cybersecurity Days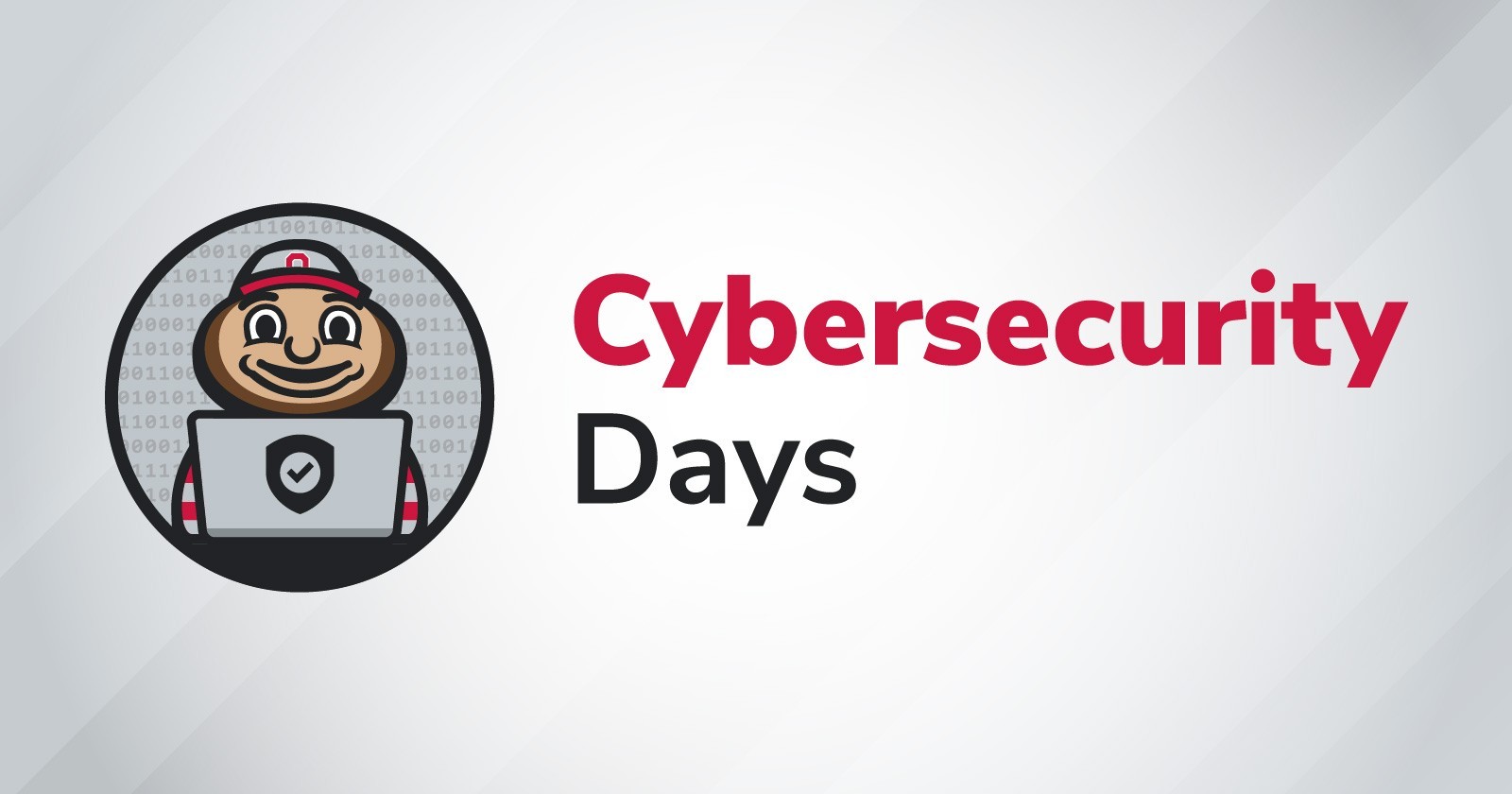 Today's cybersecurity challenges require a collective defense. Yet too often we keep our issues confidential and attempt to solve them ourselves. This gives a cyber adversary the upper hand.
Organizations like educational institutions, non-profits and local governments often lack dedicated resources for their cyber defense systems, and easy solutions are hard to come by. Through community discussion, networking and resource sharing, this event aims to address the shortfalls and provide a path toward improving our collective cybersecurity defense.
Our speakers discuss the challenges facing organizations, share solutions they've used to shrink the problem, and offer advice that any community can take to improve their cybersecurity posture. 
This event usually happens in October. Check back for more information!
---
Past Events
2022
2021
2020