Digital Digest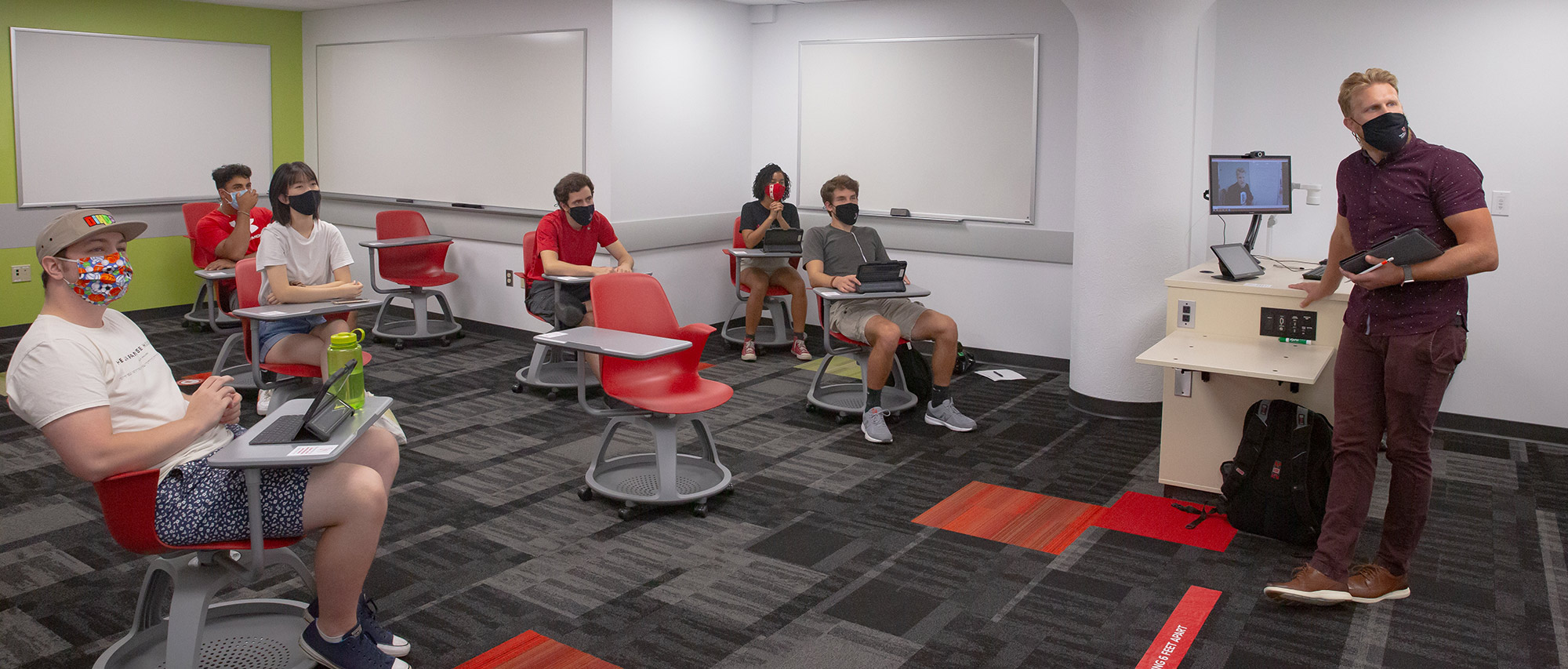 As we look forward to the autumn semester, we are together on an uncharted journey. Over the last few months, our community has shown that we can face challenges and changes with strength and tenacity when we face them together. This update will give you an overview of recent and upcoming tech changes, COVID-specific efforts and opportunities for you to learn and share.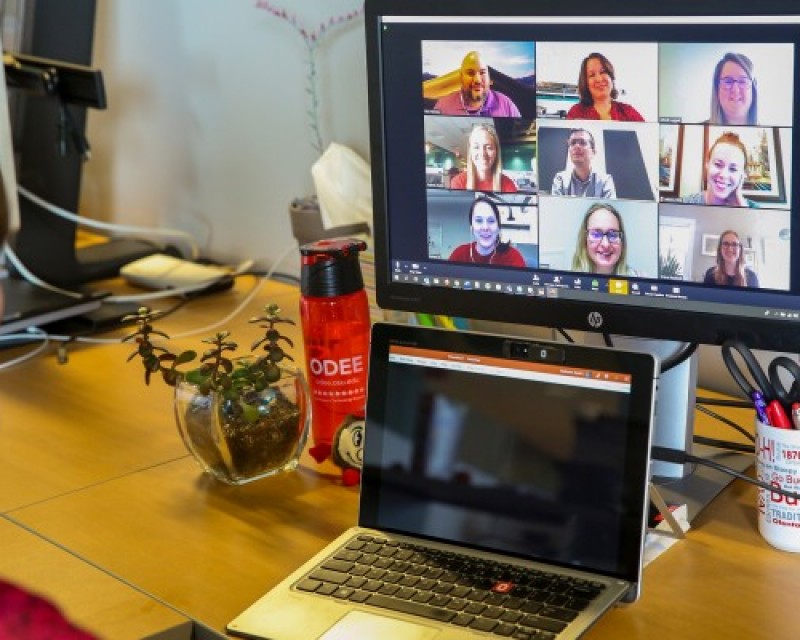 COVID-19 Win: Buckeyes Make Online Learning a Success
In March 2020, thousands of courses and staff shifted to online. How did the Ohio State University, one of the largest universities in the United States, move over 12,000 courses online and transition tens of thousands of employees to working from home when the state suddenly went into lockdown due to the pandemic?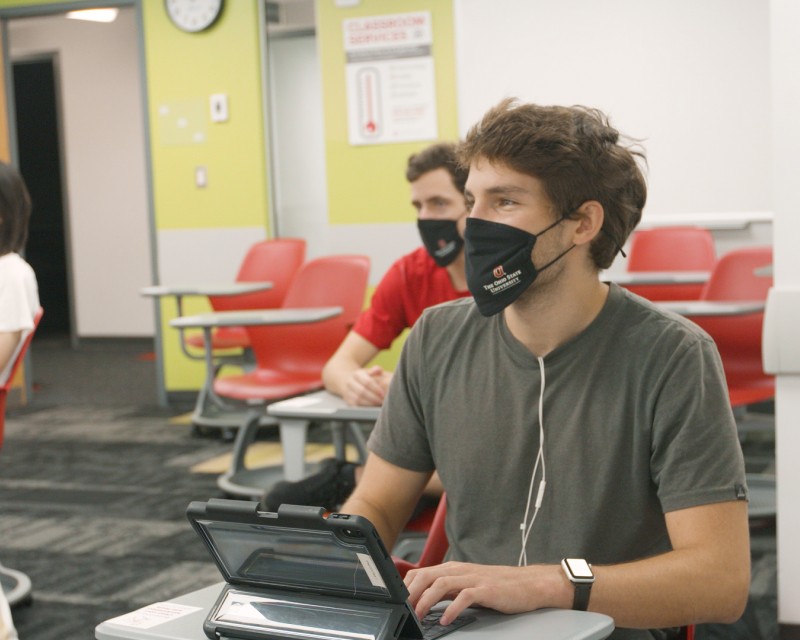 Pool Classrooms Reconfigured for Physical Distancing
Over the course of the last few weeks, the Office of Distance Education and eLearning has been reconfiguring over 450 pool classrooms and adding safe seating signage. You can use our classroom search to preview information about your specific classroom(s). This short video will give you a quick overview of this work.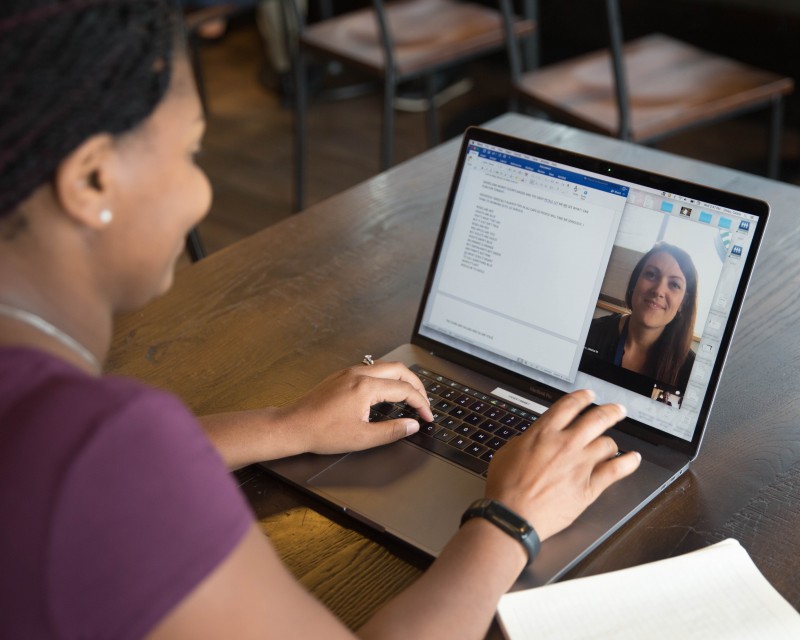 Remote Work Enhancements
Digital fax service is rolling out to university employees on a department-by-department basis. Look for communications from your college or business unit to find out when you will be able to send faxes from your email account. We also updated Microsoft Teams, to include PC-to-PC calling and audio-only calling. These features increase your capabilities, but you are not required to use them. 
New and Upcoming Tech Changes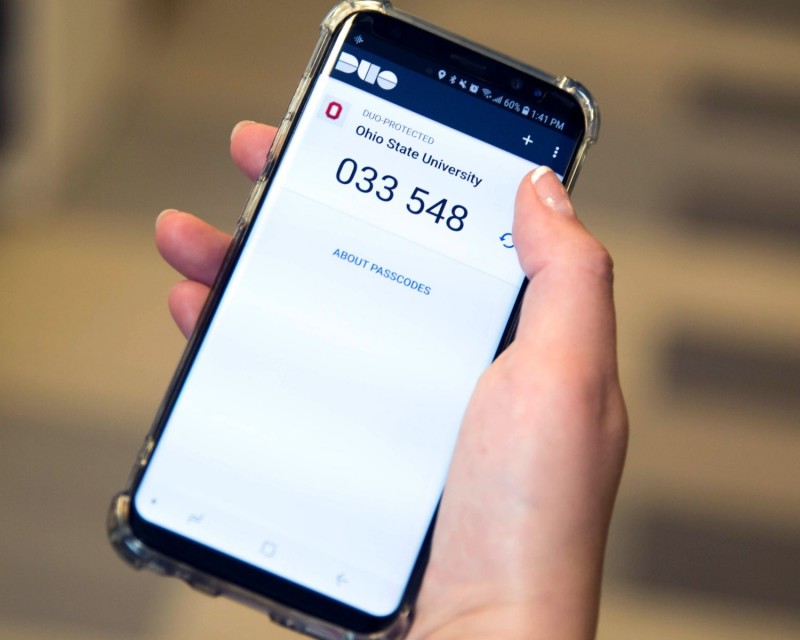 BuckeyePass: Retiring "Call Me" Option
The "call me" method of authentication is the least utilized and the least secure option. To tighten security, we will retire the "call me" option on October 15. Those using it need to select a new option before then. Our Knowledge Base offers help on updating your settings.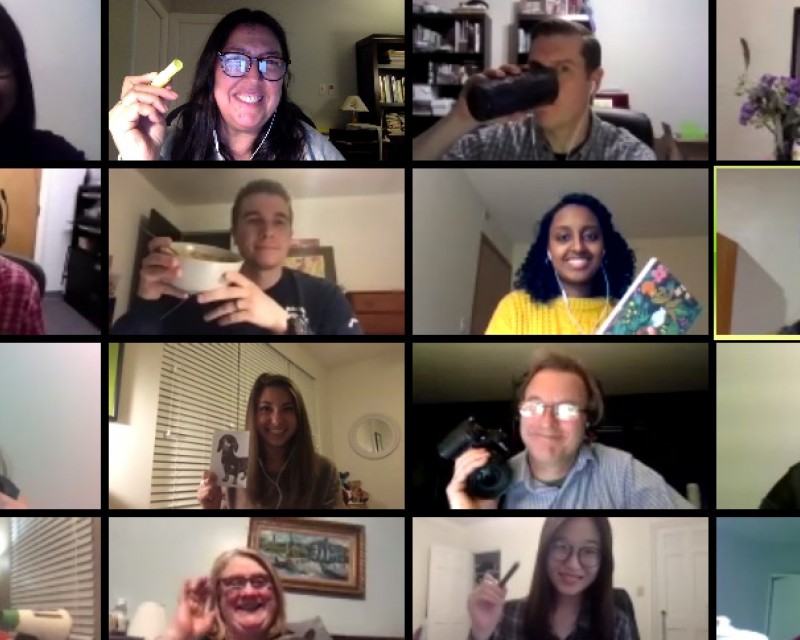 Should I use Skype for Business, Teams or Zoom?
Ohio State's collaboration tools available to us for working, teaching and learning have improved and changed. For example, CarmenZoom now requires passcodes, and you can now videoconference from Teams. Which tool should you use? This features comparison may help you choose.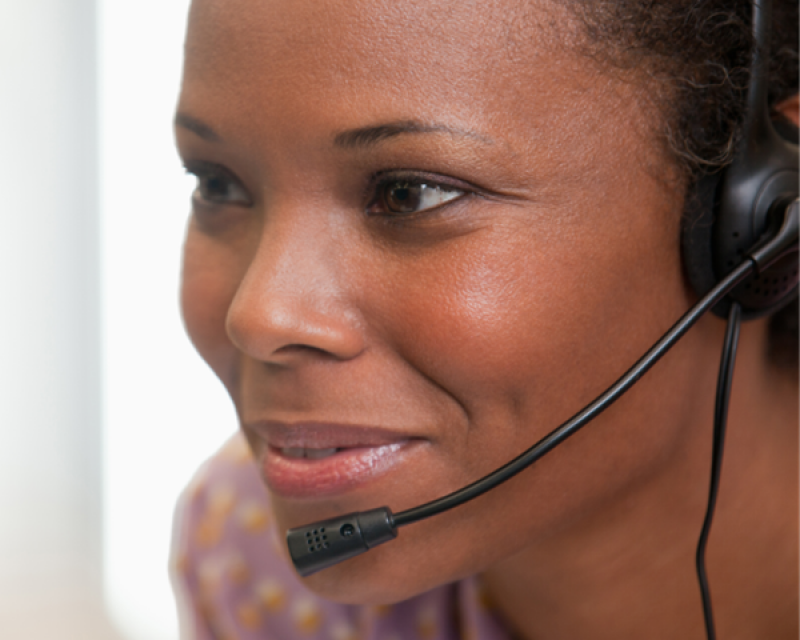 Streamlining Tech Help Resources
To streamline technology support across campus, we will retire our 4-HELP (614-247-4357) Classroom Support phone number this fall. Instead, you can call the number you already use to contact the IT Service Desk, 614-688-4357 (8-HELP), and choose option 4 to connect with Classroom Services.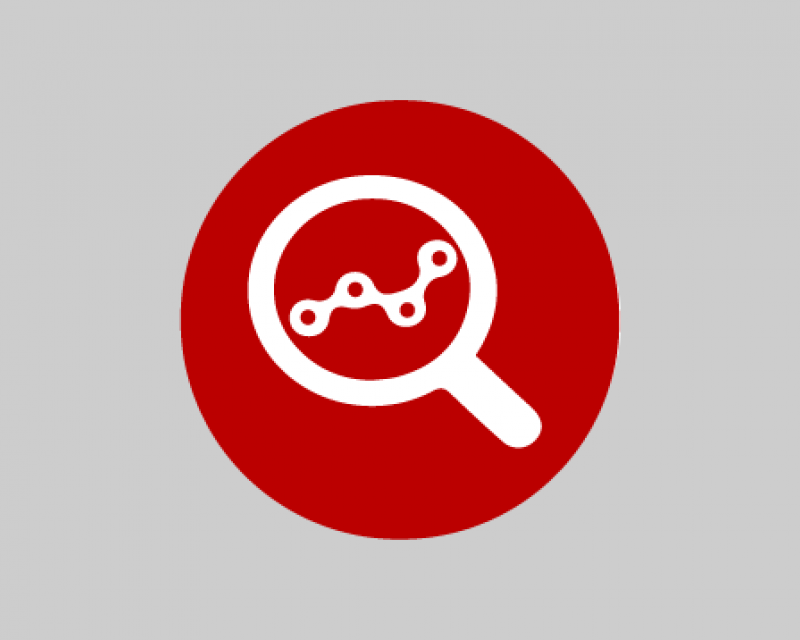 Workday PI Portal Update
We will maintain the current PI Portal to provide continuity until we fully realize the vision of grants reporting solely in Workday. In the short term, faculty and staff will use a combination of the PI Portal and Workday to fulfill their grants data needs.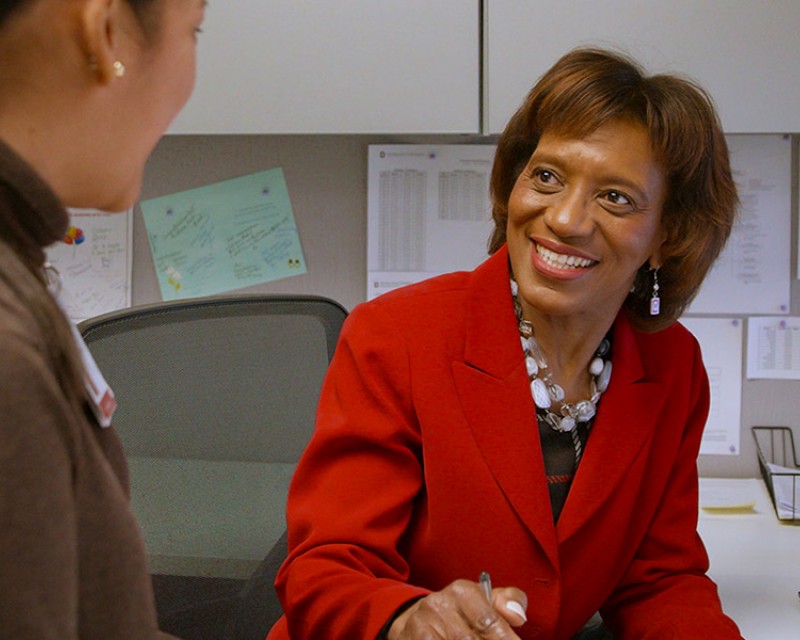 Workday Training begins in September
In preparation of training, curriculum assignments have started loading on BuckeyeLearn Transcripts for finance and HR professionals. The Workday training timeline is available online.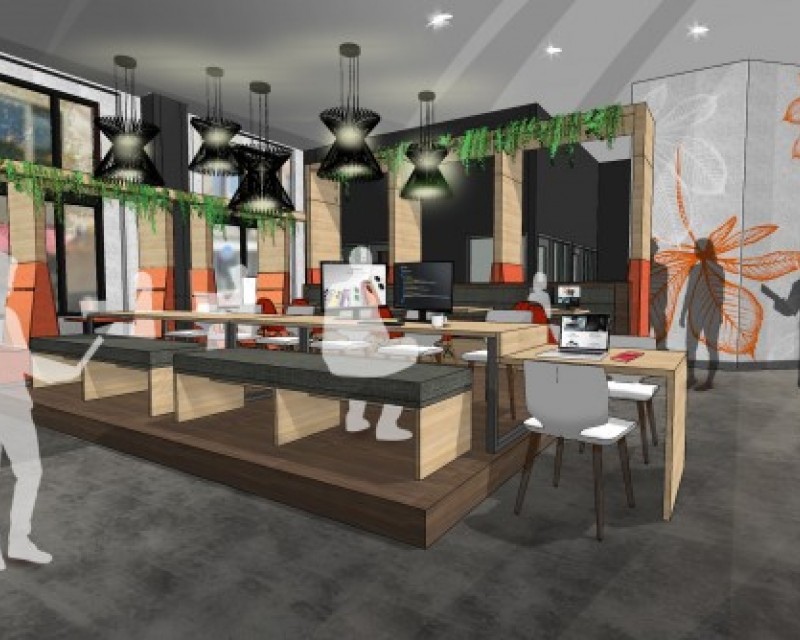 Coming Soon: Digital Flagship Design Lab
Digital Flagship has begun work on a first-of-its-kind shared space within the University Gateway District that will house both the new Digital Flagship Design Lab and a collaboration space for Columbus professionals.