Digital Digest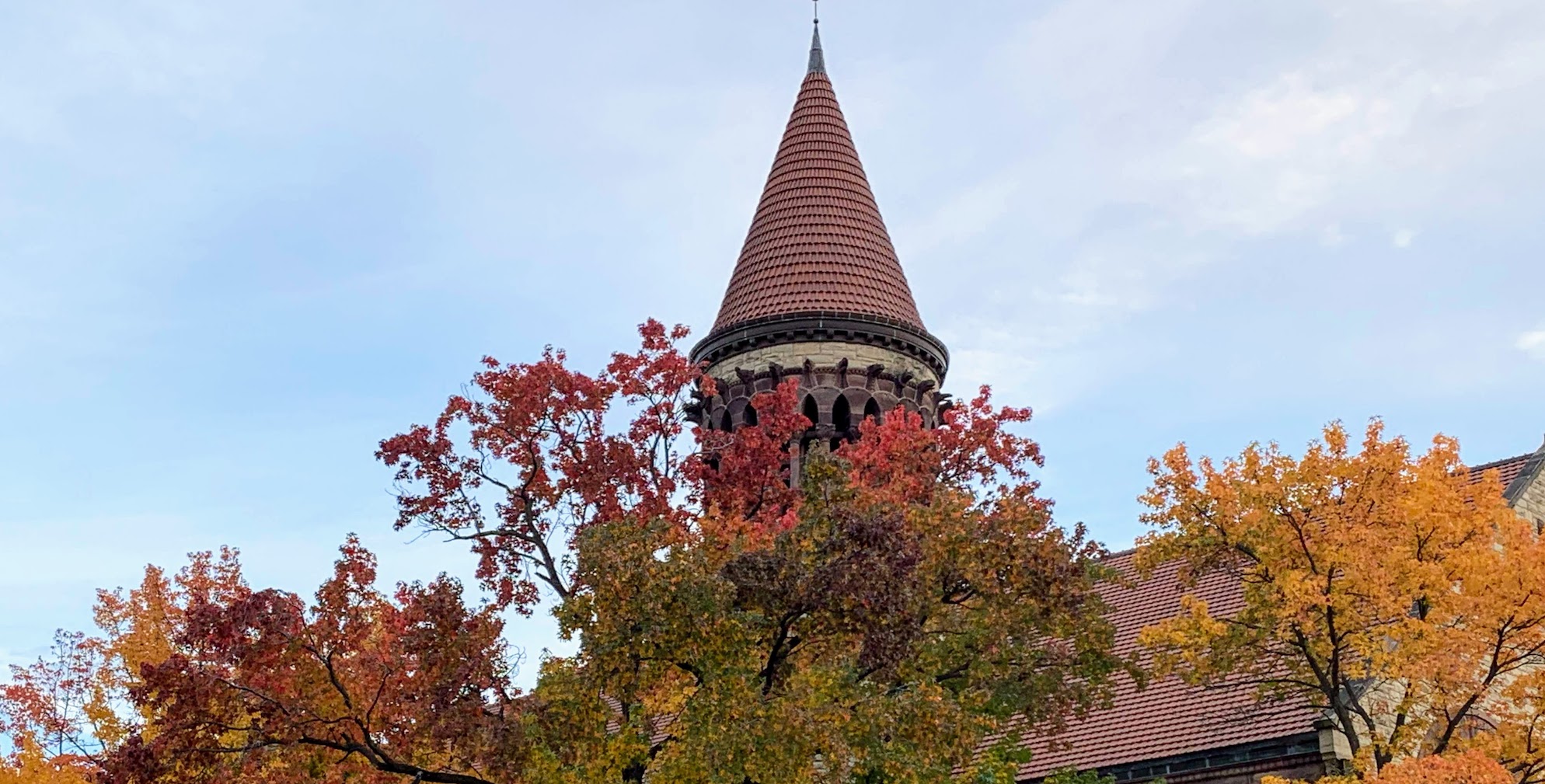 It's hard to believe that we're already nearing the end of 2021. It seems like yesterday we were welcoming students back to campus with the Student Involvement Fair and the first day of classes. The year may be winding down but lots of activity is happening within the offices of the Chief Information Officer and Distance Education and eLearning. Learn more about the latest technology updates that enable Buckeyes to teach, learn, and work.
Preparing for December 2021 System Retirements
Remaining activities for the university's Workday rollout include the retirement and shutdown of PeopleSoft data sources, BuckeyeOasis tools, and eReports and BuckIQ reporting services. Beginning November 1, access to these systems will be restricted to a small group of core users prior to system shutdown on December 31, 2021. Read the full announcement for more detailed information on how to access common reports and historical data using new data tools.
Zoom's Update Policy to Begin Next Year
We previously shared that beginning November 1, you would be prompted to update your Zoom app when joining a meeting if the app was more than 9 months old. While it is still important to keep your Zoom app up to date, this policy change will take effect at a later date. Based on customer feedback and the upcoming holiday season, Zoom has decided to delay this change until 2022.
New Features Added to Ohio State App for iOS 15
Check that your Ohio State mobile app is updated to see new features and improvements to the app's layout. With the release of Apple's iOS 15, we've added additional features and upgraded designs to make your campus experience even better. Learn more about these new features.
Learning Updates and Enhancements 
Book Time in the Digital Union: Recording Studio

 
The Digital Union location in Denney Hall, now called Digital Union: Recording Studio, has two video studios available to The Ohio State University community. The new, smaller video studio features single camera recording, wireless control of lighting and audio settings, and immediate file transfer to a server. In addition, the existing larger studio has been retrofitted with new technology, upgrading its functionality to match the new studio. See the new studios in action.
Revisiting Professional Licensure Disclosures One Year Later
It's essential for students to understand how their location may impact their eligibility to apply for licensure or certification prior to beginning a program at Ohio State. A student's eligibility to seek licensure or certification required in a state can be impacted if they relocate. As students become increasingly mobile, it is important for Ohio State to increase student awareness of these requirements. Learn about the state authorization team's work since new federal regulations went into effect last year.
New Tool Available For Units to Host Non-Credit Offerings
ScarletCanvas is a tool available to colleges and Ohio State units that want to offer online non-credit courses and programs. Units can offer professional and continuing education courses, manage registration, process course enrollments, and collect course fees through the platform. ScarletCanvas is a separate public-facing version of Canvas, the Learning Management System behind CarmenCanvas used for academic offerings. Read how some colleges are leveraging the new tool to expand access to learners.