Digital Digest: November 2023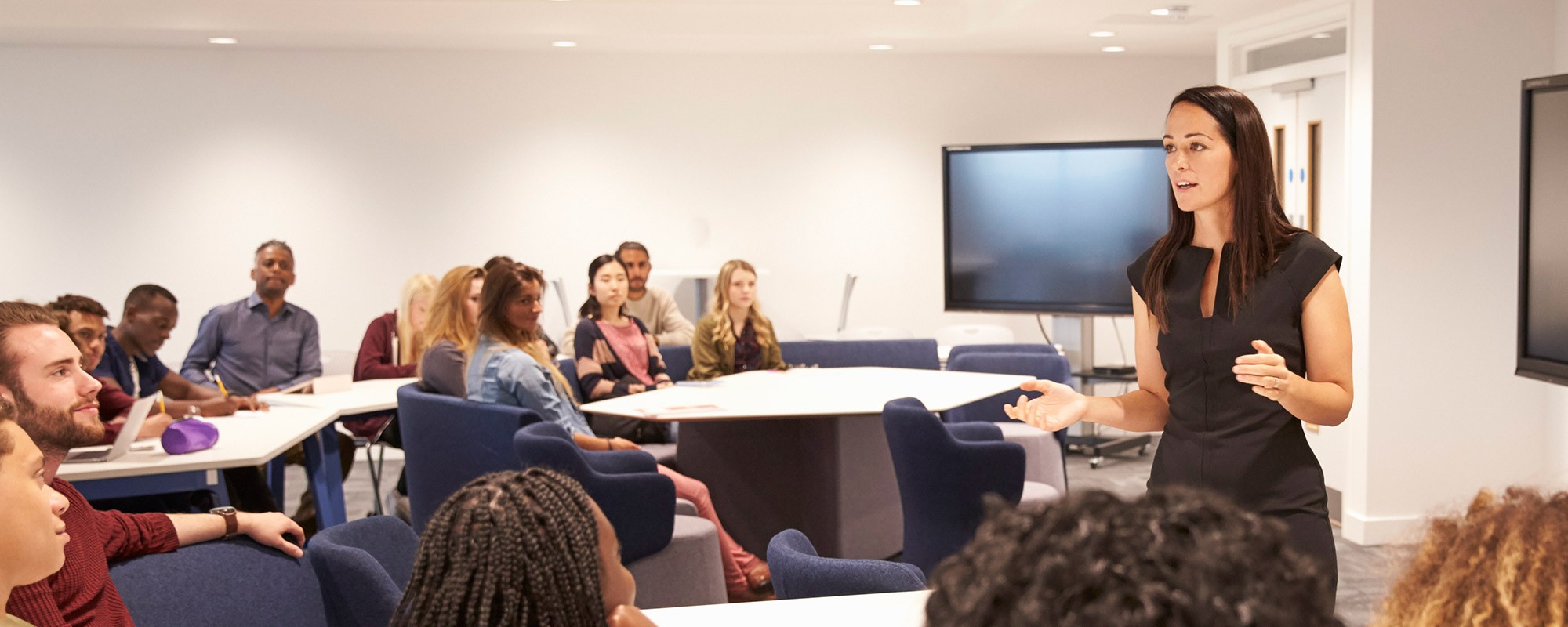 Technology improvements for more effective work in the classroom and office
When 92% of students are using technology that's optional, there's a good chance you've created a really useful tool – in this case, The Ohio State App. Based on the app's tremendous popularity, our mobile team lent their expertise to give Buckeye Link a similar interface and a similar user experience. This fall we also made numerous changes to Workday, streamlined support for Qualtrics, and introduced you to enhancements and upcoming changes in Microsoft 365. We also provided an overview of CarmenZoom's accessibility features, and we have provided several resources to any Buckeye who wants to learn more about Artificial Intelligence in higher education. If you missed any of these updates during the bustle of fall term, this issue of Digital Digest offers an opportunity to catch up quickly!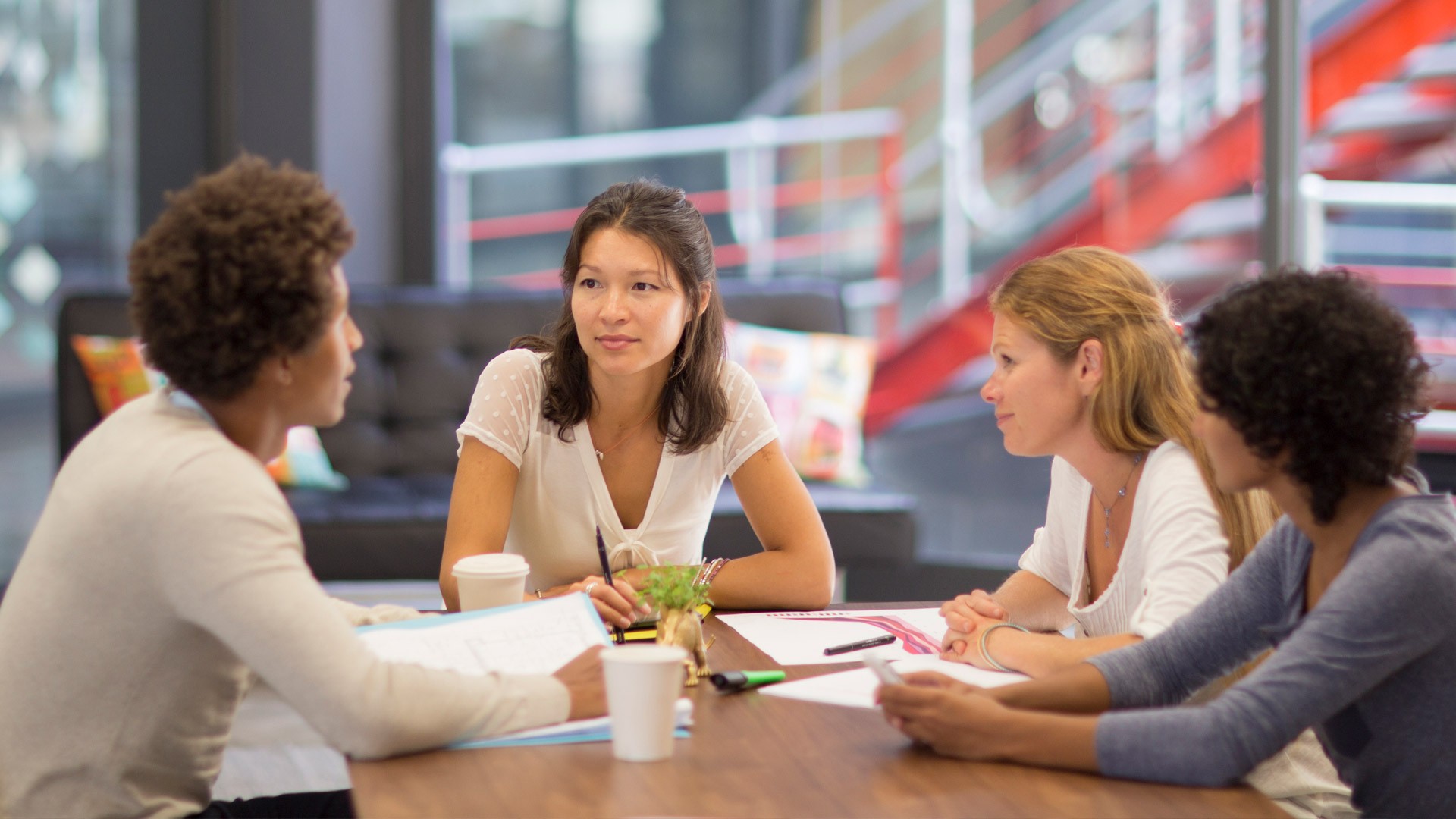 Enhancements and New Features in Microsoft 365
Microsoft is continually updating features in Microsoft 365. Changes will improve how you meet with teams, present materials, and share files. OTDI also enabled the display accurate titles in Microsoft 365.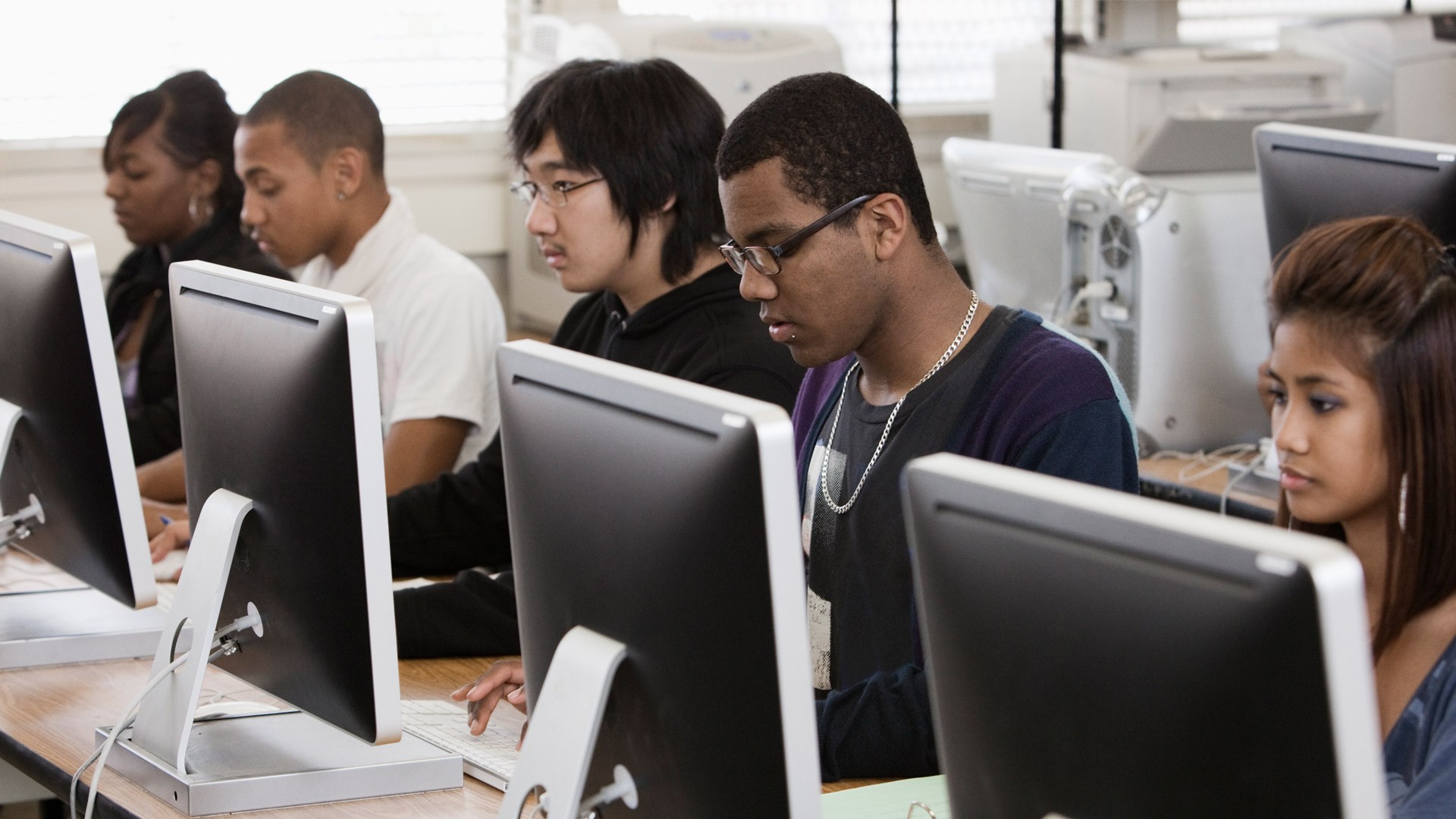 Improving Qualtrics Administration
Most Quatrics users only need a Brand Administrator when technical issues arise, emails are now routed to OTDI to improve efficiency and to ensure that longer-term issues ae tracked until they are resolved.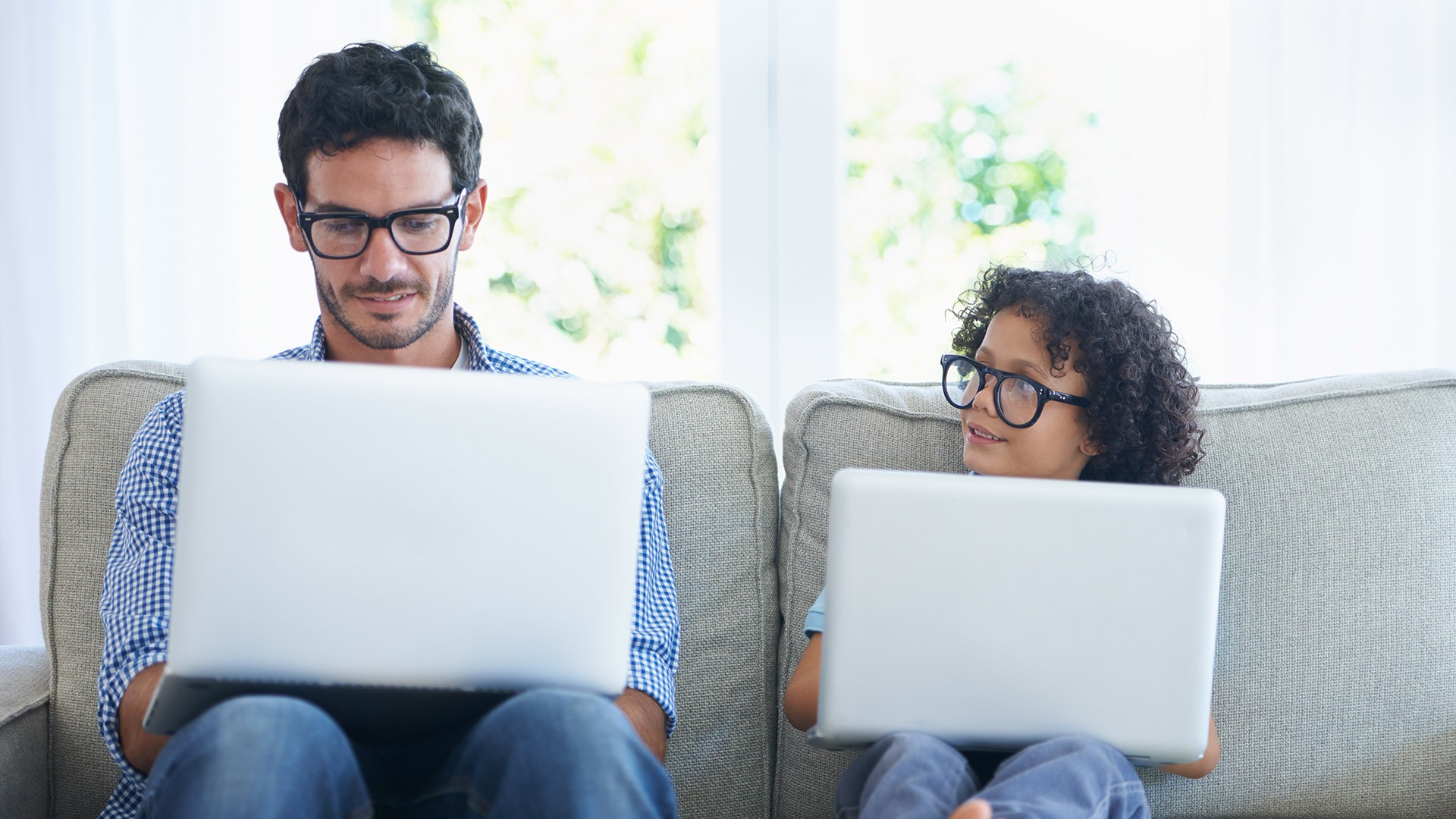 OTDI is Working to Make Workday Work for You
We are constantly improving Workday in response to user feedback that it is impossible to be brief in listing all of them. Two of the biggest are "Model My Pay" and paycheck and Internal Order Billing.
Learning Updates and Enhancements
Simplifying Buckeye Link 
OTDI'S Web and Mobile Applications team collaborated with the Buckeye Link team to streamline the portal's design built in popular features from The Ohio State App. Like the app, Buckeye Link also now shows a personalized dashboard of information, giving students a single place to check grades, upcoming assignments, Buck ID balances and more. Then new look that debuted in October will be familiar to mobile app users.
CarmenZoom Accessibility
CarmenZoom offers automated transcripts that can be downloaded to improve accessibility. Zoom also recognizes over 20 languages and allows meeting hosts to designate spoken and sign language interpreters. Learn more about these features and see if they could be beneficial to you and your students. These features are helpful for students and staff alike providing great resources for any and all classes, club meetings, and more!
Using AI Securely
As new questions arise with the evolution of Artificial Intelligence (AI), OTDI's Digital Security and Trust team has provided resources to bring you up to speed this fall. In October, Cybersecurity Days focused on Artificial Intelligence's Impact on Higher Education. If you missed it, you can still educate yourself by running through new AI achievement and activities on the Cybersecurity for You training platform.