Digital Digest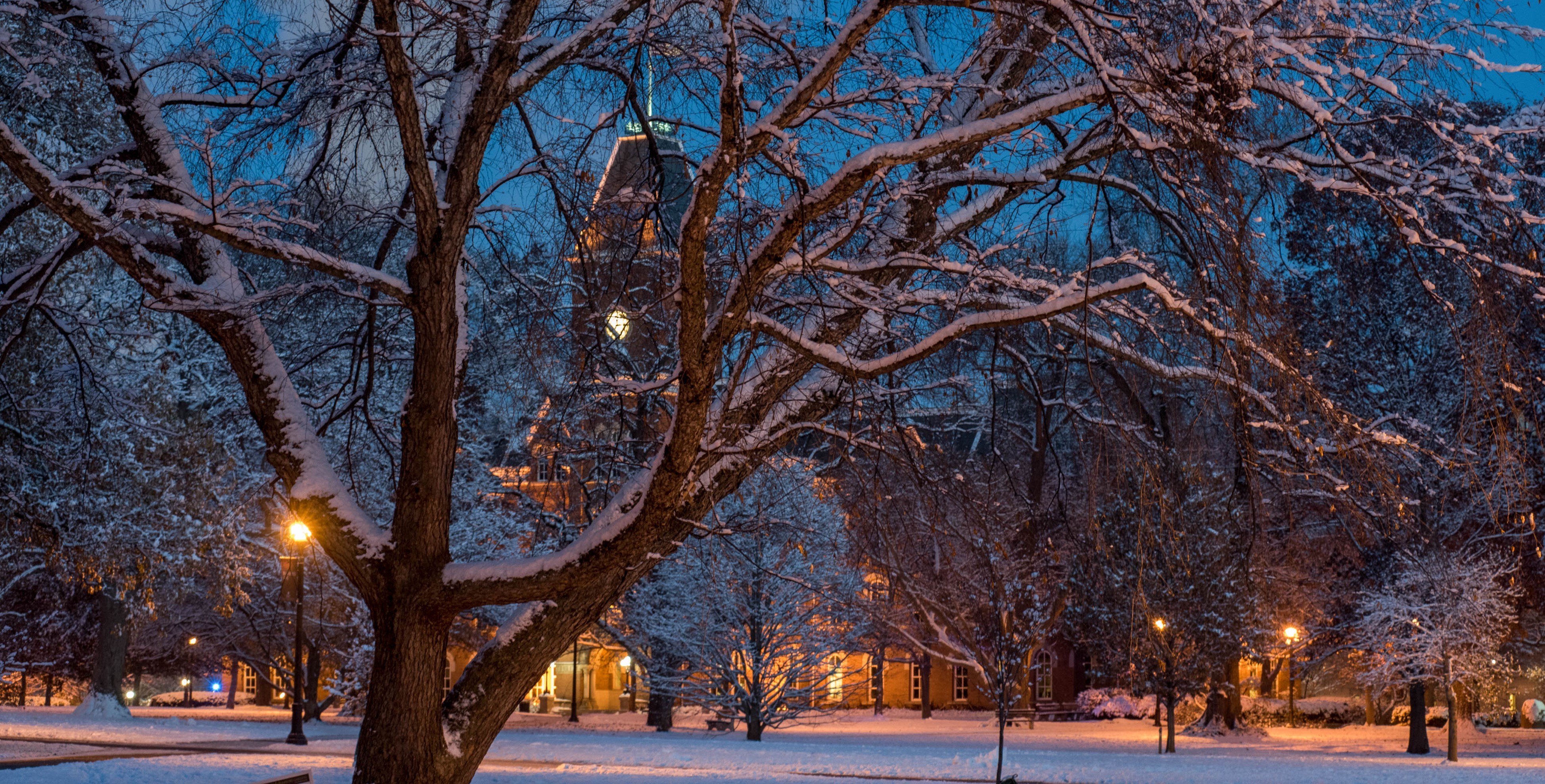 The Office of Technology and Digital Innovation (formerly OCIO and ODEE) is excited to share a high-level overview of upcoming organizational changes and how they align with the university's core goals and our technology roadmap.  Our leadership team arrived at these changes based on meetings with students, faculty, staff and stakeholders. They will enable our organization to effectively support the university's strategic goals moving forward.  CIO Cindy Leavitt recorded a brief video to share more information about these changes.
Keep Teaching Supports Various Modes of Teaching 
OTDI continues to offer resources to assist you during emergencies or temporary impacts to traditional teaching. Keep Teaching resources help you find the right strategies to keep teaching and support student success, whether you are teaching in-person, online or a combination of both. 
Updates to Carmen, Mediasite and Zoom
Over the winter break, updates were made to CarmenCanvas, Mediasite and Zoom to prepare for Spring term. You may notice preferred last names across Carmen, the removal of Box integrations, a new look and feel for MyMediasite and an easy way to import your Zoom cloud recordings into Mediasite.