Digital Digest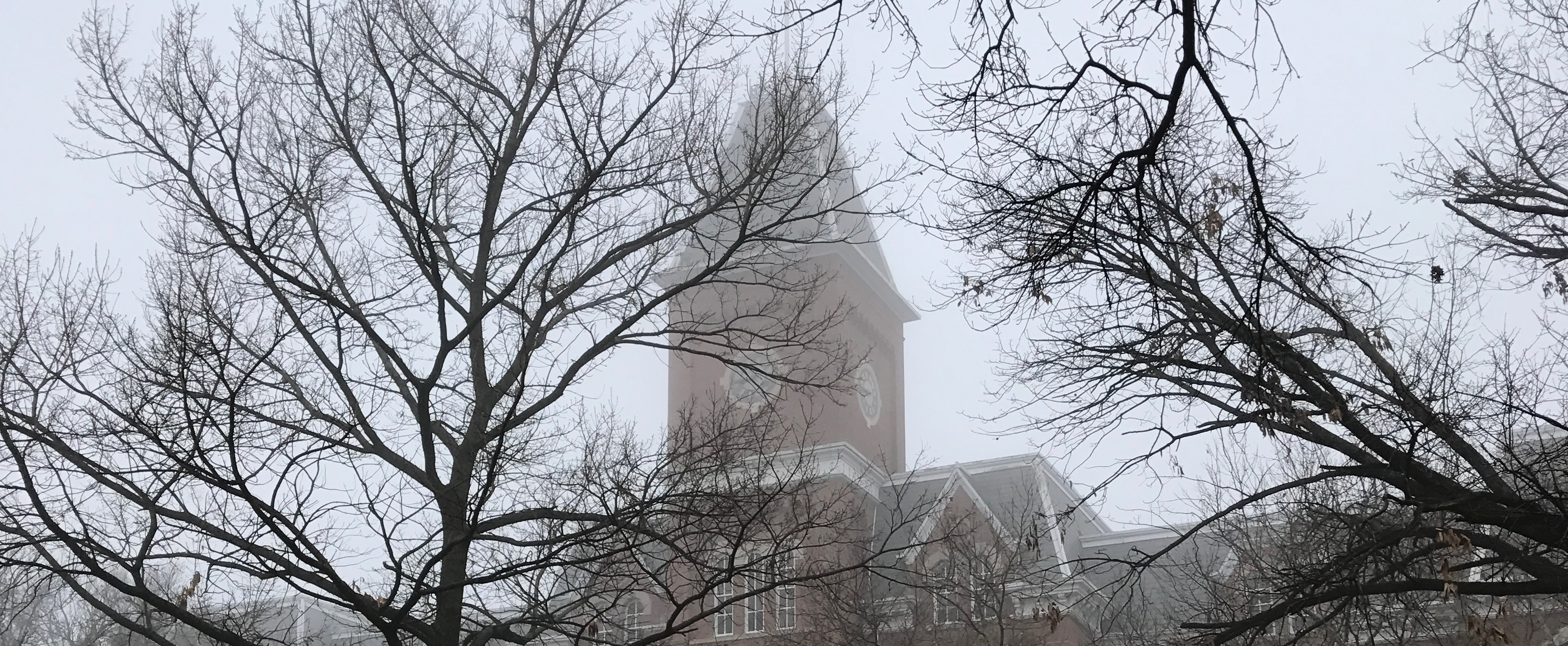 While you're staying safe and warm indoors this February, read up on the latest tech changes and learning opportunities. Explore Ohio State Online top-ranked programs, share Digital Flagship's popular coding certificate with friends and family, and get the most out of Microsoft 365 with live online trainings by Microsoft instructors.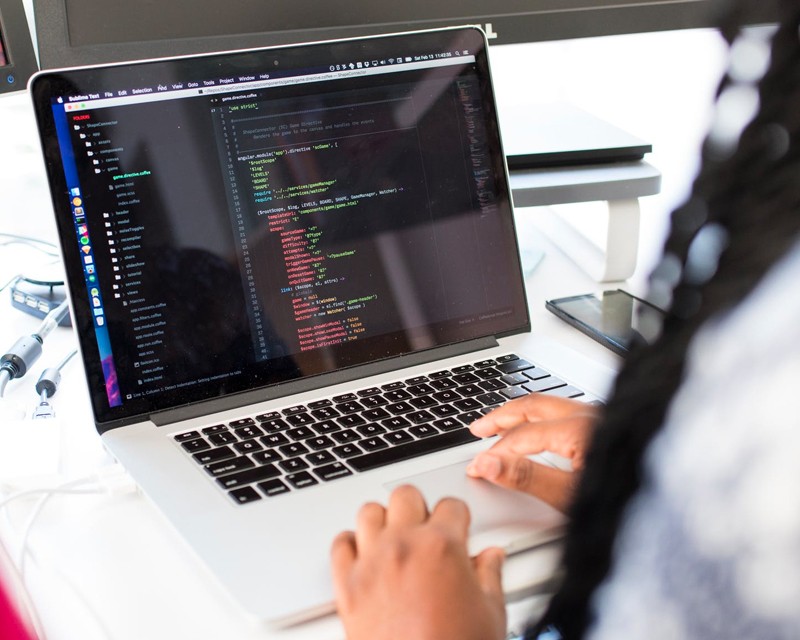 Digital Flagship Coding Courses Expand To Public
More than 3,000 Ohio State faculty, staff, and students have participated in Digital Flagship's Swift Coding and App Development certificate program since it launched about a year ago. Now, anyone with access to a Mac computer is able to take advantage of this program designed to make it easy for participants to learn to code and develop apps with Swift, Apple's open-source programming language. Sign up for the courses today.
Microsoft Instructors Offer Live Ohio State Training Sessions
Microsoft 365 programs like OneDrive, Teams, and OneNote are great tools that can help you collaborate and work more efficiently. Get the most out of them by attending a live online training session. An instructor from Microsoft will walk you through the applications and answer your questions in a live Q&A. Read more about the sessions and put one on your calendar today.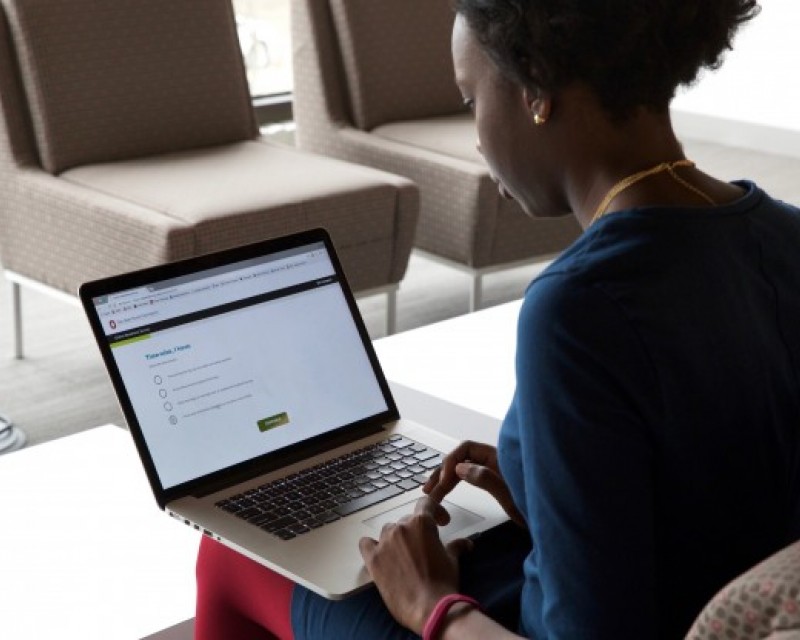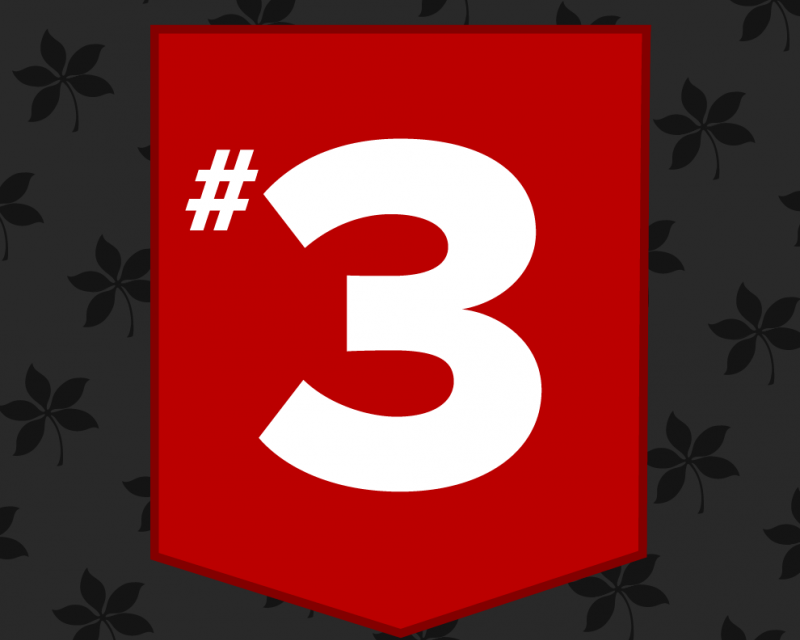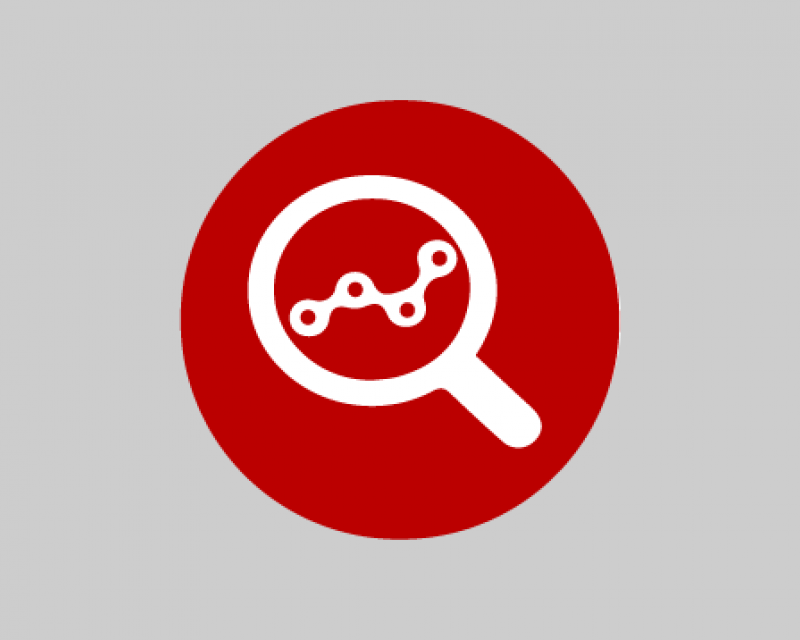 Welcome to Workday
If you've requested time off, submitted a timesheet, checked your paystub, or purchased something on behalf of the university, you likely are familiar with Workday. Workday is Ohio State's new tool for managing employee information and institutional data in the areas of finance, human resources, payroll, and supply chain. Faculty and staff benefit from a variety of features like a streamlined interface and a mobile app. Watch this Workday Basics video and log in today.