Working Here

There are many reasons why the Office of Technology and Digital Innovation is a great place to work.
For example, most team members are based in Mount Hall, a newly-renovated building with lots of open and collaborative work space. Our Telecommunications Network Center (TNC) and Enarson Classrooms locations have also been renovated within the last few years to ensure all team members have an attractive and comfortable work environment. On this page you will find numerous other reasons why our employees love working for our organization. 
Competitive Compensation and Benefits
The Ohio State University believes that a competitive compensation package is a key element in recruiting, retaining and rewarding the type of employees who are needed to fulfill the university's mission. Our goal is to pay competitive salaries by using systems that are clearly communicated to employees and readily administered by managers. OTDI administers a compensation approach designed to connect with our business values that will also:
Encourage people to join the organization;

Encourage people to perform at the top of their skill set; and

Encourage people to learn and grow within the organization.
Visit the Office of Human Resources pages to learn more about benefits offered by the university.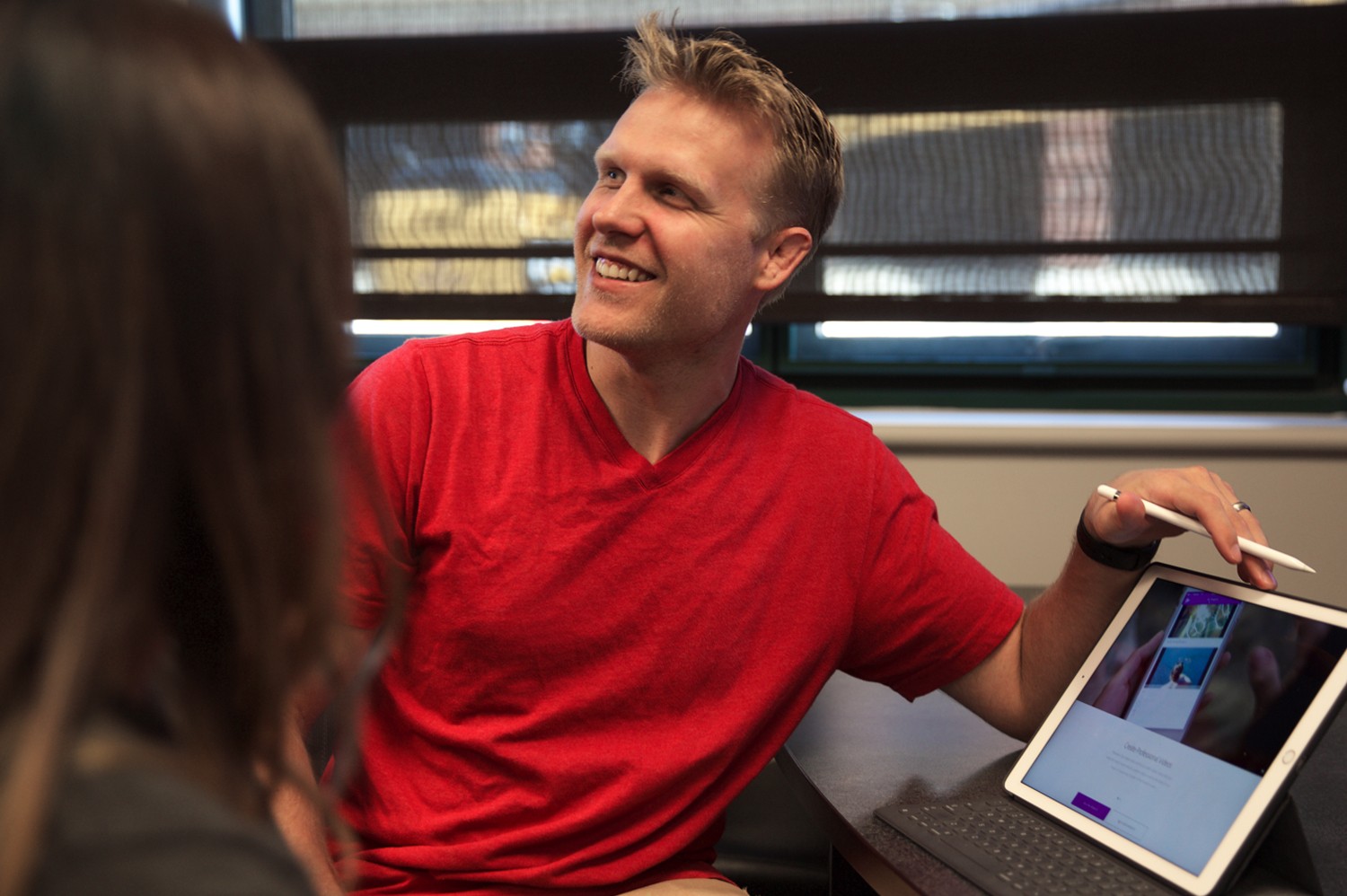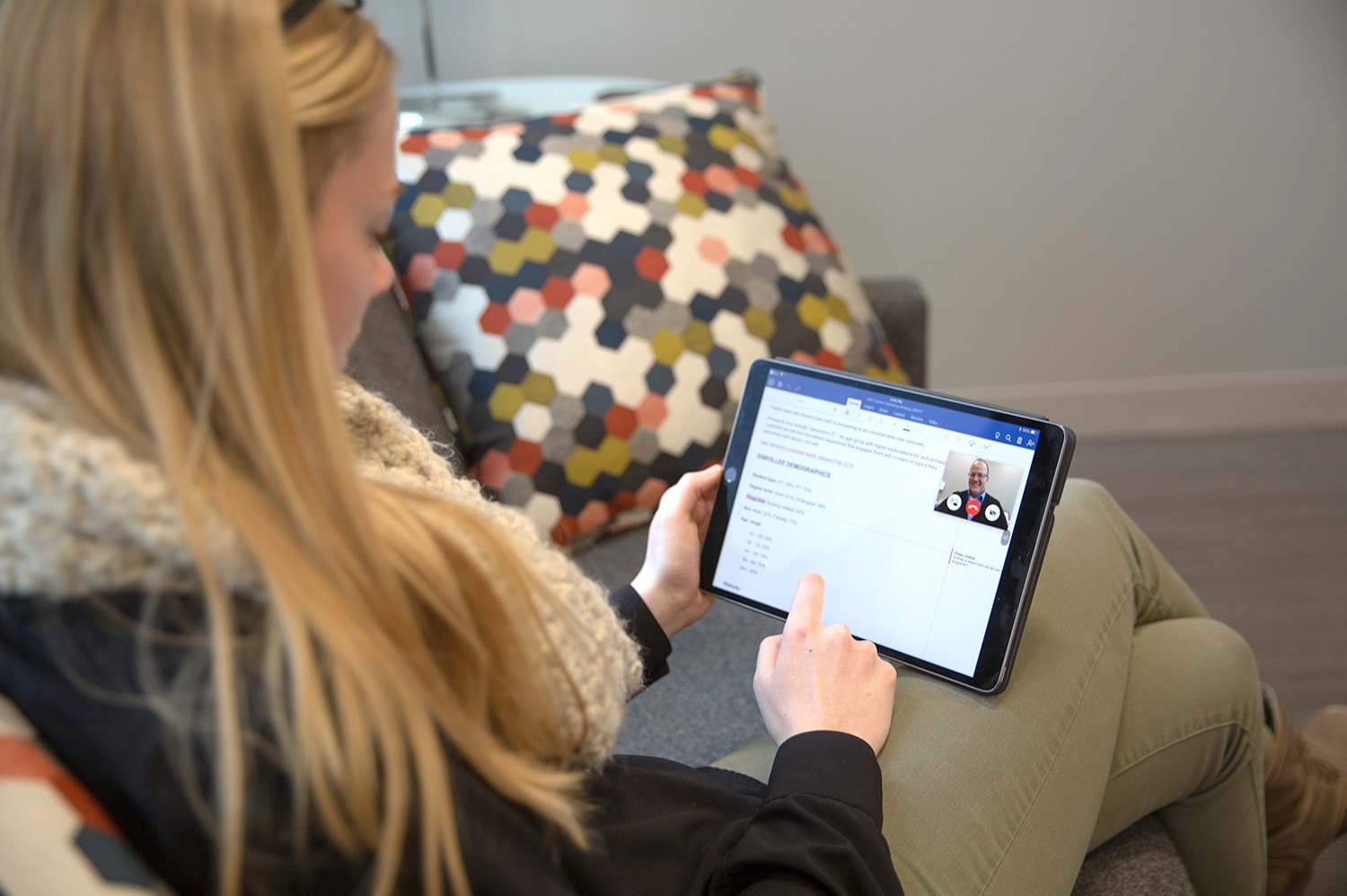 Flexible Work Environment
We support and encourage work-life balance by supporting flexible work opportunities that diverge from a standard 8-hour work day based at a team member's primary work location. These arrangements benefit employees and organizations by better matching work requirements with personal requirements. Particularly in the case of telecommuting, flexible work arrangements can also be environmentally responsible and reduce costs associated with traffic and transportation for both employees and the organization. 
Collaborative Workplace
Within OTDI, we recognize our results are best when we develop partnerships and work together across teams to create simple and effective shared solutions. Staff at all levels of the organization are expected to actively bring their unique skills and contributions, solve problems and communicate proactively to support the success of each person's work and the positive impact it has on our mission. Our aspirations demand that we remove internal boundaries – we must share information, promote teamwork and think creatively to make this happen.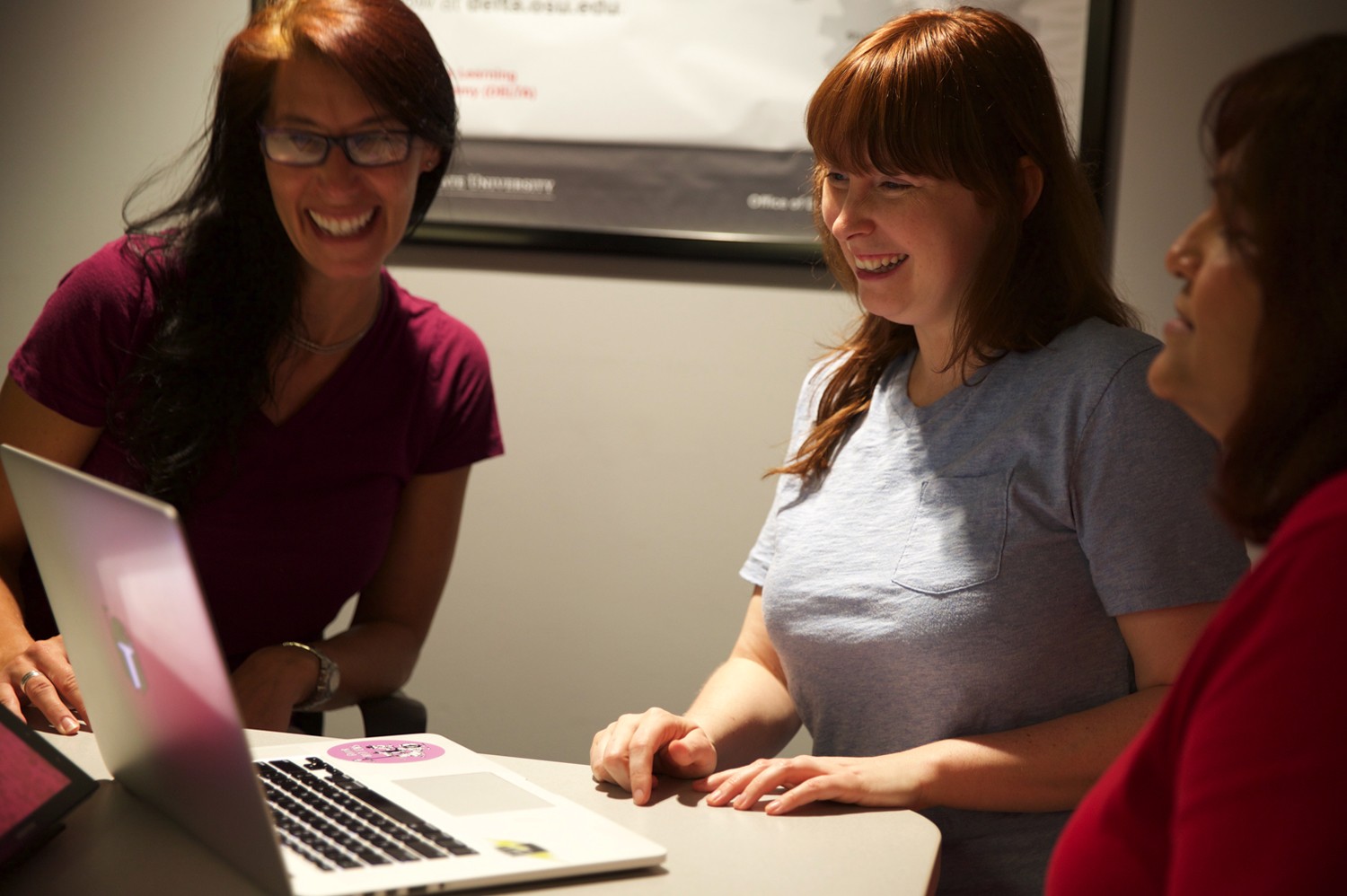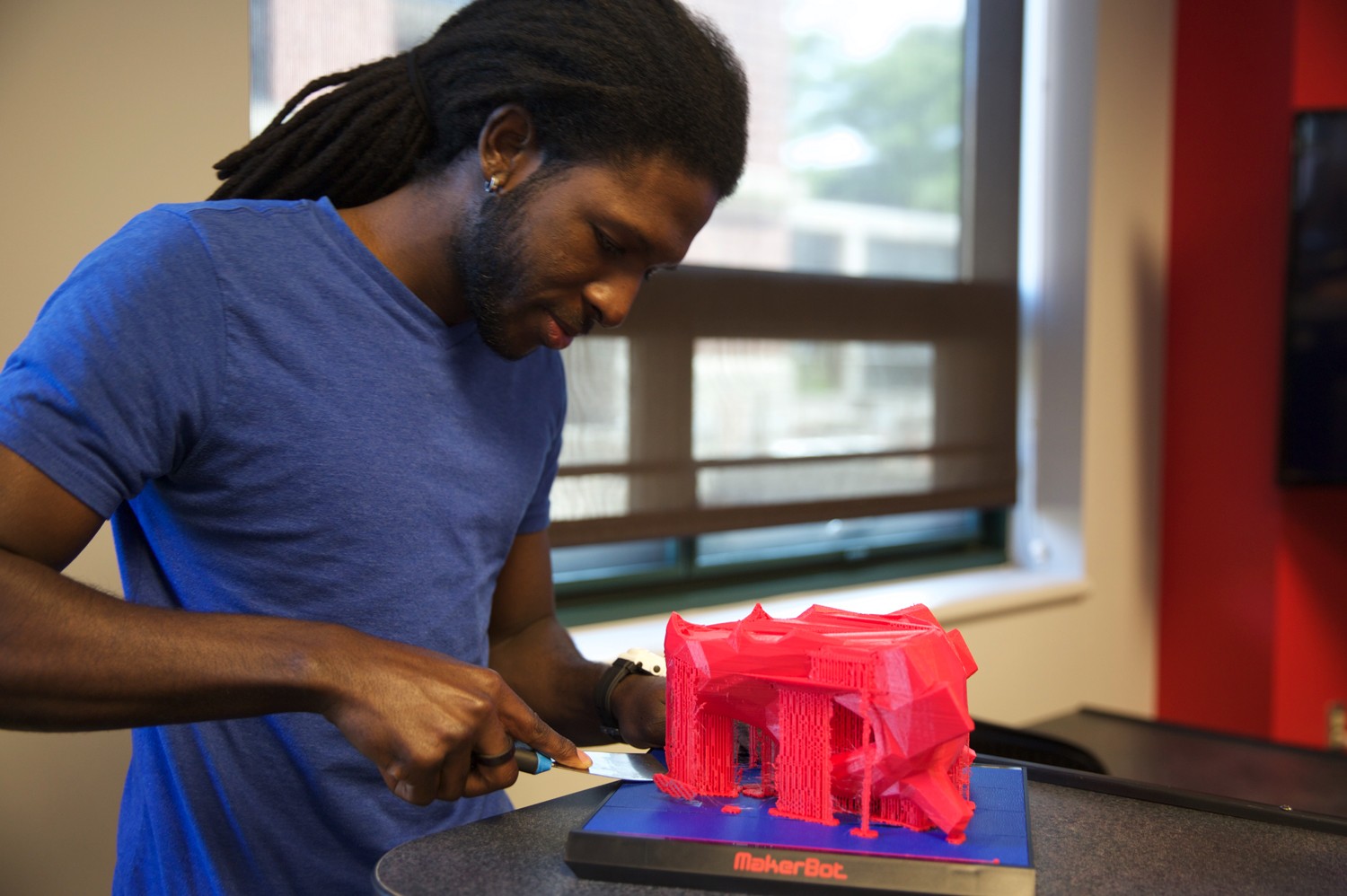 Innovation Hours
Ever wish you had the time to explore that big idea? The one you think would make a significant difference at work if only you had the time to explore it? With us, you can! Great ideas can lead to big improvements in the way we serve the Buckeye community. We encourage the exploration of innovative ideas both individually and in teams. 
Wellness
Our organization is focused on employee wellness. We have a team of wellness innovators that lead the initiative to provide wellness opportunities for our staff. Our newly-renovated building is located next to Beekman Park and across the street from the Adventure Recreation Center with state-of-the-art fitness equipment and a climbing wall. For team members working at our Telecommunications Network Center (TNC) and Enarson Classrooms locations, there are also numerous other health and wellness resources across our Columbus campus.