Home
We work in partnership with organizations across the university delivering technology resources to support our faculty, students and staff.
Employee Spotlight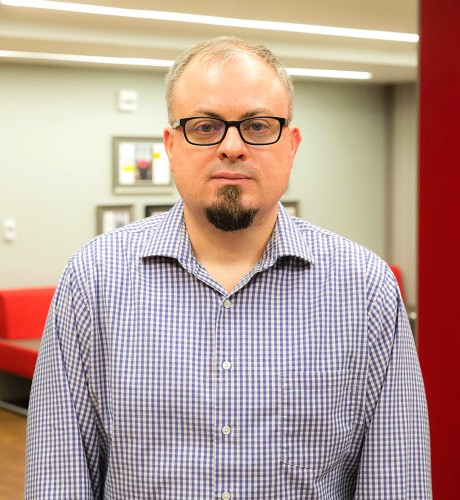 Senior PeopleSoft Administrator
Meet Kevin, a Middleware Administrator who hails from the small town of Frazeysburg. He's been with the university for over a decade, and he loves the people, opportunities and tradition that Ohio State has to offer. In the office, Kevin is often working on major implementations and upgrades, with AWS as a current focus. Off-campus, there's a high probability you'll find him with a group of friends, all gathered around their latest board game discovery.Learn more
Want to Join Us?