Home
We work in partnership with organizations across the university delivering technology resources to support our faculty, students and staff.
Employee Spotlight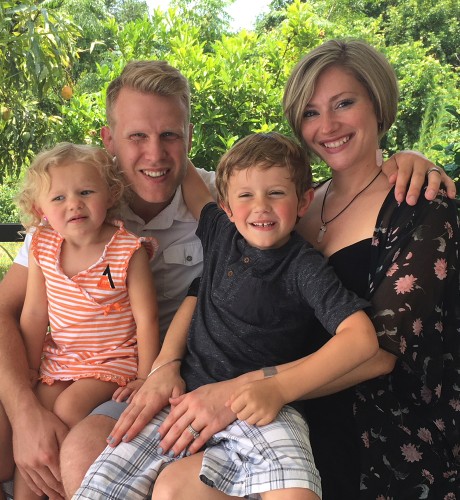 Instructional Design Video Coordinator
Meet Scott Nelson, a video coordinator in ODEE. This former golf caddy loves forming partnerships with faculty and working towards the goal of more engaging course content for students. While Ohio State isn't the Blue Angels, Scott does enjoy the fast-paced work environment and the ability to try new and exciting things. Outside of Mount Hall, you might find him at church in Powell or staying in to enjoy his wife's cooking.Learn more
Want to Join Us?