Home
We work in partnership with organizations across the university delivering technology resources to support our faculty, students and staff.
Employee Spotlight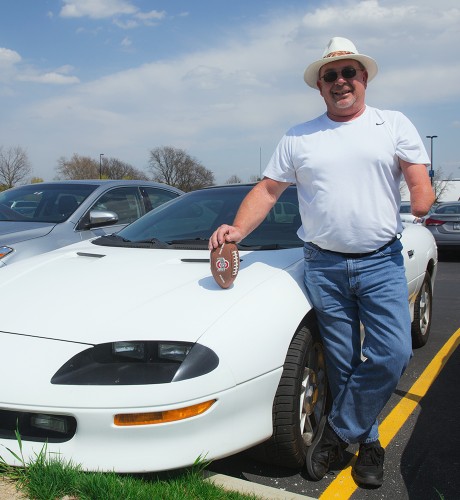 Director of Administrative Applications
Meet Darryl, Director of Administrative Applications, who is typically delving into the PeopleSoft realm. This Buckeye fan was recruited by a friend, and has been with the university for nearly 20 years! It's no surprise stuck around since he loves the people he works with and the culture we've created in our organizations. Darryl worked hard and played hard in high school to achieve his goals on the field, and now he brings that same football mentality to work every day.Learn more
Want to Join Us?