Home
We work in partnership with organizations across the university delivering technology resources to support our faculty, students and staff.
Employee Spotlight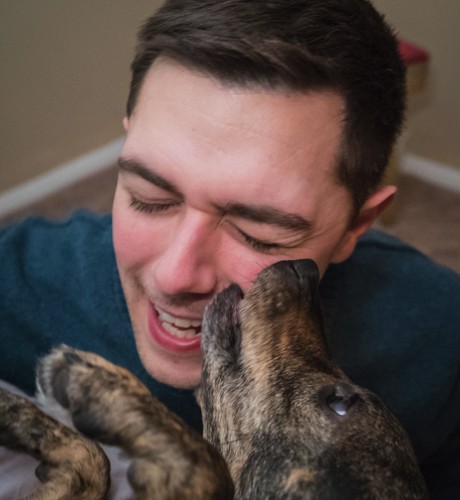 Senior Access Management Administrator
Meet Aaron Bagent, a Senior Access Management Administrator, currently working on the Enterprise Project. On a typical day, you'll find him resetting passwords, granting access to systems and tinkering to learn how new systems work. Outside the office, you may find him experimenting with ingredients to craft unique cocktails or breezing through a crossword puzzle at a local coffee shop.Learn more
Want to Join Us?