Home
We work in partnership with organizations across the university delivering technology resources to support our faculty, students and staff.
Employee Spotlight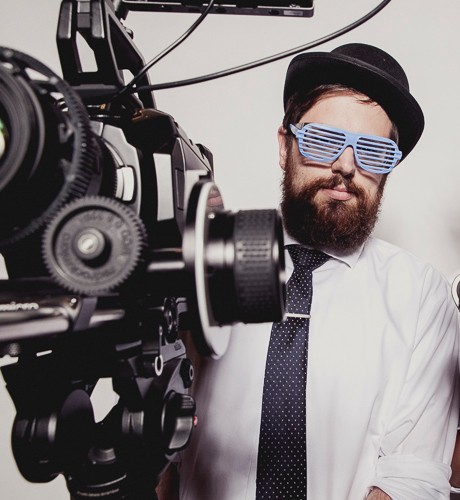 Senior Digital Media Producer
Meet Josh, a Media Producer for OCIO, ODEE and beyond. Originally from that country up north, Josh thrives in cooler temperatures and in a work environment with variety. This former pizza tosser loves that every day is different in his current role—from filming, to editing, to learning new skills. Outside of Mount Hall, you'll find him editing more video, filming a wedding or possibly enjoying some cheddar herb biscuits at Third and Hollywood.Learn more
Want to Join Us?