Life in Columbus

Columbus, Ohio is the 14th largest city in the United States and continues to grow rapidly. It's been highly ranked nationally for being "Most Intelligent City," number one on the "Cities Where Wages Are Growing the Fastest," and "Best Cities for Millennials," and boasts the highest metropolitan concentration of Fortune 1000 companies in America. 
The city is teeming with art, music, theater, museums and culture. Thanks to the sprawling Ohio State University and a wide array of businesses, it's also home to an energetic and driven workforce. The diverse and prosperous economy draws young professionals and entrepreneurs to work with some of the most renowned institutions and companies in the world. From the lively galleries, bars and restaurants, to the many parks and gardens, to Columbus' professional and college sports teams, residents are never without entertainment. 
Shop Local
Home to over 300 businesses, many of which are locally-owned or headquartered, the Short North is considered the "art and soul of Columbus." The district hosts Gallery Hop on the first Saturday of every month. It features a wealth of gallery exhibitions, street performers, special events, food and drinks throughout the Short North Arts District.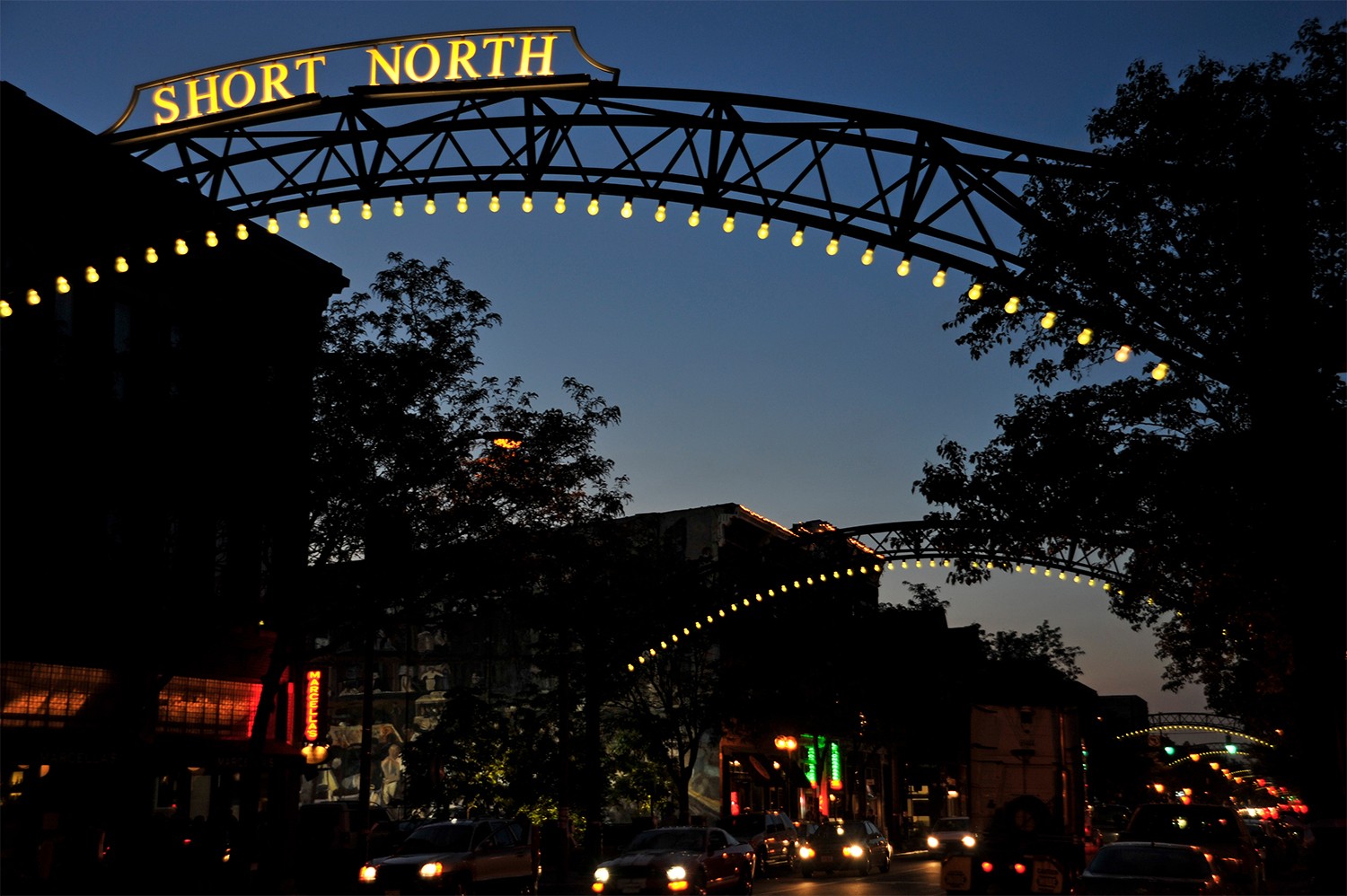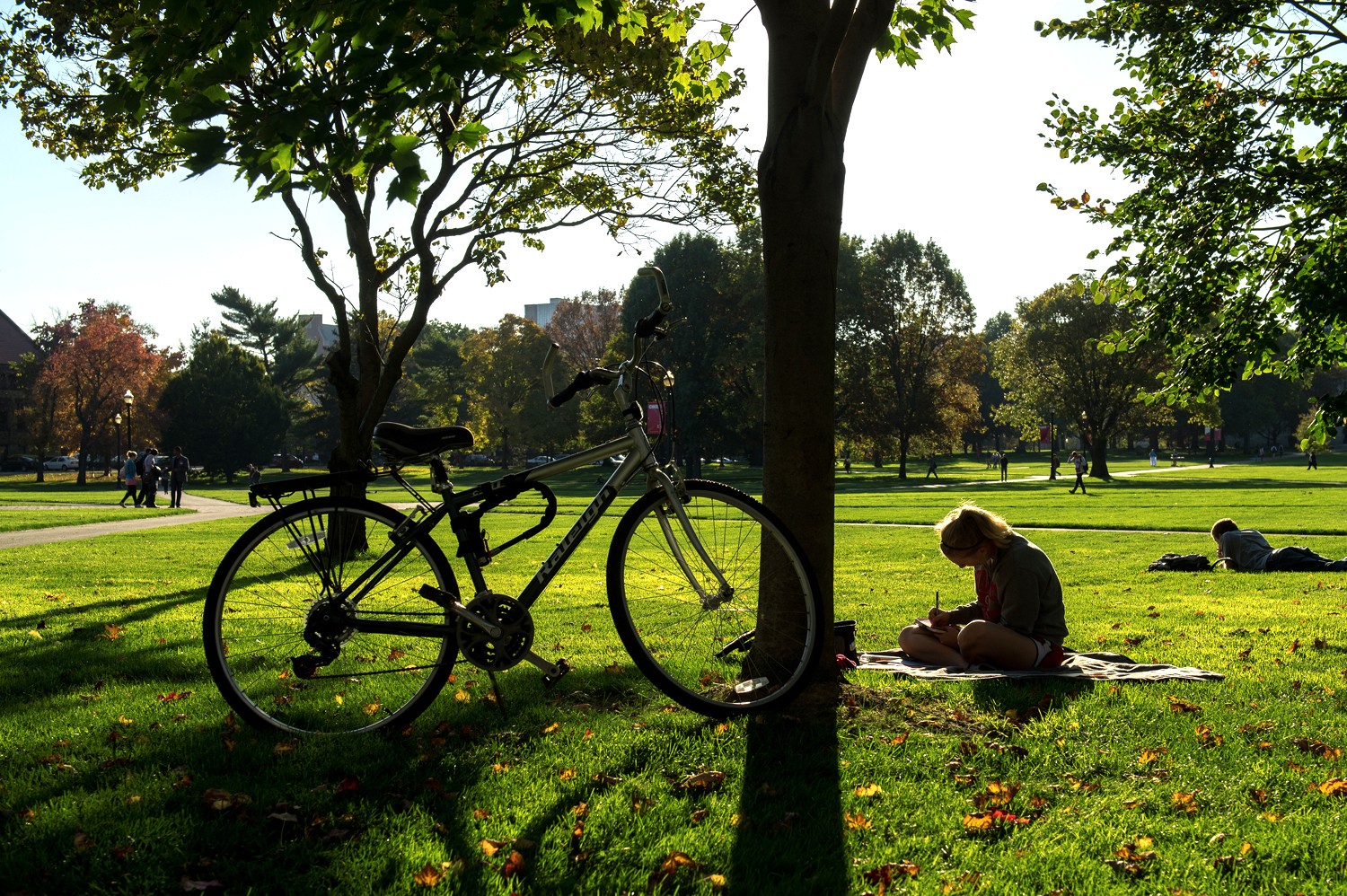 Enjoy the Outdoors
Central Ohio has 19 Metro Parks that feature more than 27,000 acres of land and 200 miles of trails. The parks provide free nature education programming to more than 180,000 residents and give eight million people the opportunity to enjoy nature and spend time away from the hustle and bustle of the city.
Cheer Your Team
If you love sports, Columbus has you covered. The capital of Ohio features the Columbus Crew, one of the original ten members of Major League Soccer in North America; the Columbus Blue Jackets, a National Hockey League team; Columbus Clippers baseball, the Triple-A minor league affiliate of the Cleveland Indians; and the Ohio Aviator PRO Rugby team. Did we mention that we're home to Ohio State football?