IT Year in Review 2022
The Office of Technology and Digital Innovation (OTDI) is passionate about problem solving and customer service, striving to become a digitally optimized organization for all Ohio State technology clients.
This year OTDI went from being two distinct entities – the Office of the Chief Information Officer and the Office of Distance Education and eLearning – to our new singular identity, the Office of Technology and Digital Innovation, which better reflects how the entire team works together operationally. Like most colleges and business units, we have evolved into the strong unit we are today. Learn more throughout the next few months through our History of OTDI video series. For our most recent accomplishments, this page -- our Year in Review -- summarizes all we have accomplished together in 2022. These successes were only possible because OTDI teams worked in collaboration with countless colleges, business units and stakeholders across the university.
Strive to Become a Digitally Transformed Organization
Modernize infrastructure to support the future of higher education
Tableau is another growing data services tools, with contract-tracing and other usage to support Ohio State's COVID-19 response exemplifying just how much Tableau adoption rates have grown over the last three years. Our three years of Tableau blog series, illustrates how Ohio State's adoption of Tableau in late 2018 helped usher in a new level of data accuracy and transparency while encouraging collaboration at all levels of the university and beyond. To ensure our users get the most out of Tableau, this year we hosted Tableau Server Fundamentals, a live, 45-minute zoom webinar for anyone who accesses Tableau reports on the university's server.
Building Student Digital Skills
This year we launched virtual desktop, which enables students to access key applications from anywhere. This year, we also facilitated the launch of student access to Adobe Creative Cloud, giving students free access to an entire suite of digital creation tools to support learning and build their skills for future careers. We also launch the Digital Skill Competencies, a significant cross-institutional collaboration of institutional leaders, faculty, students, and employers to arrive at a set of competencies that allow us to intentionally build up learner digital skills for career readiness, advancement, and success. Finally, OTDI was proud to enable Ohio 4-H via Ohio State Extension to bring coding learning opportunities to K12 students and teachers across the state and in Columbus City Schools for the next two years using our Mobile Design Lab, in alignment with STEAMM Rising. STEAMM Rising Columbus is a new initiative to collectively develop STEAMM talent in Columbus and ensure that talent thrives in the university's Innovation District and elsewhere. STEAMM stands for science, technology, engineering, arts, mathematics and medicine.
​​​
Reimagining Our Leadership Team
Implementing Systems that are Secure by Design
We are committed to implementing systems that address cybersecurity, privacy, and accessibility standards. To that end, we continue to collaborate with IT teams across the university to enhance the IT experience at Ohio State, including designing and building Shared Directory and Endpoint Services and preparing for rollout next year.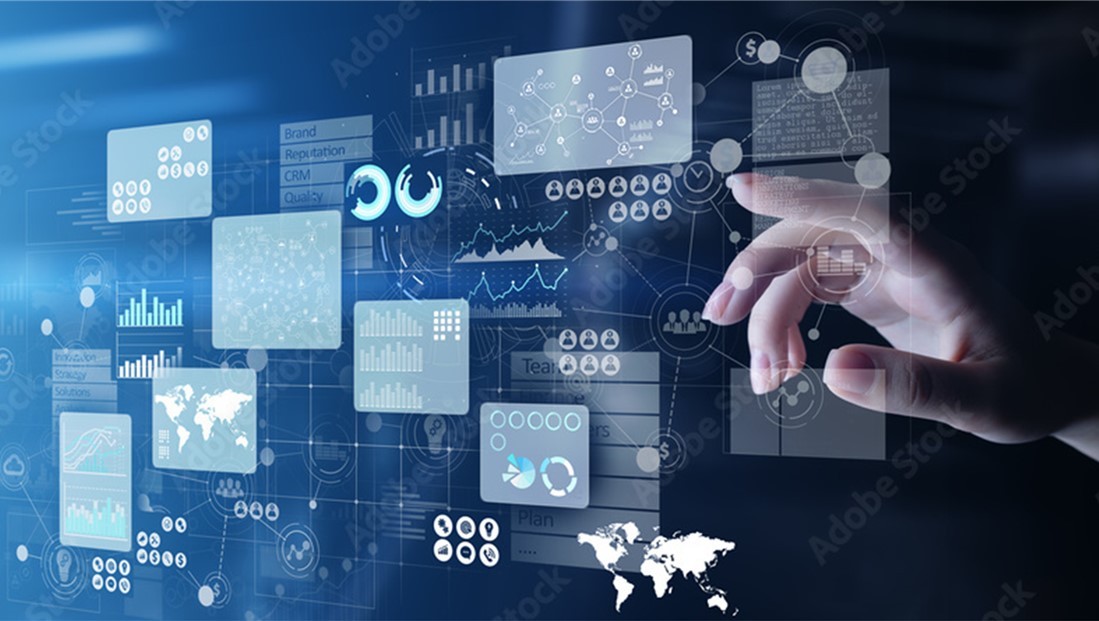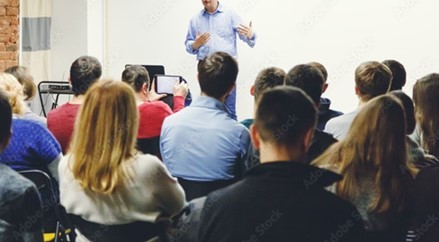 Expand Educational Opportunities
Creating more opportunity and access to educational resources​
Simplify Access to Research Technology
Reduce IT complexity for the Ohio State research community​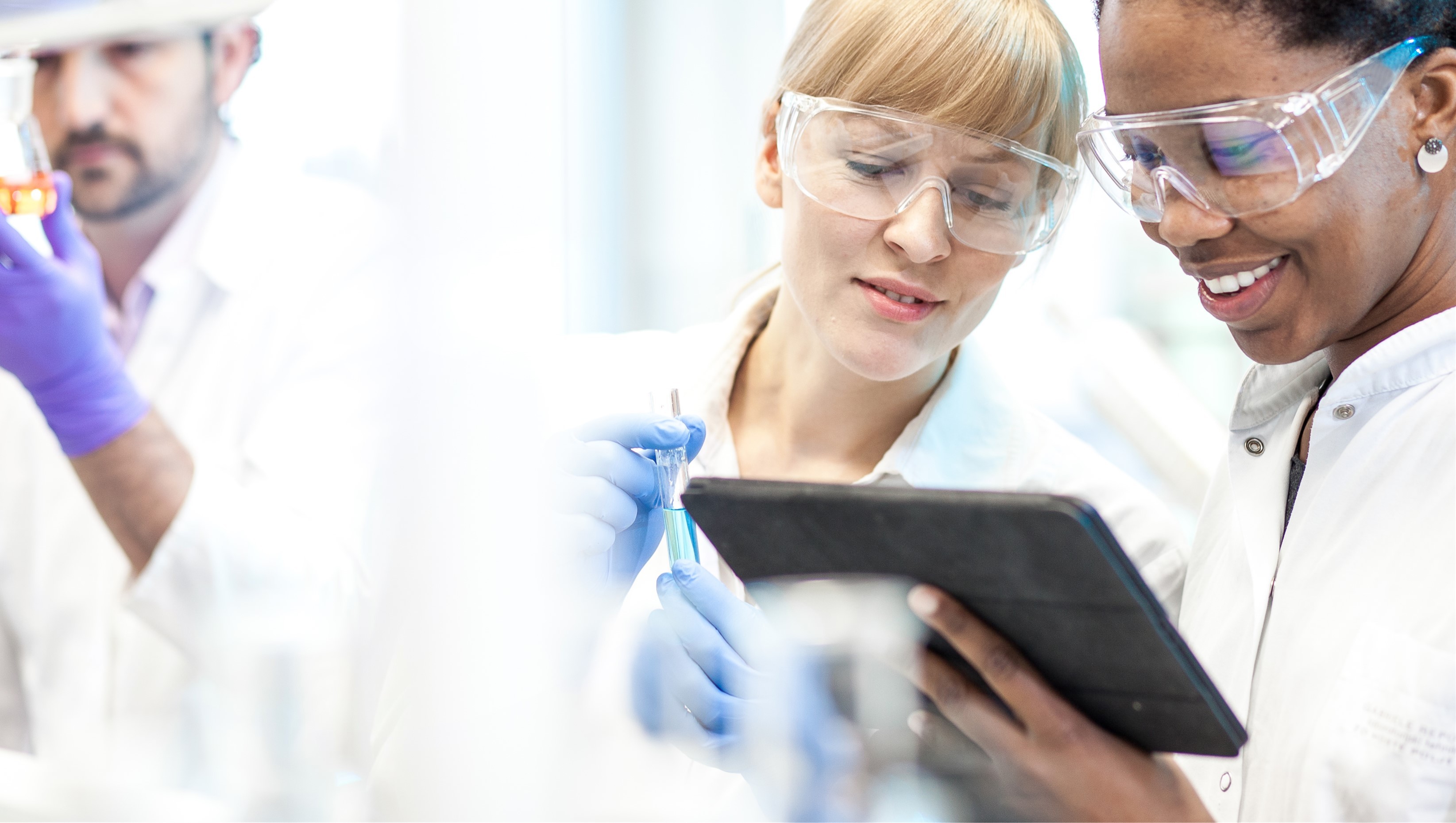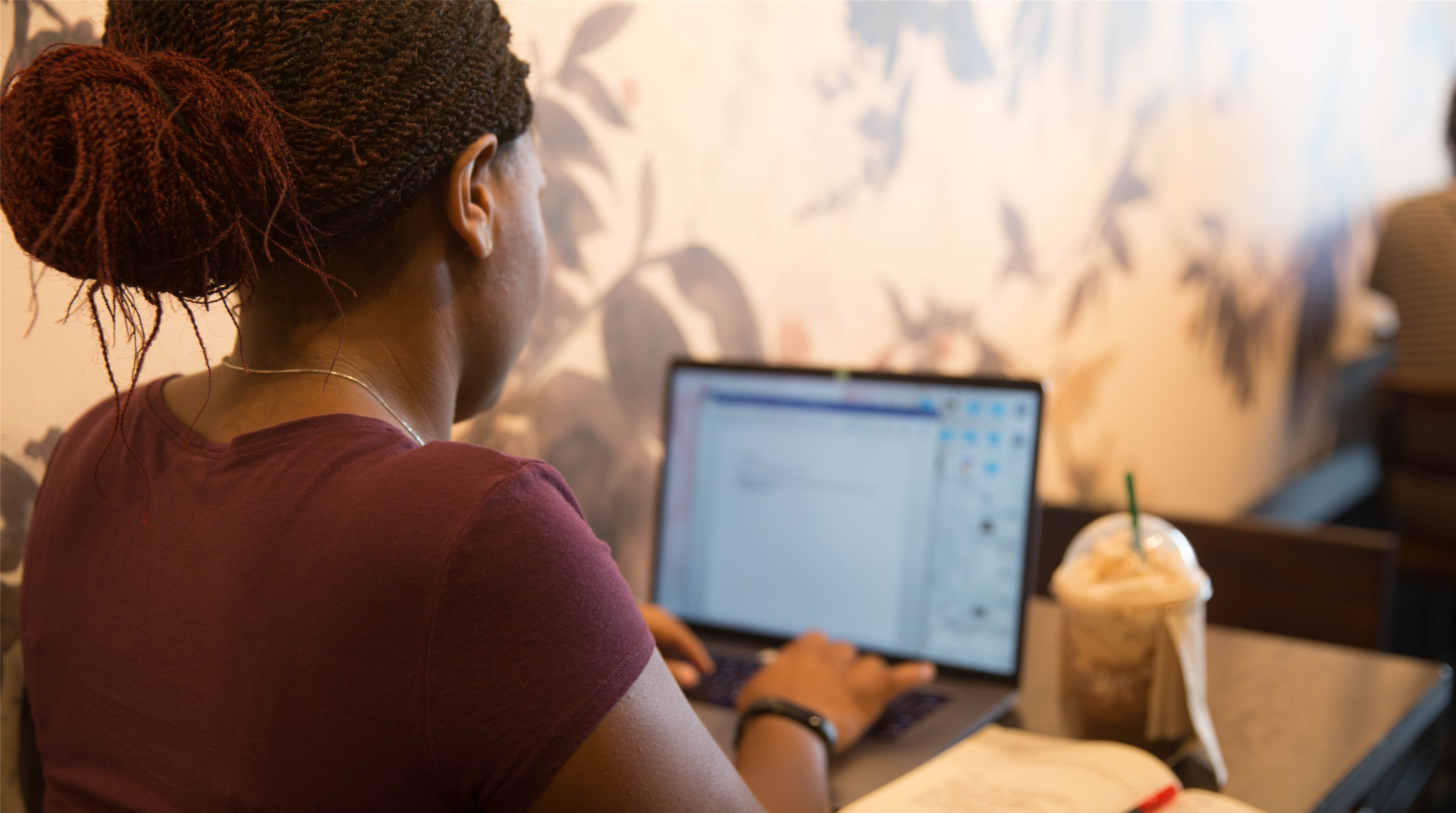 Inclusive Excellence and Engagement
Cultivate belonging in OTDI and give Ohio State community a stronger voice in our work​
Expand Shared Services & Continuous Improvement
Ensure our systems and services support the needs of the university community​