Ohio State Data Privacy Days Event on February 24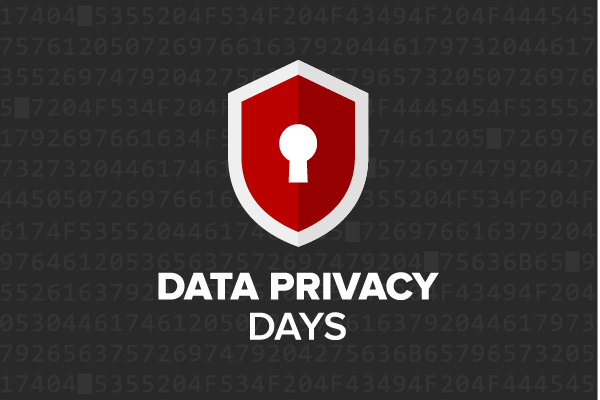 The Privacy Program at Ohio State engages the university community in thoughtful conversations about student privacy. Join us on CarmenZoom from 3 to 4:30 p.m. on Thursday, February 24, to continue the conversation on the new Ohio State Student Analytics Principles.
Colleges and organizations across the university want to use students' personal information for good reasons: to support student success, improve personalization and stay engaged with students.
However, we must be transparent and thoughtful to maintain the trust of our community. At Ohio State, we:​ 
Say what we do and do what we say​ 
Follow thoughtful decision making for student analytics
As Ohio State continues along this journey, Data Privacy Days are forums to spark conversations across our university community about privacy, digital footprints and privacy personas.