Working together to thwart cyberthreats from Ukraine conflict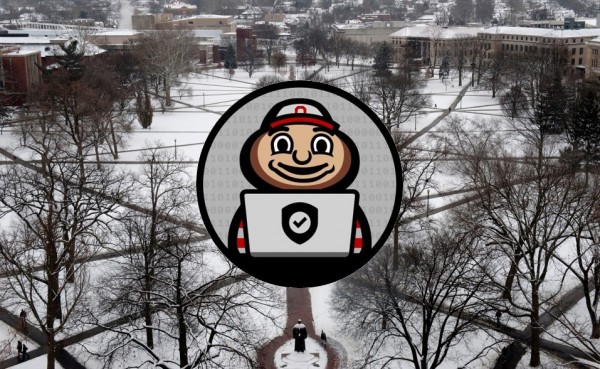 Buckeye Community, 
As the situation in Ukraine and Eastern Europe continues to escalate and evolve, the media has placed some focus on the cyberthreats that could accompany military action. Many Buckeyes are reaching out with concerns about how this conflict could impact our systems and the university. 
Ohio State's position mirrors the statement of our federal partner, the Cybersecurity & Infrastructure Security Agency (CISA): While there are no specific or credible cyber threats to the U.S. homeland at this time, Russia's unprovoked attack on Ukraine, which has involved cyber-attacks on Ukrainian government and critical infrastructure organizations, may impact organizations both within and beyond the region, particularly in the wake of sanctions imposed by the United States and our Allies. Every organization—large and small—must be prepared to respond to disruptive cyber activity.
Our Digital Security and Trust team is always on the job, with numerous tools looking for vulnerabilities and potential issues around the clock. As always, you play a major part in keeping Ohio State secure. You can help protect our systems by remaining vigilant both here and at home by doing these things: 
 
Although you most likely won't be directly targeted, a cyber incident at Ohio State, your bank, etc. could still impact you. If you're an Ohio State employee, you can learn additional tips to keep yourself safe by visiting Cybersecurity for You. 
Be secure and prepared.  Reach out with any questions to Digital Security & Trust. 
Rich Nagle
Chief Information Security Officer