Adobe Acrobat Becomes Default PDF Option in Microsoft Teams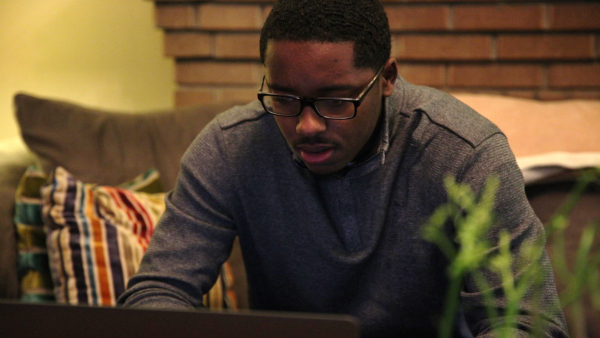 You may already use Adobe Acrobat to view PDFs in various apps, and Acrobat will become the default app to view and edit PDF files in Microsoft Teams on Thursday, Jan. 26.
You will not have to take any action related to this change; once the change is in place Teams will automatically use Acrobat when you need to open a PDF. Your do not need an Adobe Acrobat subscription or an Adobe ID to view or search PDF files.
However, Adobe Creative Cloud access is free to all Ohio State students, faculty and staff. If you have already opted in, you can sign in to Creative Cloud to use more advanced features like commenting, annotating and the tools to Create, Organize, Combine, or Export a PDF.
If you do not yet have an Adobe Creative Cloud Account and would like one to access Acrobat's advanced features, you can download Creative Cloud from Self Service or contact your IT help desk for assistance. Advanced features are available for Mac and PC desktops/laptops but are not available on mobile devices. Visit the Administrative Resource Center (ARC) for instructions on editing PDFs (login is required).
If you have problems accessing Adobe Creative Cloud and need assistance, our IT Service Desk is available to support you 24/7. Request IT support online or call the IT Service Desk at 614-688-4357 (HELP).