Cybersecurity for You: New Activities Released, Students Join the Platform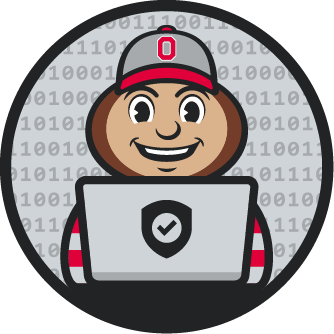 The start of the next academic year is rapidly approaching. Before things get too hectic, make sure you take steps to protect your digital life by exploring the new activities and a brand-new achievement in the Cybersecurity for You (C4U) awareness platform. C4U is also proud to announce that students are now able to access the platform.  
New Achievement and Activities  
A new school year is often accompanied by a growing number of increasingly hard-to-spot phishing campaigns. C4U's new achievement, Many "Phish" in the Sea, will teach you all about spotting these phishing attempts, whether they come through email, social media messages, text messages, or phone calls. The short activities in this achievement can help you protect yourself from the hours of headache and potential loss of your personal information that can happen if you fall for a phishing scam.   
In addition to learning how to protect yourself from phishing scams, don't miss out on the other newly released activities, which will give you the skills to:   
Welcome, Students 
In addition to these new activities and the new achievement, C4U is excited to welcome students into the platform at the start of fall semester! While taking steps to protect your own digital life, help us reach our new student users by encouraging them to join the platform. They just need to log-in with their Ohio State username and password. 
About C4U 
C4U is Ohio State's cybersecurity awareness platform, managed by your colleagues in the Office of Technology and Digital Innovation. The awareness platform offers learning activities and actionable techniques to help you live a safer digital life. Open to all university faculty, staff, and students, C4U can be accessed through any mobile device, laptop, and/or desktop computer. New activities are released quarterly, and each activity completed gets you one step closer to obtaining a variety of digital rewards.  
Thank you for being part of the solution to reduce the risk of cyber threats. To submit ideas, questions, or feedback, please reach out to the team at c4u@osu.edu.