Outlook Distribution Group Management Changes in August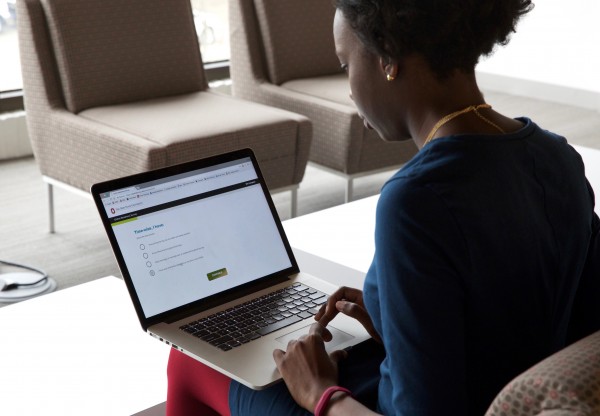 Beginning Aug. 1, how you manage or join Outlook distribution groups will be changing.
Currently, managing group membership or joining a group is performed under the General>Distribution Groups section under Settings in Outlook on the Web. To manage group membership of distribution groups you own or to join a group, you can do so by navigating to this portal which provides a list of groups you are a member of and own.
For more details on managing Distribution Groups you can access this Distribution Groups article on Microsoft's website.