Learn to Use Microsoft 365 at Instructor-Led Training in June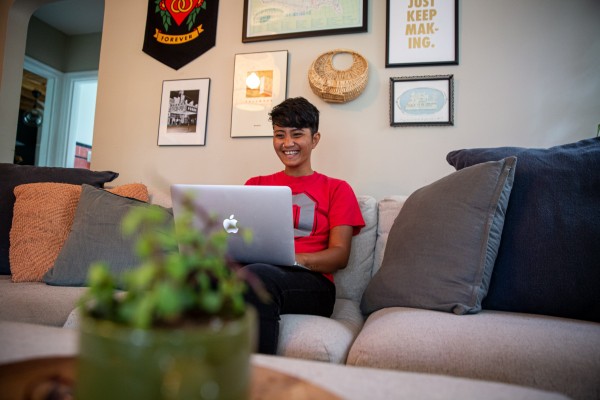 Need to learn more about using Microsoft 365? Then mark your calendars for June 13-14! Microsoft will be presenting Microsoft Academy, an instructor-led online training. The training is open only to university employees and is a free to attend. Attendees must register for both days.
Register here for Microsoft Academy, Part One - Tuesday, June 13: 9 a.m.-noon
Register here for Microsoft Academy, Part Two - Wednesday, June 14: 9 a.m.-noon           
The first day focuses on OneDrive for Business, Microsoft Teams, SharePoint, and the add-ons to help make the most of those tools. The second day covers the basics of Microsoft Planner, OneNote, and Forms so you can how to incorporate these tools into your workflows.
 If you have questions about this training, please contact ARC-Help@osu.edu.  
Accessibility
We will offer these trainings using automated closed captions in Microsoft Teams. If you require additional captioning or other accommodations to fully participate in this training please contact IT-Training@osu.edu. In addition, training recordings with captions and transcripts will be provided in the Teams Resource Center and the OneDrive Resource Center.