Protect Your Digital Life this World Backup Day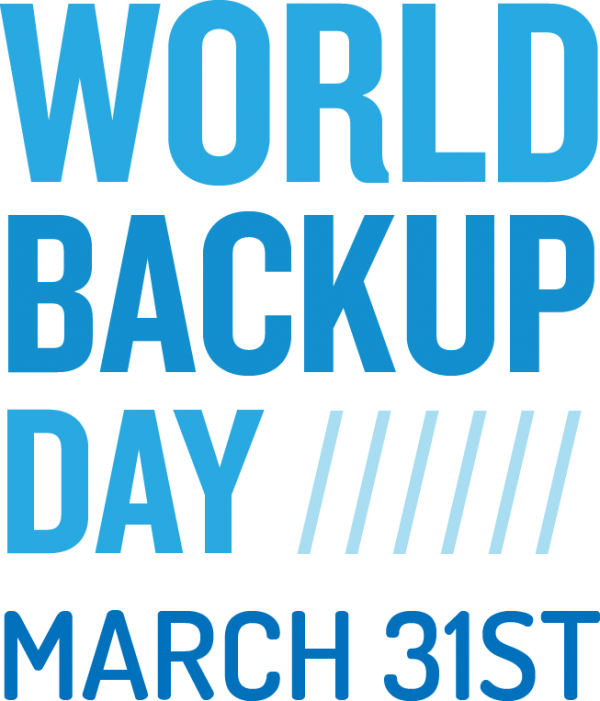 In a world increasingly reliant on technology for everything from work to personal use, protecting digital content such as photos, videos, and documents is vital. However, losing access to your data is more common than you think! The majority of us will be affected by data loss at least once in our lives, whether it's due to damage of the device, theft/loss of the device, viruses, or human error.
World Backup Day, held annually on March 31, is the perfect time for you learn about the increasing role of data in our lives and the importance of regular backups. In the spirit of World Backup Day, Cybersecurity 4 You (C4U) has created a special achievement centered around learning about what a backup is, how to complete one, and the reasons why backing up is so important. The achievement's activities include:
Recover This: An Intro to Backups

Recover This: Backing up Your Computer

Recover This: Backing up Your Mobile Device

Yikes, I Lost My Apple Device!

Dude, Where's My Phone?

A Parable of Ransomware
C4U is the university's cybersecurity awareness platform, managed by your colleagues in the Office of Technology and Digital Innovation. The platform offers learning activities and actionable techniques to help users live a safer digital life. Open to all university faculty and staff, C4U can be accessed through any mobile device, laptop, and/or desktop computer. New activities are released quarterly, and each activity completed gets users one step closer to obtaining a variety of digital rewards. 
Learn more about World Backup Day at worldbackupday.com.