Outlook for Mac updates coming in February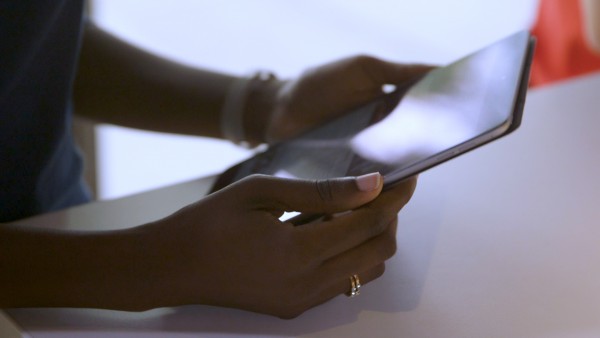 Microsoft has created a new version of Outlook for Mac that adds new features to the program.
Microsoft will be rolling out the new version during February. If your mailbox is still hosted on an on-premise server (this only applies to some research email accounts), you will need to turn off the "New Outlook" option if the update is installed.
New Outlook for Mac includes support for additional account types, security enhancements, and new ways to stay on top of your calendar. Microsoft has based these updates on user feedback. Updates include:
You can add a shared calendar, a shared mailbox, or a mailbox that has been delegated to you directly from within the new Outlook for Mac. Not just that but you can also manage your delegates via Outlook.
Without leaving your inbox, you can now respond (RSVP) to events right from your message list and share an email to Teams.
You can add your most important contacts to your "Favorites", so you can prioritize their messages and never miss an email from them.
If you search for the same terms over and over again, you can save those searches. Saved searches are virtual folders that dynamically display a set of search results.
Microsoft has posted information online that provides additional details about this new version of Outlook for Mac.