Design Lab
Explore New Ideas. Build Digital Skills. Find Community.
Our design lab brings communities across campus and the greater Ohio community together to engage in transformational learning.
Design Lab at COhatch Gateway
Launched in summer 2021, the Design Lab at COhatch Gateway is a space for the Ohio State and greater Ohio community to explore, develop and expand their digital skills and engage in transformative learning, from coding and app development workshops to prototyping and design thinking events.
The Design Lab is a space for idea incubation, facilitating connections between students and local start-ups and empowering those with great ideas to make them a reality through entrepreneurship programming and expereinces. 
Uniquely located among workforce professionals at COhatch Gateway, the Design Lab will be a catalyst for creativity and connection between the Ohio State and greater Ohio community – a space for innovative partnerships that allow new ideas to grow and flourish.
Programming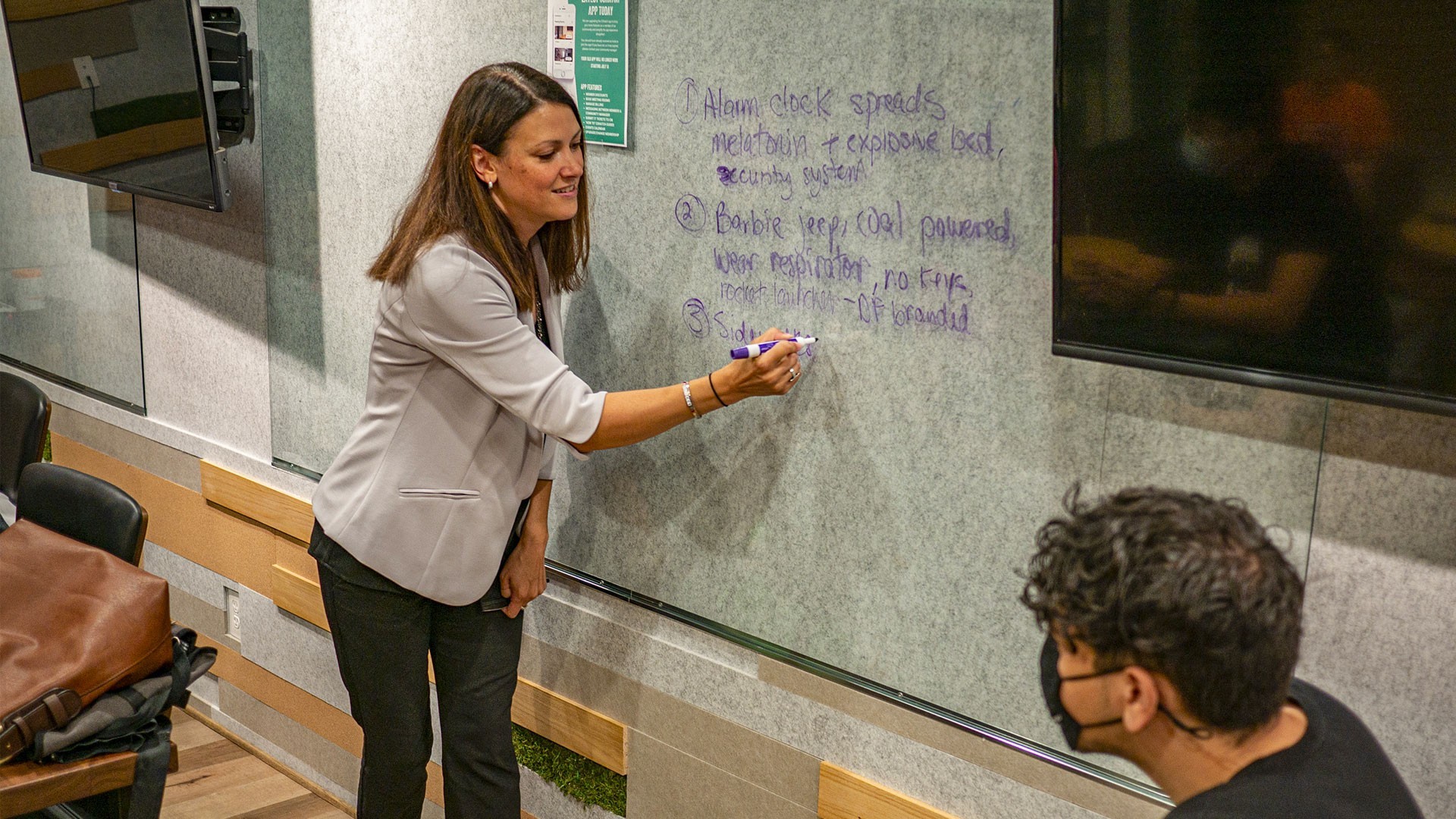 Digital Skills Workshops
The Design Lab hosts a variety of free workshops throughout the semester for the Ohio State community. Topics include: 
Coding & App Development
Digital Creativity
Digital Trust
Privacy & Security
Study Skills
Wellness
Ohio State students will also have the opportunity to collaborate with COhatch members, start-ups and established firms in real-world workforce experiences.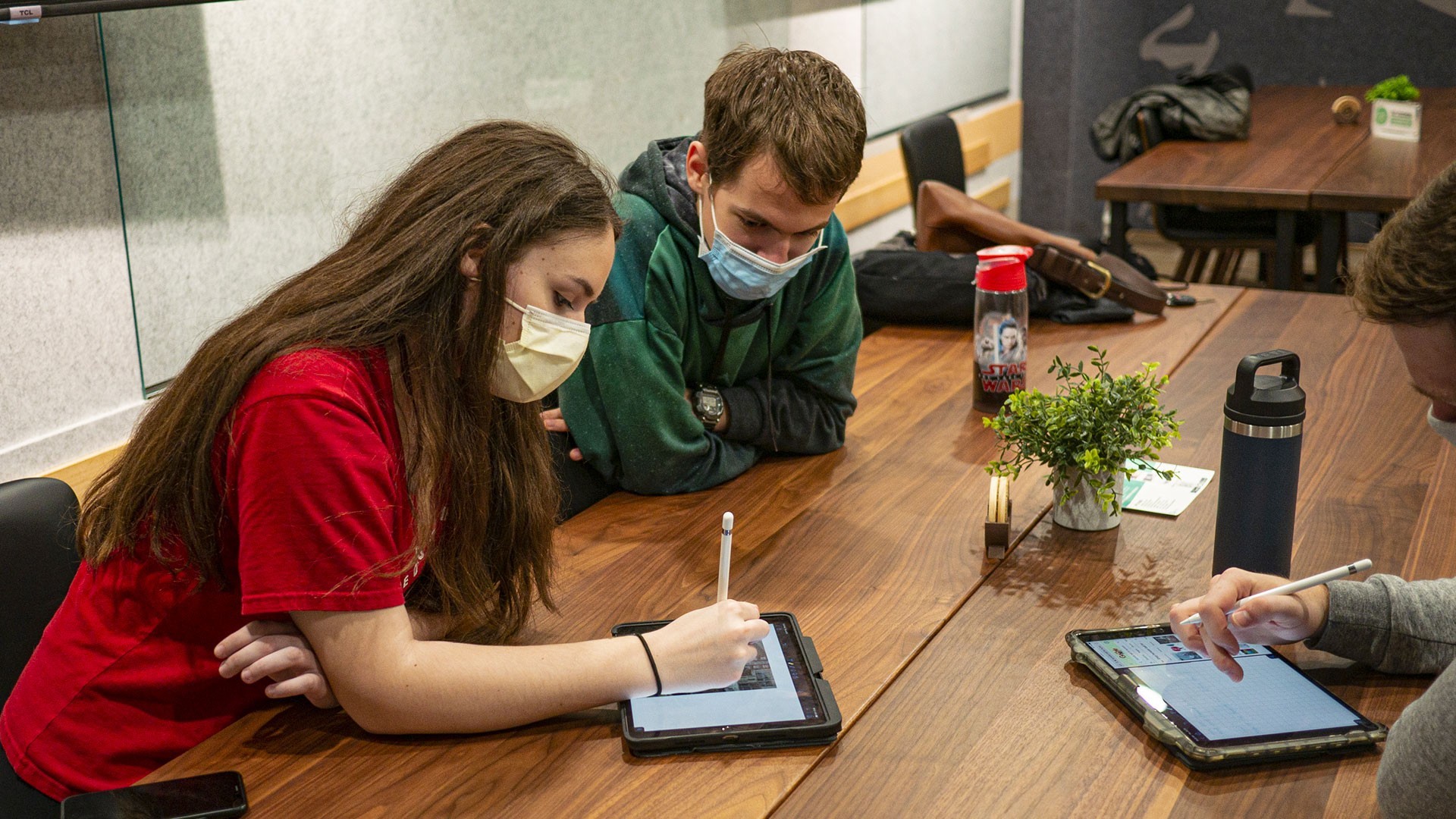 Open Work Time
Students will have the opportunity to use the Design Lab for informal learning and self-directed project work during select open hours of the lab. Uniquely located in COhatch The Gateway, students will gain exposure to new ideas and have the opportunity to learn from the diverse sets of experience present in the coworking space.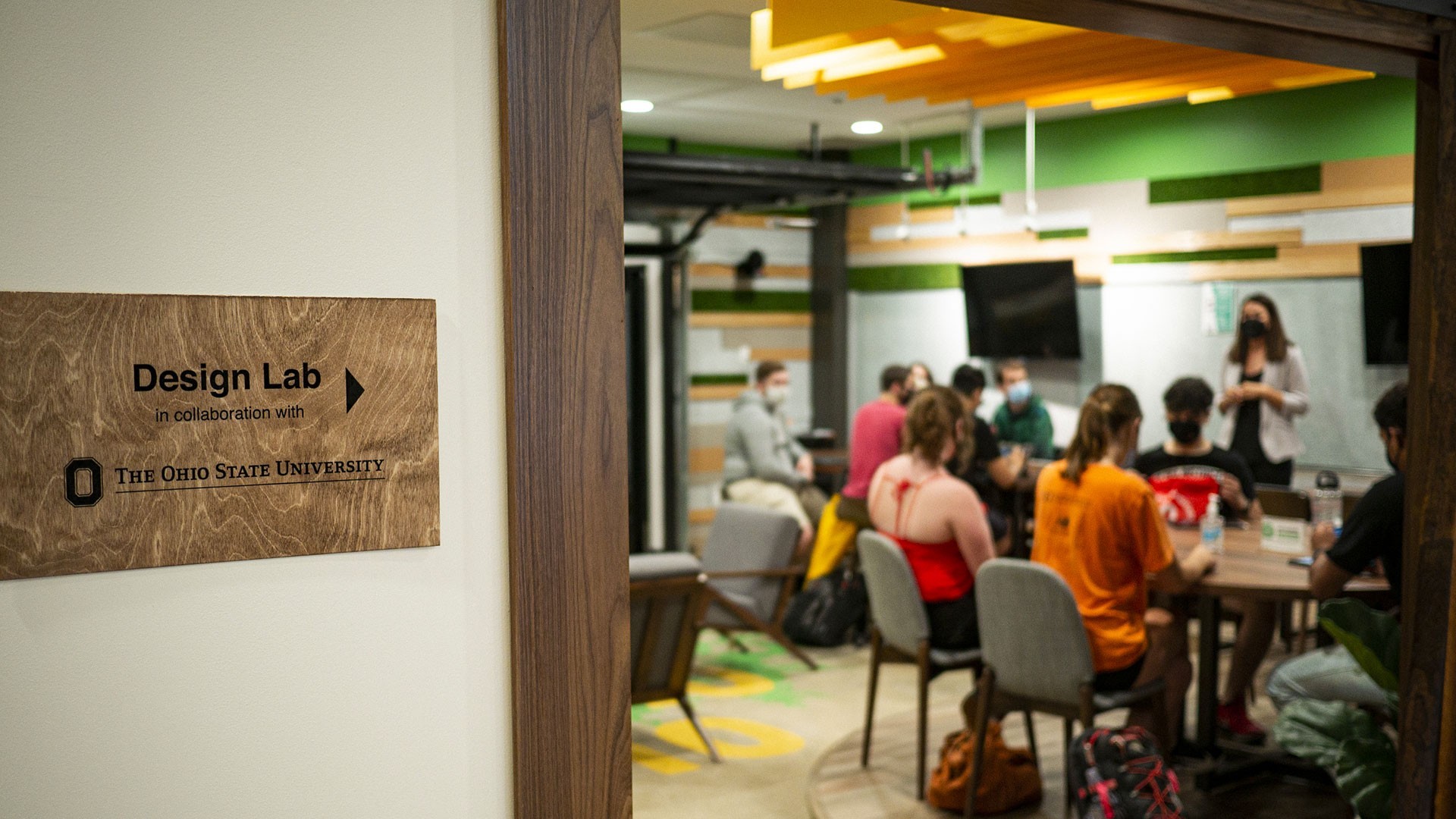 Immersive Design Lab Experiences
The Design Lab will host 3-day collaborative design sessions to help local businesses, non-profits and community partners leverage app design and software solutions to address needs and explore innovations in their organizations.
The Design Lab will also engage K-12 students and teachers in central Ohio to offer programming focused on digital skill development and professional learning – expanding opportunities and introducing students to new tools and ideas.