Mastering Microsoft 365: Explore Training Resources for Your Team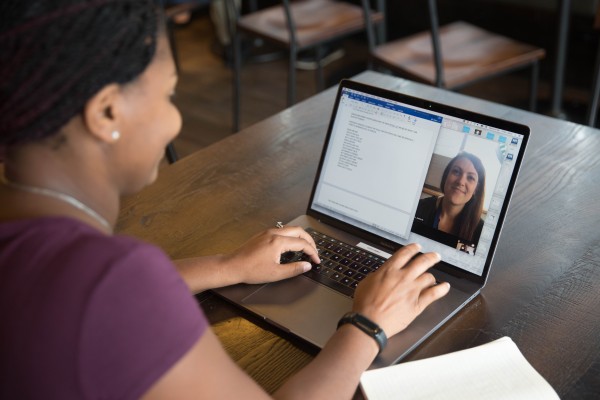 Many within the university community are still trying to adapt to the sharing and collaboration features in Microsoft 365. To help everyone to feel comfortable enough with these tools to fully take advantage of them, the university has been offering training sessions over the last few years to help everyone learn about M365 applications.
OTDI has engaged two outside vendors that you can contract with directly to provide Microsoft 365 training to your employees. Now you can tap into resources at CDWg and Connection to arrange for M365 training for your team.
Global Knowledge from CDWg
Global Knowledge offers multiple options such as open enrollment training Live Instructor Led Microsoft 365 classes, and other products. These are smaller 20 person classes which are full days, but you can purchase single seats. Additionally, you can purchase customized training or private training that is live and instructor-led. To purchase the classes, contact CDWg directly for more information. Training credits can be purchased per course or in 1 year bundles.
GovConnect (Connection)
As a member of the Microsoft Global Training Partner program, Connection can help you leverage technology through learning consultants that have undergone official certification to deliver training on Microsoft's behalf. Through courses led by a certified Microsoft Innovative Expert (MIE), you'll learn about the possibilities within Microsoft Office 365 Education, new M365 trends, and more. The courses can focus on enhancing faculty and student success using Microsoft Teams, or courses can explore specifically on building an inclusive campus, overcoming communication barriers with translation and accessibility tools built into Office 365. To purchase the classes, contact GovConnect directly for more information.
To explore past OTDI training sessions and existing resources, visit the M365 Training page on the Administrative Resource Center.