Zoom's Update Policy to Begin Next Year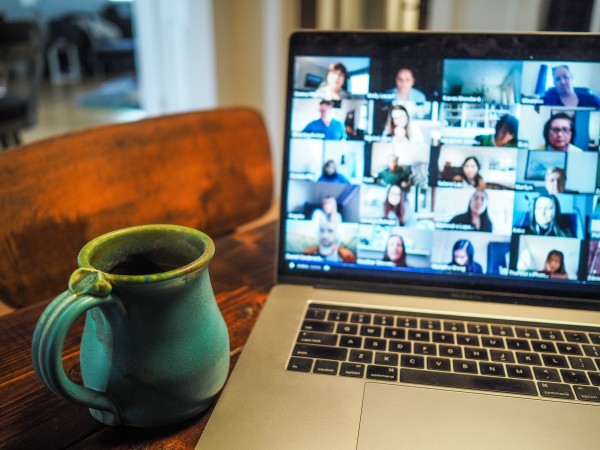 We previously shared that beginning November 1, you would be prompted to update your Zoom app when joining a meeting if the app was more than 9 months old. While it is still important to keep your Zoom app up to date, this policy change will take effect at a later date. Based on customer feedback and the upcoming holiday season, Zoom has decided to delay this change until 2022. 
If you've already updated the Zoom app on your personal devices, great! Keeping Zoom and other apps current helps protect your device by patching vulnerabilities, and you can take advantage of the latest features being released. 
Zoom's decision to delay this policy change is a welcome one for those planning Zoomsgiving, virtual holiday events and family get-togethers later this year. We're all thankful for fewer disruptions heading into the holiday season, but it wouldn't hurt to make a New Year's resolution to update our personal devices.