BuckeyePass: How to Make Changes and Manage Devices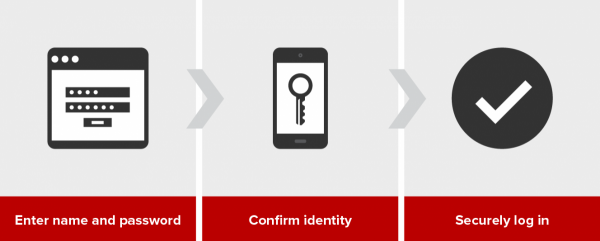 BuckeyePass is a self-service tool. That means you can add, modify and remove devices at any time as needed. We recommend having at least two devices registered, in case your primary device is lost, damaged or stolen. This will become increasingly important as BuckeyePass is added to more systems, such as eTimesheet and eLeave on Sept. 30 and Carmen and Vita on Oct. 11.
Use the Register/Manage Devices button on buckeyepass.osu.edu to add devices or make changes. Be sure that you have your primary device when you are adding a new device, as you will need to use multi-factor authentication.  That's why it's important to register more than one device before you need it! BuckeyePass allows you to add an unlimited number of devices to your account. If you've accidentally deleted the Duo Mobile application you can also reactivate the Ohio State University account from the "Device Options" section.
Only have one device?  As an alternative to enrolling multiple devices, you can send yourself ten passcodes via text message. These codes can each be used once, and are a great alternative if you need emergency access. See the Quick Start Guide for more details. If you need help adding new devices, you can contact the IT Service Desk at 614-688-4357 (HELP) or at go.osu.edu/it.
Other Helpful Documentation: