Leslie Weibush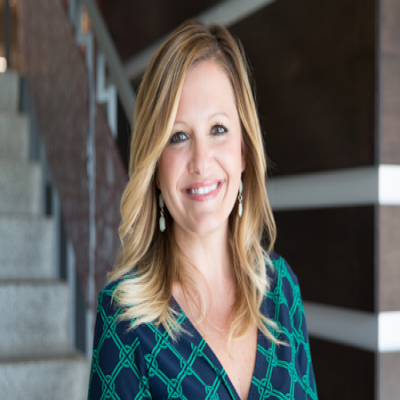 Special Assistant to the Chief Information Officer and Vice President of Distance Education and eLearning
Leslie Weibush serves as the Special Assistant to the Chief Information Officer and Vice President of Distance Education and eLearning. In her role, Weibush researches, analyzes, plans and communicates diverse matters university-wide, nationally and internationally. She works closely with the senior leadership team to monitor, advise, and communicate the implementation of the operational and strategic agenda. She stays informed on complex initiatives, projects and partnerships by engaging with key stakeholders, supporting and advising the CIO with executive-level administrative support.
Prior to serving in this capacity, Weibush managed the State Authorization Team, obtaining institutional and professional licensing board approvals in every U.S. state and territory for Ohio State's out-of-state educational activities. She developed and implemented the university-wide Out-of-State Educational Activities Policy, raising awareness around authorization requirements to university stakeholders.  She also created and instituted a semesterly data collection process, affording Ohio State the ability to maintain its participation in the National Council of State Authorization Reciprocity Agreements (NC-SARA). 
In 2010, Weibush served as a founder of the State Authorization Network of Ohio (SAN-O), bringing institutions from Ohio and beyond together biannually to address institutional compliance. She served as a curriculum designer, mentor, and presenter for the WICHE Cooperative for Educational Technologies (WCET) State Authorization Network, providing guidance and support to other institutions about state authorization compliance.