Our Values
Respect
We believe a culture respecting people and their ideas is a culture that inspires creative solutions to complex problems. Having genuine respect for our coworkers, customers and partners helps us to meet the diverse needs of our university.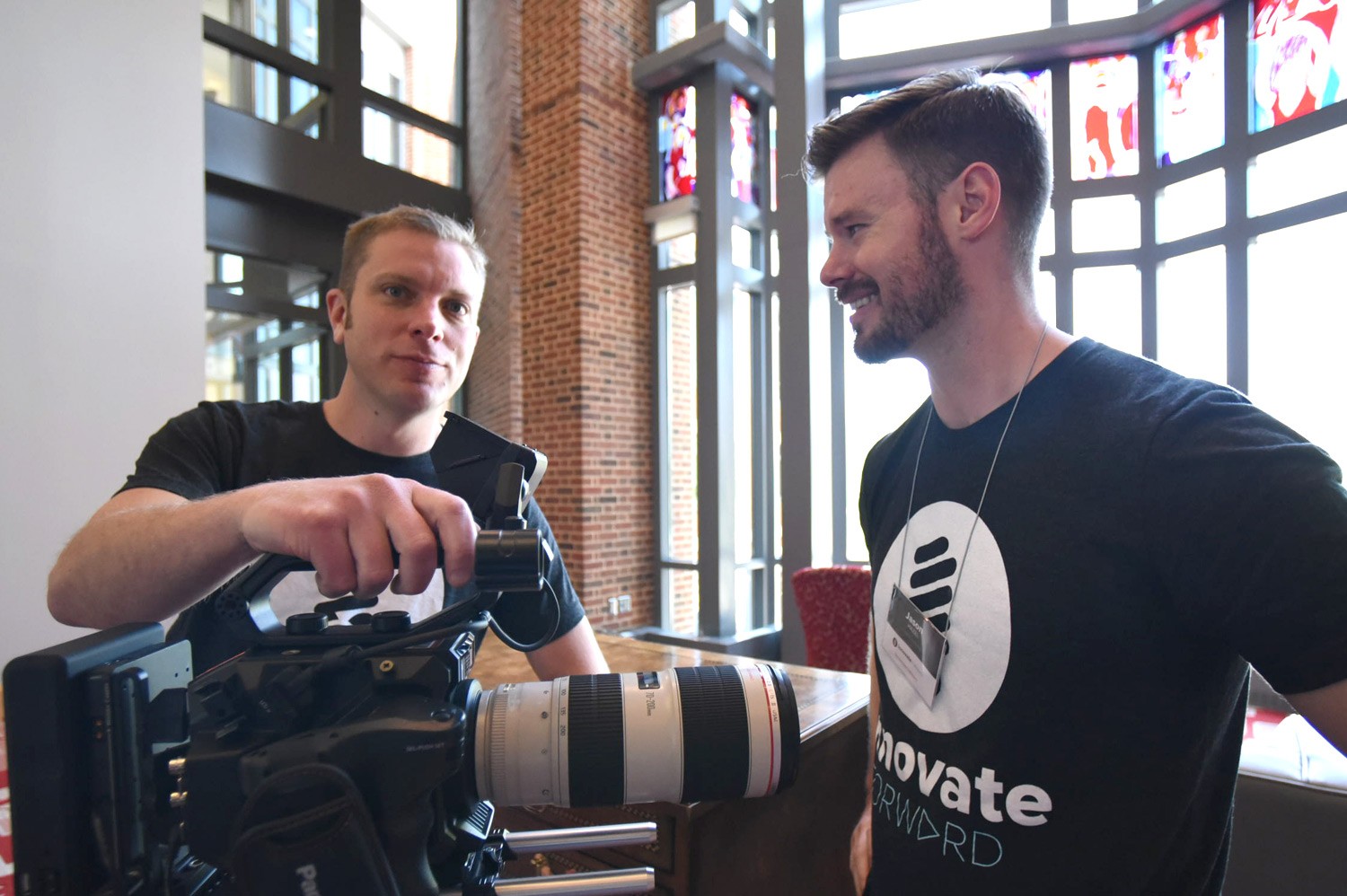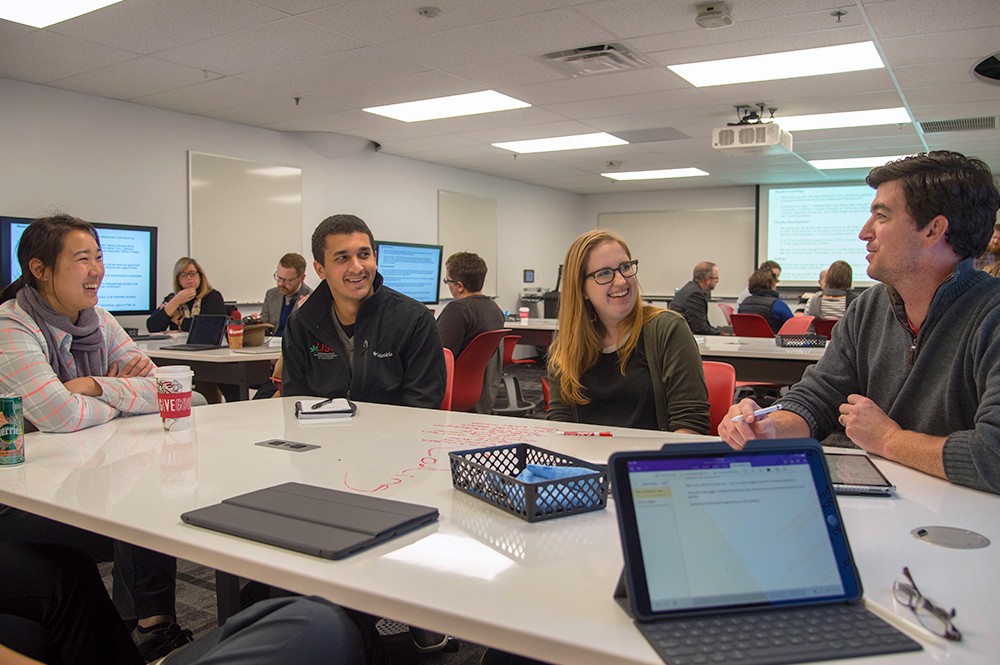 Innovation
To foster an innovative mindset, we must be willing to embrace continual improvement and adapt from our current state. Innovation is our ability to generate groundbreaking ideas and transform them into services and processes enhancing the experiences of our coworkers, customers and partners.
Partnership
Partnership requires truly understanding the goals of our coworkers, customers and partners. We make their goals our own through sharing relationships developed by transparent communication and proactive cooperation.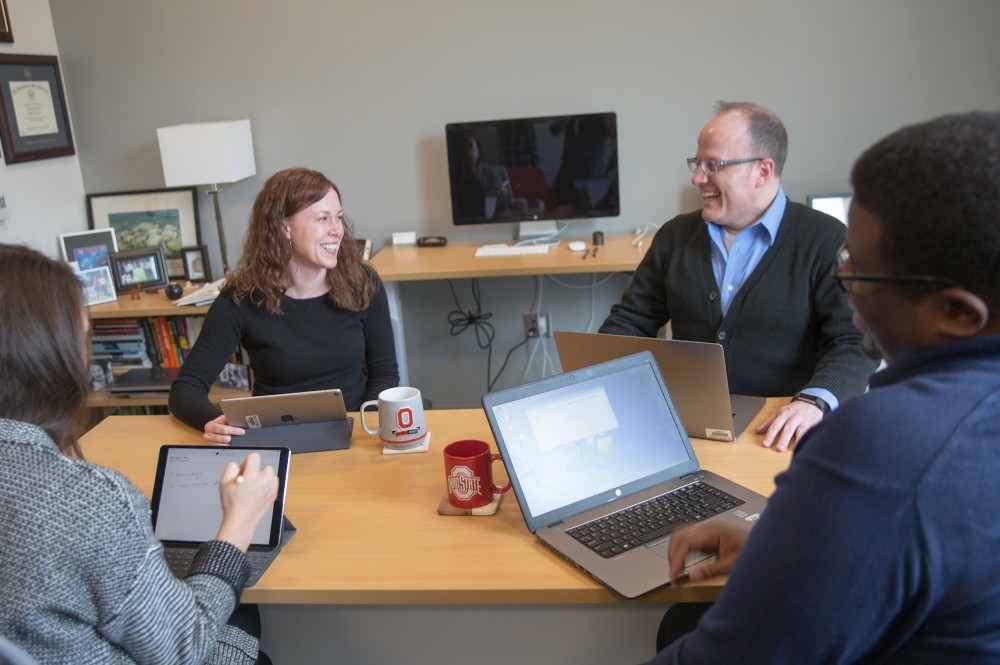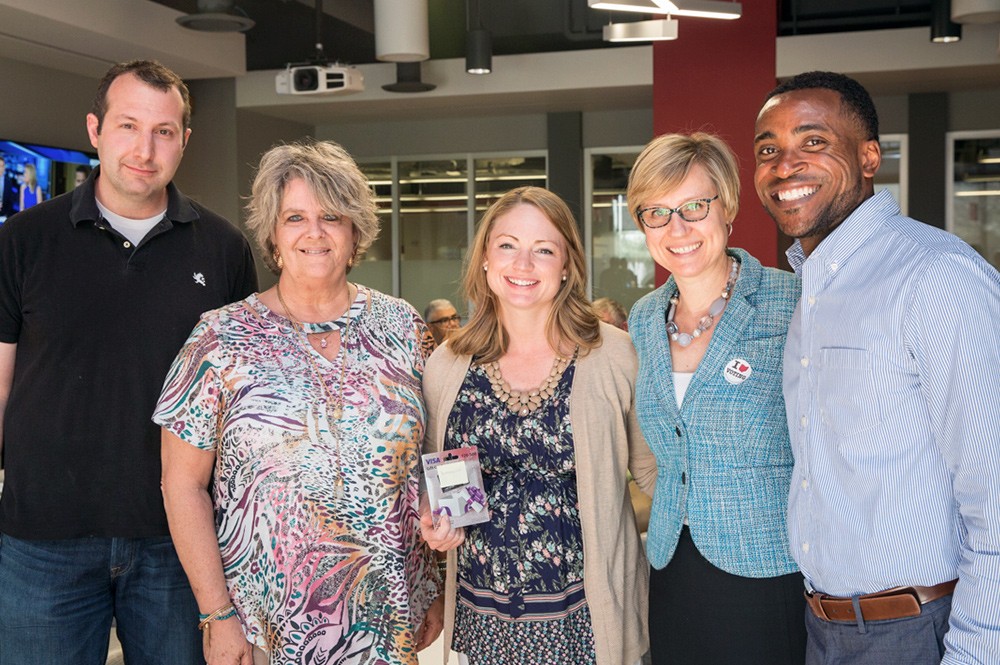 Trust
We strive to create an environment where ideas are freely shared and candid feedback is received with the expectation of positive intent. Every action, every communication is an opportunity to deepen trust in our culture, benefitting our coworkers, customers and partners. Embracing this ongoing responsibility enhances our relationships, improves our morale and increases our productivity.
Diversity
Our goal is to foster a community of professionals with diverse skills, experiences and backgrounds who actively collaborate to support the mission of the Ohio State University. We are committed to personal and professional growth of individuals as they achieve their highest potential and support others along the way. In an ever-changing technology landscape our employees are flexible, innovative, and adept problem-solvers.