Our Values
Respect
Respect is the foundation on which all successes are built. We support the development of a diverse workforce, as we believe a team which reflects the larger community will be better able to support the diverse needs of our university. You cannot control who sits next to you at work nor can you control the customer who walks in the door, but we will treat all with respect. We believe a culture that respects people and ideas can more easily innovate and develop solutions to the complex work we do every day. Respect shifts goals from personal achievement to collective success. With respect for each other, we shift focus away from individuals and toward the collective betterment of the university.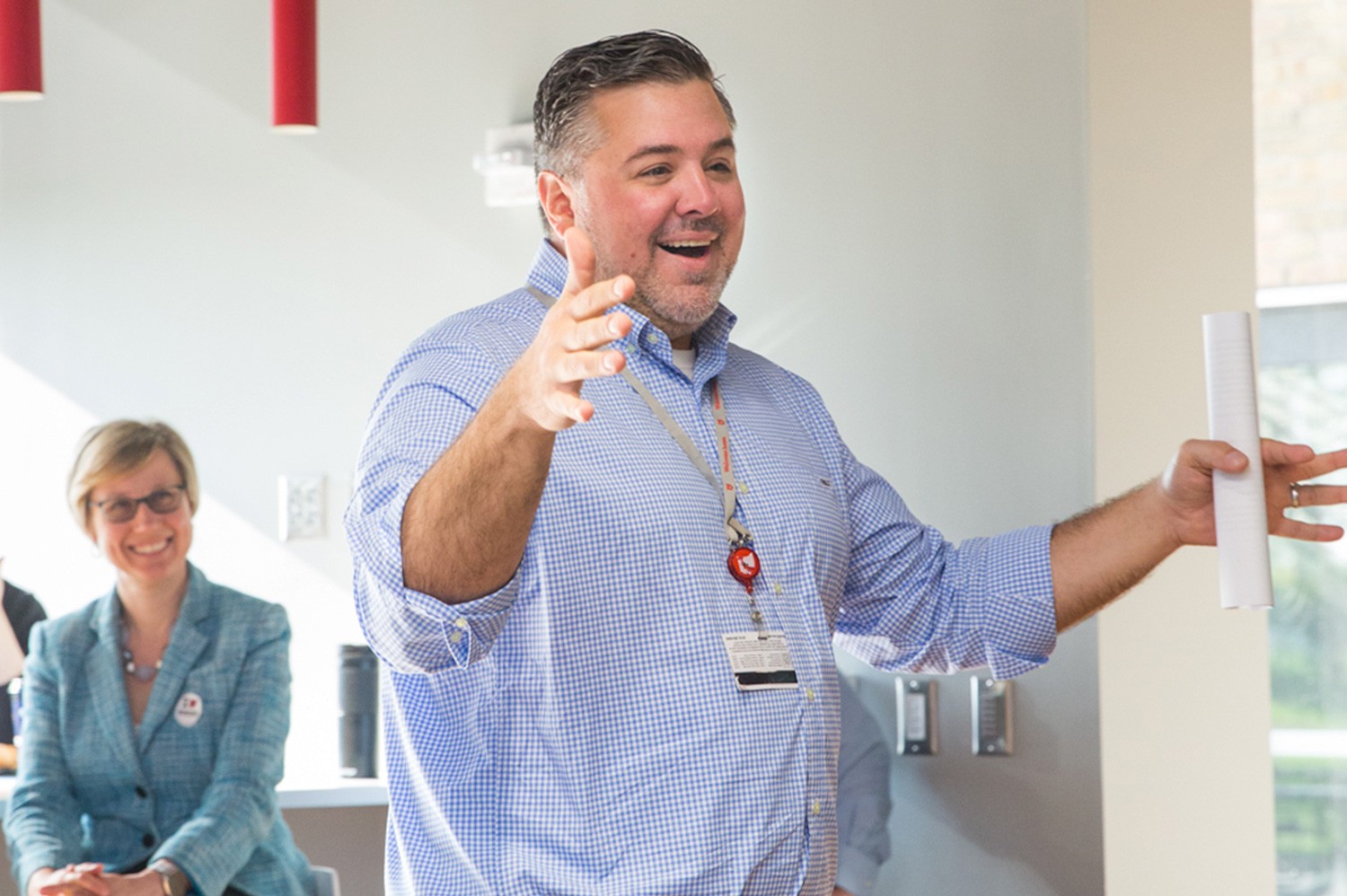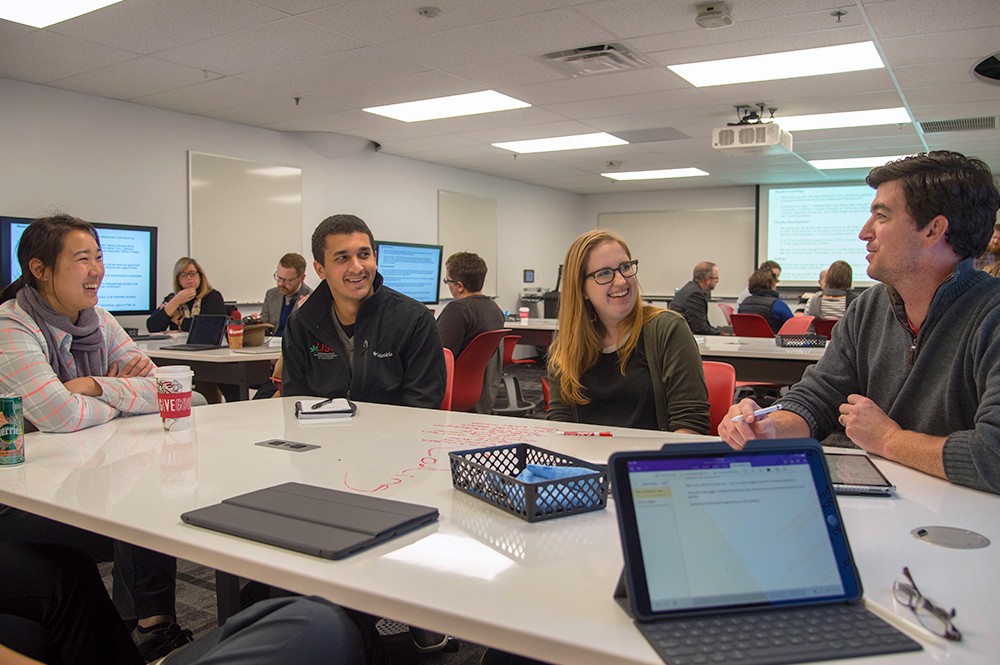 Innovation
Innovation stems from the ability to harness individual creativity, generate fresh ideas and transform those ideas into services and processes that support the university community. We must be willing to try experiments that may fail and be willing to explore the unknown. With the pace of technology, we must be comfortable innovating through adapting swiftly to change in support of the mission and vision of the university. Creating an innovative mindset demands inclusiveness and receptivity to new ideas. We welcome the creativity of our colleagues, working together to shape ideas into useful solutions and fostering the innovations necessary to support the university's strategic direction.
Partnership
Our team values collaboration within the IT community, across the university and with external partners. Common goals give us the ability to pool talents and strengths to best serve students, faculty, staff and the community. Partnerships provide every team member with opportunities to participate and communicate their ideas. Working toward the same goal inspires a strong sense of purpose, individual commitment and understanding across teams. It develops new skills and speeds solutions for the university.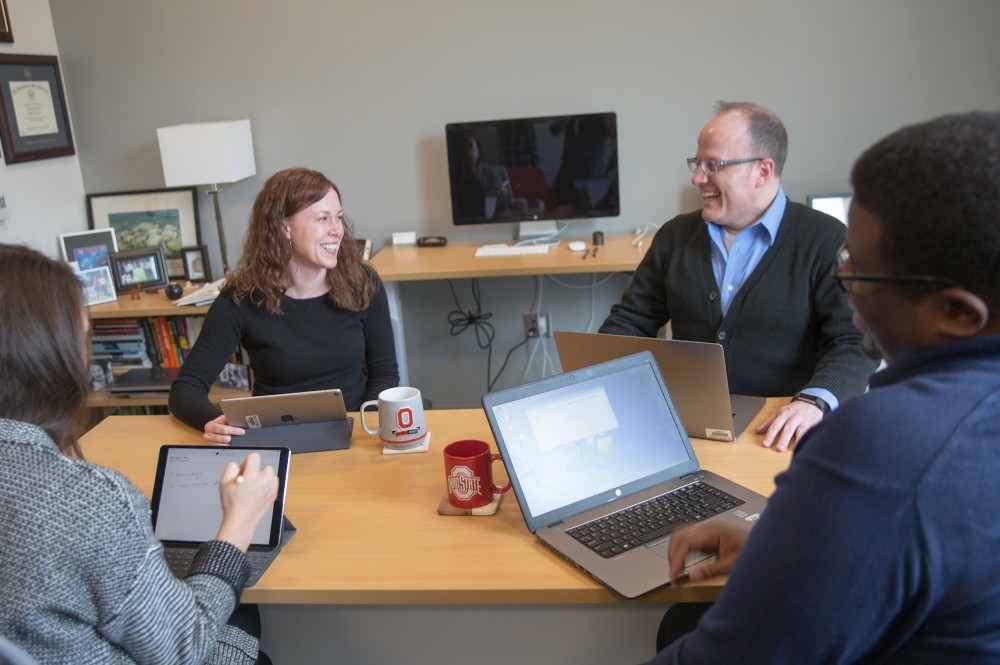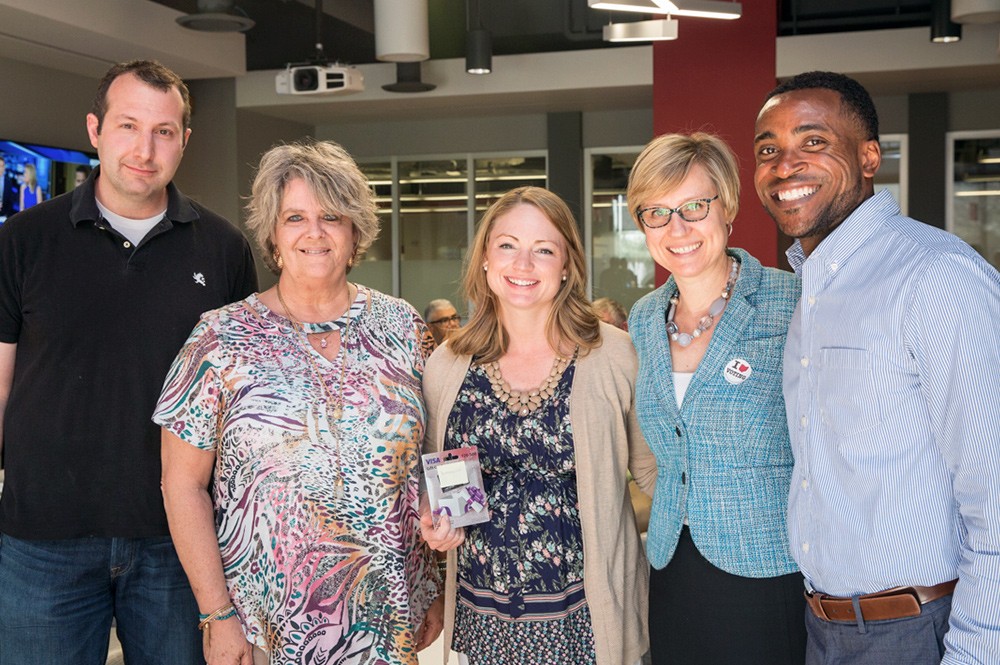 Trust
Trust is imperative in a healthy and transparent work culture. We strive to create an environment where team members have the ability to talk freely about needs, feelings and concerns and are receptive to new ideas and feedback. Sharing information, feelings and concerns builds trust. We endeavor to build a strong sense of trust and believe that an open culture promotes increased productivity, improved morale and the ability to work more effectively as a team rather than as individuals. It is the responsibility of leadership and team members to regularly communicate, exchange ideas, get feedback and build trust.