2021 Technology Kits to Include the iPad Air 4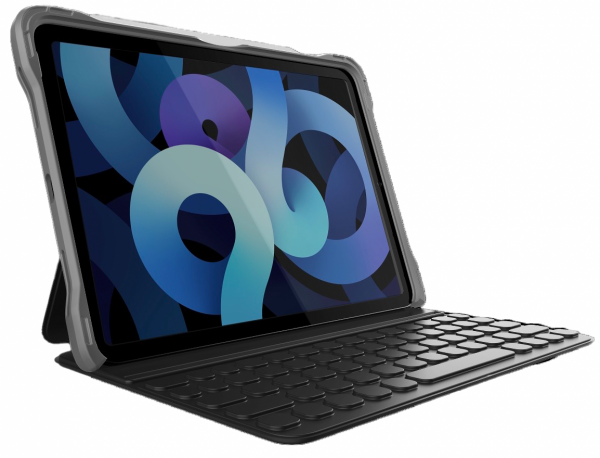 One facet of Digital Flagship's mission to prepare students for the modern, mobile workforce is providing technology access for innovative learning opportunities. To best equip our newest class of Buckeyes, Digital Flagship has selected the iPad Air 4 to include in technology kits distributed for the 2021/2022 academic year.
In September 2020, Apple discontinued production of the iPad Air 3, the model distributed to incoming students for the 2020/2021 academic year. After a comprehensive comparison of the options available, we have found that the iPad Air 4 will provide the best value for students and educators. Improved processing speeds in the Air 4 will provide students with a more useful device over the course of their academic careers when creating images, video, augmented reality and code. Technology kits also include a protective case, Smart Keyboard and an Apple Pencil.
We look forward to facilitating the development of digital literacy skillsets among our students with this powerful set of technology tools. Visit our technology page for further details about this year's iPad kits.
Students will also have access to an array of resources that support their technology use at Ohio State. Read stories of Digital Flagship technology in action.