Digital Accessibility Update: Three-Year Plan Implementation and 2020 Scorecards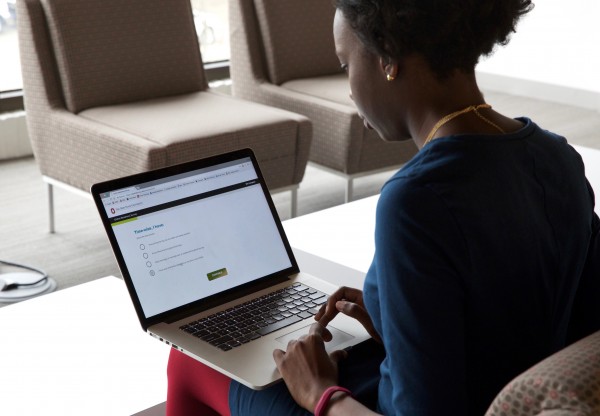 It's time! The clock has started on the university's Digital Accessibility Three-Year Plans! Your Three-Year Plan is your unit's roadmap to achieving the university's five goals for a digitally accessible Ohio State. Your Digital Accessibility Coordinator should begin implementing your unit's Three-Year Plan as soon as possible so that we can achieve full accessibility by December 31, 2023. Your committment is key to successfully implementing your Three-Year Plan. If you have questions or would like guidance regarding your unit's implementation of your Plan, please contact Digital Accessibility Services (DAS) at das@osu.edu.
Thank you to all units that submitted annual Digital Accessibility Scorecards in mid-January! DAS has compiled an anonymized heat map of the scorecard data which shows how the university is progressing in meeting our digital accessibility goals. Contact your Digital Accessibility Coordinator for your unit's code for the heat map.
Remember, last month Digital Accessibility Services launched a new website to provide resources and assistance to those producing digital content and those acquiring or building digital products. If utilizing or posting digital content is part of your role, you can be part of making Ohio State's digital resources accessible to all users.
Employees who have questions about operational implementation of the Digital Accessibility Policy should review our resources and/or contact us at das@osu.edu.