Vote for the 2020 Digital Flagship iPad Wallpaper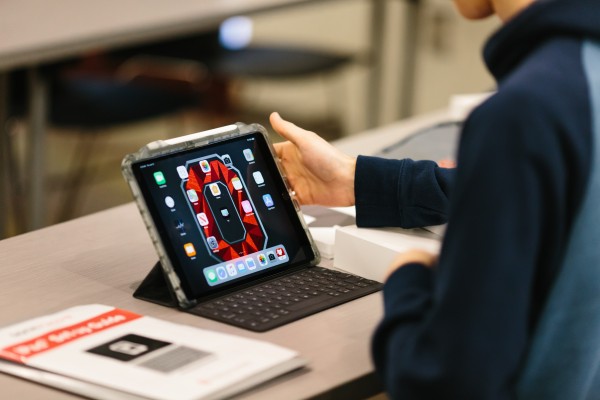 When new students turn on their Digital Flagship iPads for the first time, they'll be greeted by a home screen with Ohio State flair. But we need you to decide which design they'll see!
Help welcome incoming students to the Buckeye family by voting for one of three designs inspired by the legacy and culture of Ohio State. Each design was created by a current student interning for the Office of Distance Education and eLearning. The most popular design will be the default wallpaper on more than 13,000 iPads distributed for the 2020/2021 academic year.
Don't worry about missing out on these designs, though: all three will be available for download on the Digital Flagship website once voting closes on April 24.
View the designs and make your selection using the survey below!