Will Mills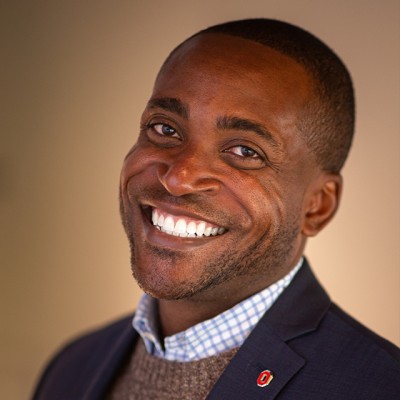 Associate Director of Relationship Management and Senior Advisor for Culture, Diversity, and Belonging
Will serves as Senior Relationship Manager and Senior Advisor for Culture, Diversity, and Belonging. He is responsible for understanding business strategies and technology needs across campus, connecting people, and helping drive organizational change. Will is committed to making space for the uniqueness that each employee brings to the workplace. He believes that every individual has a voice to be heard and that the workplace must provide an environment where employees are psychologically safe to bring ideas for changing the world.
Will brings over 15 years of experience in strategic planning, change management, and customer service across public and private sector organizations. Prior to joining OTDI, Will served as Strategic Engagement Officer and Major Gifts fundraiser in the College of Engineering where he led engagement planning for students, young alumni, and donors. As Major Gifts Officer, Will managed a portfolio of individual and corporate donors, resulting in more than $11.5M of annual fundraising activity.
Will earned his bachelor's degree and completed graduate work at The Ohio State University where he was also a 4-time varsity letter award winner in track & field and was named to the Big 10 Academic All-Conference team. Will's personal mission is to apply experiences gained through life and athletics to provide a positive spark in the lives of 1 Billion people.