CK Bhatia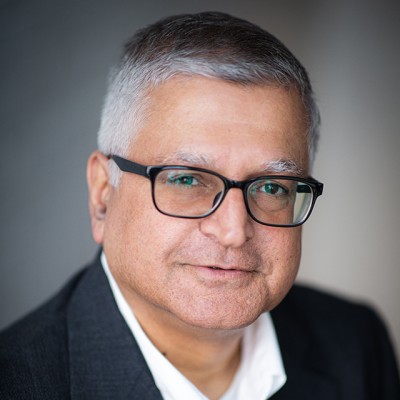 Chief Data and Integrations Officer
Chandrakant Bhatia (a.k.a CK) has over 28 years of experience in the realm of Information Delivery. CK is passionate about Data & Analytics and lives to transform raw data into actionable insights by democratizing the availability of data with pragmatic governance. He has provided strategic and operational oversight to teams that perform the functions of Data Architecture, Design, Engineering & Operations, Reporting & Analytics in the Financial Services industry, most recently serving as the Chief Data Officer at Farm Credit Mid-America in Louisville, KY.
CK did his undergraduate degree in Computer Engineering from University of Pune, India and his MBA from Emory University, Atlanta.
Outside of work, CK is a sports addict rooting for teams in Cricket, Baseball, Football, Basketball, Soccer and has now added a certain college football team to his list!