Learn About Digital Accessibility on May 18: Global Access Awareness Day!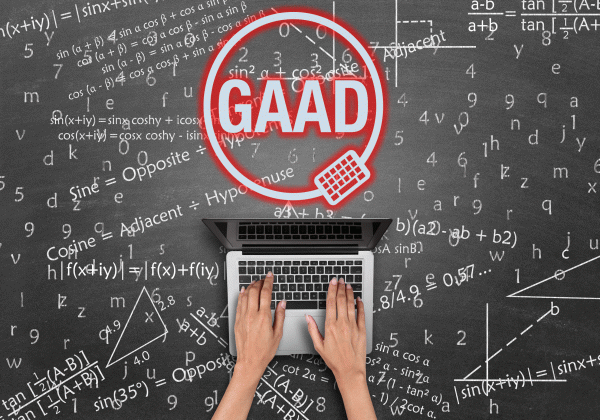 The twelfth Global Access Awareness Day (GAAD) is on Thursday, May 18! The purpose of GAAD is to get everyone talking, thinking, and learning about digital access and inclusion.
To commemorate the day, we invite you to participate in any or all of the virtual activities listed below:
Ohio State is working to achieve full digital accessibility, an environment where everyone can use content on Ohio State's websites, web applications and digital offerings. Our Digital Accessibility team works throughout the year to build awareness and commitment to inclusion and improve digital access and inclusion for people with disabilities.
If you are a student who needs accommodations or assistance, please visit Student Life Disability Services. Employees who need assistance should visit the ADA Coordinator's Office. Employees who have questions about operational implementation of the Digital Accessibility Policy should review our resources and/or contact us at das@osu.edu.