Mastering Microsoft 365: Should I Collaborate with Teams or OneDrive for Business?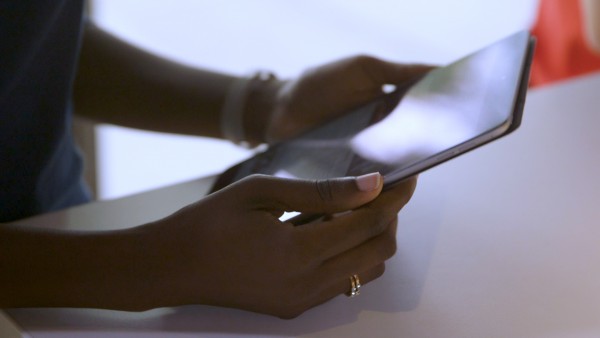 After a few months using Microsoft 365, we are learning more and more about what works best for our team. We are primarily using Microsoft Teams and Microsoft OneDrive for Business to share files. Each has pros and cons. This article may help university users decide which tool is best for their needs.
We often get questions about when to use Teams and when to use OneDrive for Business. It is best to use OneDrive for Business for storage of files that are not shared or may need to be shared temporarily. Microsoft Teams is great for sharing files and long-term collaborations with other users.
While different from Box, Teams functionality is more similar to Box than to OneDrive for Business. One reason for this is that it is far easier to transfer ownership and enable additional people to share documents when they join your team. If you designate multiple "owners" for a team, the other owner(s) can add and remove members or add new owners if one of the owners decides to change jobs. If the file owner leaves the university, you won't have to worry about transferring file ownership.
The downside to this type of sharing, is that everyone in the Team can access shared files, unless you create a private channel and to share files in that channel that you do not want the entire team to access.
OneDrive for Business is very locked-down, and is ideal for files that you do not need to share or files you want to share temporarily. When a person leaves the university, access to shared files from their OneDrive for Business account are removed. If you need to transfer file ownership, we have posted instructions to help.
In general, we recommend Microsoft Teams for files used for collaborating with others. OneDrive for Business is great for storing personal files or sharing a file with another person on a temporary basis.
Job aids on the Administrative Resource Center (ARC) can help you learn the finer aspects of using these tools (login required). If you need additional help, the IT Service Desk offers 24-hour support, seven days a week.