Learn how to report suspicious messages in any version of Outlook!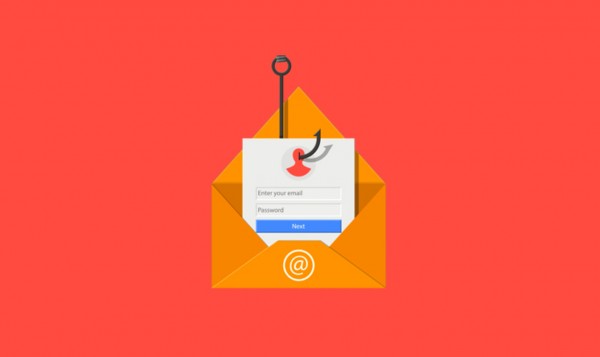 Why Do We Report Phishing at Ohio State?
Even though Ohio State has world-class IT and security professionals on staff who are always monitoring our systems, cybercriminals can still get through the defenses. They do this in ever-evolving and increasingly smart ways. Your IT staff need your help in finding some of these threats.
One of the ways you can help is by reporting any suspicious email messages you receive. While there are a few ways to do that, the one that helps the most is by using the Report Phishing button in your email client. With Enterprise Security's recent change to a new email security solution, the Report Phishing button is now available in all versions of Outlook (web, desktop client, and mobile app).
By using the button to report your messages, you will be utilizing the university's security tool to its highest potential. The Report Phishing button will automatically wrap up the message and its associated details and send this package on for further processing. Not only will the system automatically review and act on your reported message, but it will also alert an information security professional here at Ohio State to perform additional analysis. This can result in malicious messages being removed from other people's mailboxes before they take the bait!
Using the button only takes a few seconds of your time, but it can save a fellow Buckeye from having their information compromised or prevent proprietary data from being stolen.
Click here to login to Cybersecurity for You (C4U) to read more on how to configure and use the Report Phishing button in Outllook!