Cybersecurity Days 2021 – All Content Available!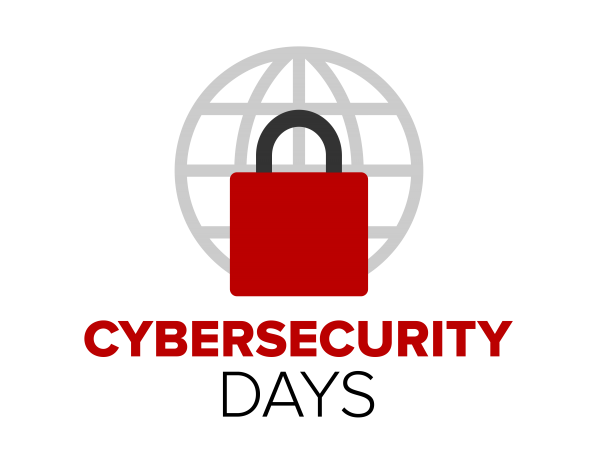 How does ransomware affect your role at the university? What measures can we take to defend our personal information and research? What tricks and tips can you employ to protect your digital life? We have you covered. 
If you missed all or part of the Ohio State University's Cybersecurity Days, don't fret. You can experience all sessions, recorded and available on our YouTube Channel. 
If you would like to learn more about how the Security Awareness team can bring cyber education to you, email us at securityawareness@osu.edu.