Mastering Office 365: New Features and Updates in MS Teams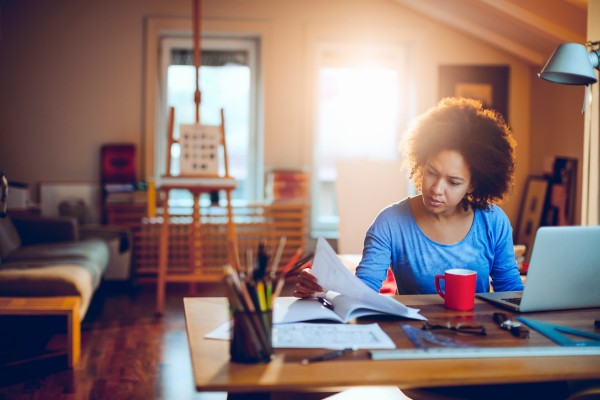 Microsoft regularly updates and improves its products. This article is an overview of some recently added features that are available to users with the most updated version of the specified applications.
New default settings when opening Office documents in Microsoft Teams
A new feature that enables you to choose a preferred way to open Office documents while collaborating in in Teams. Before you open a file, right click on it and choose "Open" to select your preference. This feature is available only to users who have an Office version 16 or newer installed and activated. Learn more by reading Edit an Office File in its desktop or web app.
 
Present from PowerPoint to Teams
Presenting in a meeting used to be as simple as clicking Slide Show in your PowerPoint deck. A new feature aims to make presenting just as easy and intuitive in virtual meetings. Click the Present in Teams button in PowerPoint, and you are ready to present the deck in your Teams meeting! This feature is now available in PowerPoint web, Windows, Mac, and Microsoft 365 Apps. Learn more on Microsoft's Support site.
 
Reply to a specific message
When chatting in Teams, you will be able to reply to a specific message, even if other messages on other topics have been added since the original message. Right-click on the message you wish to comment on and choose Reply. The original message will be quoted in the reply text box, helping everyone in the chat to understand the message's context more easily. Quoted replies will be available in 1:1, Group and Meeting chats.
 
Teams meetings now available on Apple CarPlay
In addition to calling to join a meeting, you can now join Microsoft Teams meetings on Apple CarPlay. You can find a Teams icon on your Apple CarPlay screen. Use voice command through Siri to join your next meeting hands-free. You can also look up call history, make a call or send messages to one or more Teams contacts. Please note that this feature only supports audio mode to avoid distractions while driving.
 
Update Your Apps
It is important to keep your applications updated to take advantage of these features and ensure your security is updated. Over time, older versions of applications are no longer supported by Microsoft. On Monday, Nov. 1. Microsoft is deprecating Microsoft 365 applications onChrome OS devices. Microsoft recommends that users on Chrome OS devices uninstall these apps and use the web versions of Office 365 apps. This change will not affect Teams.
Get Help
If you need resources to help you use Teams more efficiently, visit the Administrative Resource Center and choose the Teams icon (university log in required). Our IT Service Desk is available to support you 24/7. Request IT support online or call the IT Service Desk at 614-688-4357 (HELP).