Microsoft 365: Online Instructor-Led Training on October 5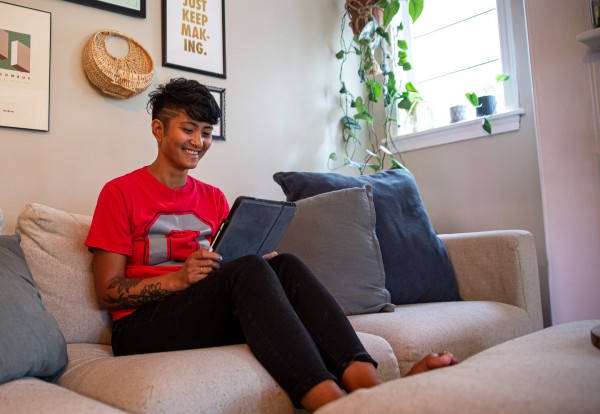 The university is only months away from its BuckeyeBox retirement, and the last few colleges and business units will transition this fall. We have completed our series of basic online classes, but you can still watch recordings of past trainings.
We have had requests for a Cloud Storage in Microsoft 365 class, a course that explains different cloud storage options and how to choose which one will be best for your use case. Join this class early next month on Tuesday, October 5, from 1 to 2:30 p.m.
 
How to Join
For these training:
Registration is NOT required.
Microsoft instructors will present these sessions.
All sessions will use the same link.
All sessions are 2 hours, ending with Q&A session.
You can take the same session multiple times, if necessary.
Please look at the instructions and test the link prior to the webinar to ensure you have no issues connecting.
Sessions are open to all current students, faculty, staff and guests. As an attendee of a live event in Teams, you can watch live events and participate in the moderated Q&A. Use your computer's audio just as you do to watch a YouTube video.
Open the live event link to join the event. Please test the link any time before the event to make sure you are able to connect. Instructions for how to attend a live event in teams.
Use this link to join: https://aka.ms/OSUTraining.
Overview of Course Content
Tuesday, October 5, 1 to 2:30 p.m.
Session Agenda:
Understand the difference between cloud storage in OneDrive for Business and SharePoint Online
Synchronize cloud storage locations to a device
Share and manage access to files and folders
Use modern attachments
Navigate OneDrive for Business and SharePoint document libraries
Recover previous versions of a file
 
Ask Questions and Get Help
If you have questions about the project, you can contact the project team at BoxMigrationProject@osu.edu. If you have questions about training, please contact ARC-Help@osu.edu.  
Accessibility
We will offer these trainings using automated closed captions in Microsoft Teams. If you require additional captioning or other accommodations to fully participate in this training please contact IT-Training@osu.edu. In addition, training recordings with captions and transcripts will be provided in the Teams Resource Center and the OneDrive Resource Center.