Changes to BuckeyePass/Duo App In October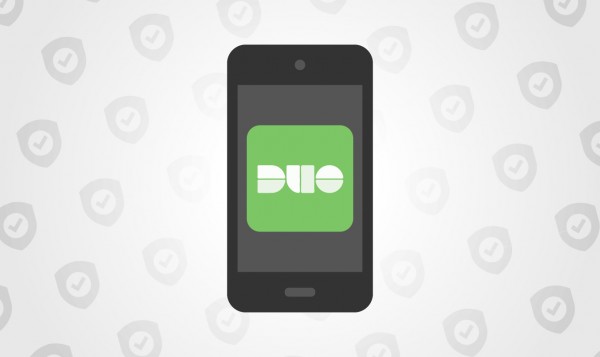 Duo Security – which powers BuckeyePass – recently announced the release of version 4.0.0 of the Duo Mobile application is scheduled for October. Changes will roll out to you during the following timeframes:
For iOS: October 11 through 18
For Android: October 11 through 15
What's New in the Redesigned Duo Mobile?
Duo is redesigning its mobile app to improve the overall end-user authentication experience. This includes:
Improving the user interface display for users with multiple accounts
Making it easier for users to enroll and authenticate
Providing users with resources to solve their problems quickly without having to call a help desk
Making Duo Mobile accessible for all users
Who can use the new features?
The updates are designed for newer versions of device software. However, if users aren't on the supported version of iOS or Android they will still be able to use the Duo app in the same way they do today. Users with a supported OS can take advantage of new features and see the updated interface.
If you have any questions, request IT support online or call the IT Service Desk at 614-688-4357 (HELP).