Rich Nagle Selected as Chief Information Security Officer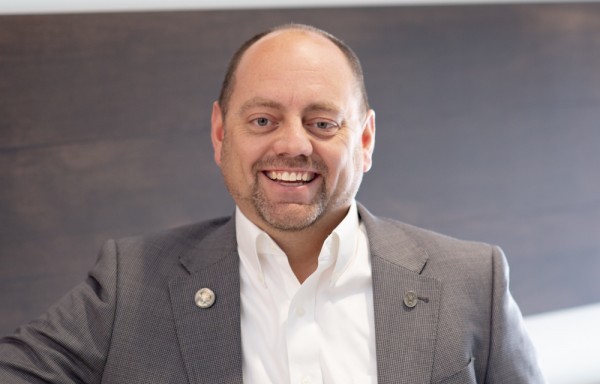 After a nationwide search, we've selected Rich Nagle as Ohio State's AVP and Chief Information Security Officer. September 20th will be his official start date, however he has been serving in this role since January of 2021.
Throughout the interview and selection process, Rich impressed everyone with his skill, honesty, and enthusiasm. We are excited for him to continue to lead the exceptionally talented Enterprise Security team and I look forward to what we can accomplish together in the years ahead.
As many of you know, Rich has an extensive background at Ohio State and across multiple industries. He began his journey at Ohio State in 2015 as Associate Director of Identity & Access Management (I&AM), leading the Identity Management and Shibboleth teams. In 2017, he assumed responsibilities for access management and other access functions. He was appointed as the first Deputy CISO at Ohio State in 2018, leading I&AM and leading Security Intelligence, Endpoint Security, and Intrusion Detection and Incident Response (ID/IR).  Before coming to Ohio State, he served as a leader in information systems and security with experience in software development, finance, banking, manufacturing, and distribution industries. Rich's experiences include security, information risk, Identity & Access Management (IAM), infrastructure management, purchasing operations, IT asset management, project management, business analysis, user training, and operational initiatives. 
Tim Smith has graciously agreed to continue as Interim Deputy CISO while we post and fill that position.