Update Regularly to Ensure Full Functionality in Microsoft Apps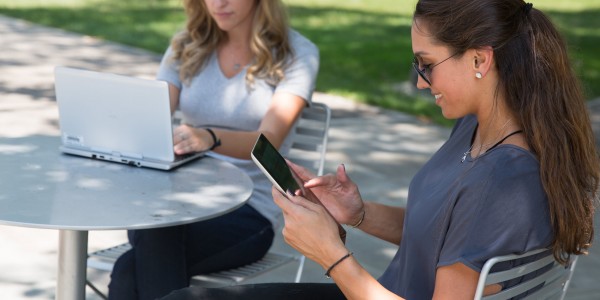 Most software and app developers design updates for the most current version of operating systems, enabling them to leverage the latest technology and to mitigate the security risks and costs of supporting outdated operating systems. Microsoft is making updates in September and October that may require you to update apps or your operating system, if you do not already do so regularly.
The impact to any machines not upgraded by the dates listed below include:
Discontinuing updates and reducing functionality. Possible increase of vulnerability to security threats
Blocking new installations on unsupported operating systems
Discontinuing support and investigation of bugs and issues specific to unsupported operating systems
OneDrive, Teams and To-Do will be affected by these fall updates.
 
Sept. 10 - OneDrive: Microsoft ends support of OneDrive sync client for older Apple operating systems
The Microsoft OneDrive team is committed to bringing you the best, most secure experience possible across your devices. OneDrive sync client will no longer support and be updated on macOS Sierra 10.12 and macOS High Sierra 10.13.  To ensure a smooth transition we recommend that you upgrade to macOS Mojave 10.14 or above. For the best user experience and longest support lifecycle, we recommend upgrading to macOS Big Sur 11.0 or above by Friday, Sept. 10.
Oct. 1 - Teams Mobile: Update for full functionality in Teams mobile
Microsoft will be retiring the Teams mobile app support on iOS version 13 and below. Upgrade to a newer iOS build (iOS 13 or newer) and update to the newest version of Teams to ensure you can take advantage of all available features. The existing Teams build 3.17.0 will continue to work on iOS 13 devices but you will not be able to upgrade or reinstall older versions if  you reset your device. Please update your devices running iOS 13 to iOS version 14 and above by October 1, 2021.
Oct. 31 - Microsoft To-Do: Update all devices to Microsoft To-Do version 2.49 or newer
Microsoft is updating To Do's to make it more efficient. For the best experience, update to the latest operating system on all the systems you use to access To Do. Update the app as well; be sure your mobile and desktop To Do apps are version 2.49 or higher before end of October to ensure syncing across devices. To Do tasks are linked with Outlook Android and iOS apps, so you should also update your To Do apps (Android, iOS, Windows and Mac) and Outlook apps (Android and iOS) to the latest available version the by end of October.
Get Help
If you need assistance, The IT Service Desk offers 24-hour support, seven days a week.