Security: Avoid Outlook's Auto-Complete Pitfalls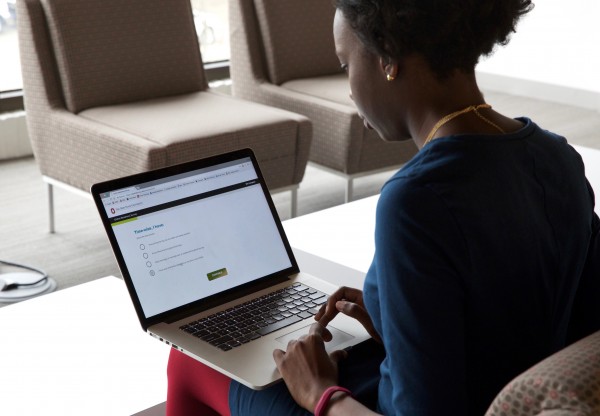 No one wants a meeting invitation or an important file to end up in the wrong hands. While sending something innocuous like a birthday party invitation could be viewed as a minor annoyance, Outlook's Auto-Complete feature could send some very sensitive data to the wrong place if care is not taken while sending messages.
What is Auto-Complete?
Auto-Complete works like this: the moment you put your cursor in the "To:" field of an email and begin typing, Outlook attempts to predict the email address you intend to send to. Outlook essentially builds a list of names and addresses from the contacts you message frequently. For example, the moment you type a letter "b" in the "To:" field, Outlook suggests several past addressees you have interacted with whose names begin with "b".'
Auto-Complete: Pros and Cons
It is not uncommon to utilize Auto-Complete every day and take it for granted as a fantastic time-saving feature. However, with an inadvertent slip of the mouse, that email you believe you're sending to your co-worker could be sent to a vendor you have been communicating with instead. And if the message contains S4 (Restricted) data or other sensitive university information, this could result in an undue disclosure of data, or worse.
Click here to login to Cybersecurity for You (C4U) to watch our entertaining video and get some tips on how to avoid common mistakes with auto-complete!