Mastering Microsoft 365: You Can Speed Up Your Account Migration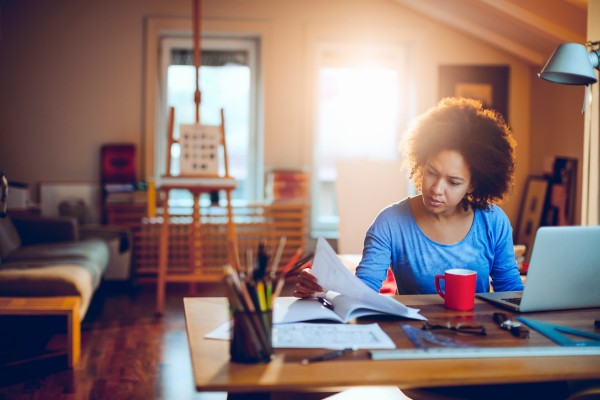 Though many of your colleagues who use BuckeyeBox may begin their migration on the same date as you do, their migrations will be completed at different times. We moved 68% of the College of Engineering BuckeyeBox users in just 8 hours – which is great unless you are among the group of 32% of users who took longer.
On occasion, we receive errors when we try to move certain files. If we have problems moving any of your files, we will contact you with instructions to help ensure these files transfer successfully. Generally, this type of error involves just a few files, and does not hold up your entire account migration.
The main reason for a slower migration is file volume. In some cases, we can predict which accounts may take longer – some take weeks, instead of days. Whenever possible we will notify those users in advance. However, we cannot always identify which accounts will encounter problems.
 
Looking for a Speedy Migration? Delete. Delete. Delete.
Look at the files you own in BuckeyeBox. Do you see folders you haven't accessed since 2013? Do duplicate files that you are keeping as back-ups?  Decide if you still need them – or, maybe you need some of the files in a folder, but not all of the files. To identify files you own in BuckeyeBox, refer to the "Finding Files You Own" Job Aid in the Administrative Resource Center (ARC).

What Can I do if I Need to Access Files During Migration?
Remember, our migration tool uses a copy-and-paste process, not a cut-and-paste. That means your BuckeyeBox files aren't going anywhere. You cannot store new information in BuckeyeBox, but you can download anything that is already there.
Even if your migration is ongoing, you can download files from BuckeyeBox. If you download and update anything you have saved on Box, be sure to make a note of which files you update so that you can delete older versions that are migrated. You can save your updated files to OneDrive, but do not save anything to your "BuckeyeBox Data" folder until we notify you that your migration is complete.
 
Need Help?
If you have questions, email us at BoxMigrationProject@osu.edu. This mailbox is monitored by several members of the migration team and we do answer incoming questions and try to incorporate user feedback into our migration processes. In addition, we will send you a post-migration survey, providing you with the opportunity to give feedback.