Student Accounts will be Moved from BuckeyeBox to OneDrive this Summer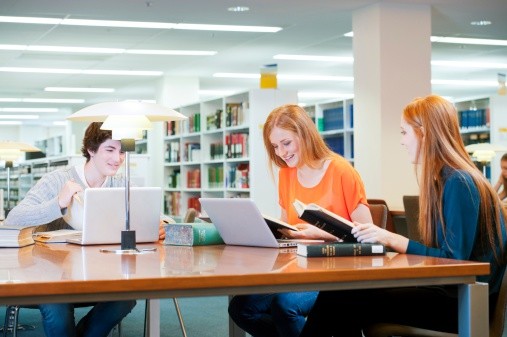 You may already know that we are retiring BuckeyeBox by the end of 2021 and transitioning to Microsoft Teams and OneDrive for Business. Since fewer students are on campus during the summer, we will be moving student beginning in June.
We will complete file migrations before Autumn Semester begins in August. If you are taking summer courses, we will send you more specific information regarding the timing of your migration.
Key Facts about Moving to OneDrive
Here are a few important details about the migration:
Migration is copy-and-paste not cut-and-paste: The main benefit to having us move the files in your account is that we make copies of the file and move them – so the originals are still on BuckeyeBox and data cannot be lost.
You can still download files: When we migrate your account, you will no longer be able to add files or edit existing files, but you will be able to download files. So even when your migration is underway, you can download files you need and save them to OneDrive or to your device to make changes.
Academic Units are moving this summer: You will not need BuckeyeBox for fall classes, because all faculty will be migrate to OneDrive by that time.
University students can still share to anyone: Sharing files from OneDrive is a very different process from sharing from BuckeyeBox, but you can still share to all the same people. If you have collaborators outside the university, you can share files with them even if they don't have a Microsoft account.
There are extensive resources on Ohio State sites and on Microsoft's site: We have training to cover all the basic functions, but if you cannot find what you need, Microsoft has extensive resources online.
Wexner Medical Center students can visit the WMC OneDrive page and the WMC Microsoft Teams page for more relevant information.
Getting Help
Please direct questions to the project team at BoxMigrationProject@osu.edu. You can also contact the IT Service Desk online at go.osu.edu/it, by phone (614) 688-4357 or by email at servicedesk@osu.edu