Microsoft 365: Instructor-Led Training Offered Online in May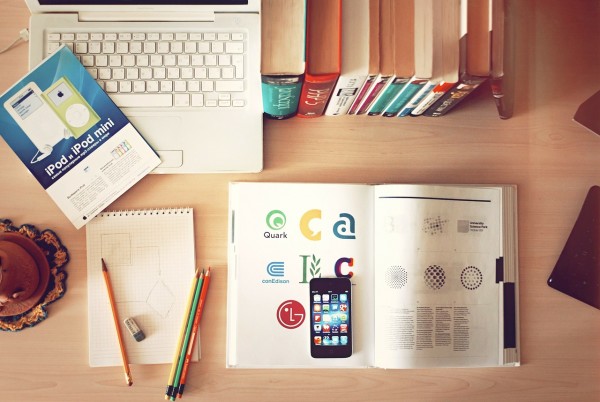 To prepare you to transition from BuckeyeBox to OneDrive, OCIO continues to offer online webinars – part of a series that we will be hosting regularly, on a rotating basis. These online classes have an in-person instructor who will walk you through the applications and answer your questions. In addition to OneDrive and Teams, we have engaged Microsoft to offer Outlook and OneNote training. In addition, you can also access the Administrative Resources Center to learn more about OneNote, OneDrive, Outlook and Teams (you'll need to log in to see these resources). For these training:
Registration is NOT required.
Microsoft instructors will present these sessions.
All sessions will use the same link.
All sessions are 2 hours, ending with Q&A session.
You can take the same session multiple times, if necessary.
Our next set of webinars are listed below. If you cannot attend, look for new sessions that we will promote in the future. We will also post recordings of each class, so you can view it whenever it is convenient for you.
Please look at the instructions and test the link prior to the webinar to ensure you have no issues connecting.
 
Course Schedule
| | | |
| --- | --- | --- |
| COURSE | DATE | TIME |
| Microsoft Teams: Level 100 | May 3 | 11:30 - 1 p.m.  |
| Microsoft Teams: Level 200 | May 6 | 11 - 12 p.m. |
| Microsoft Teams Meeting Experience | May 11 | 3 - 4 p.m. |
| Microsoft OneDrive: Level 100 | May 18 | 2 - 3 p.m. |
How to join a session
Sessions are open to all current students, faculty, staff and guests. As an attendee of a live event in Teams, you can watch live events and participate in the moderated Q&A. Use your computer's audio just as you do to watch a YouTube video.
Open the live event link to join the event. Please test the link any time before the event to make sure you are able to connect. Instructions for how to attend a live event in teams
Use this link to join: https://aka.ms/OSUTraining.
 
Overview of Course Content
Microsoft OneDrive: Level 100
Overview

Setup
File Management
OneDrive On-Demand
Modern Attachments
Sharing
Other Devices
Open Q&A
Microsoft Teams: Level 100
Overview – What is MS Teams?
Activity Feed, Personal Settings, Search Bar and Commands
Chats
Meetings Calls and Files
Teams/Workspaces
Open Q&A
Microsoft Teams: Level 200*
Training Intro and Level Setting
Teams Structure: Optimizing Workspace Architecture
Strategic Tab Creation
Activity Tab: Managing Notifications
Calendar Tab: Meeting Nuances
Addition Teams Features – Workstream Accelerants
Open Q&A
* To get the most out of this course, participants should first complete Microsoft Teams: 100 as a prerequisite.
Microsoft Teams: Learn about Microsoft Teams Meetings
Overview – What are Teams Meetings?
Engagement Deck
Pre-Meeting Planning
In Meeting Experience
Post Meeting Information
Open Q&A

Accessibility
We will offer these trainings using automated closed captions in Microsoft Teams. If you require additional captioning or other accommodations to fully participate in this training please contact ARC-Help@osu.edu. In addition, training recordings with captions and transcripts will be provided in the Teams Resource Center and the OneDrive Resource Center.