Ohio State boosts transparency and privacy management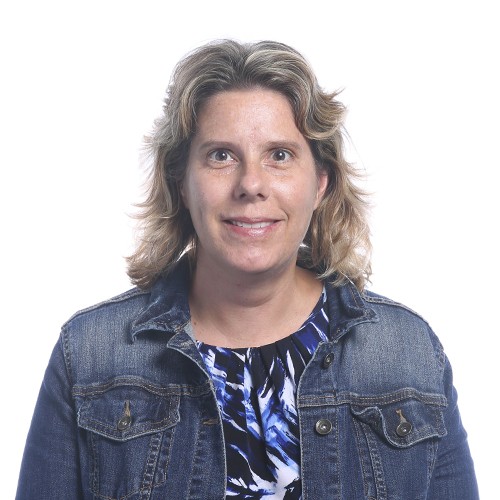 Visitors of websites expect a level of privacy, choice and care with their information, such as browsing information, preferences, or things they choose to share with us. Ohio State has made a commitment to honor these choices and provide transparency in our privacy practices, both to provide positive user experiences and to comply with changing regulations, like the EU's General Data Protection Regulation (GDPR) or the California Consumer Privacy Act (CCPA).
As a key step toward this commitment, we are excited to bring a new capability to Ohio State websites – the OneTrust cookie consent banner – providing website visitors an easy and transparent way to manage their choices and understand the cookies and tracking we use.
Earlier this month, University Marketing featured a blog post by Chief Privacy Officer Holly Drake on its site to explain our approach to privacy and transparency. You can explore this entry to get a better understanding of our approach and future plans.
Web developers across the university will be working together to implement tools that build trust and provide transparency to Ohio State website users.