Updates to Teams Meeting Recordings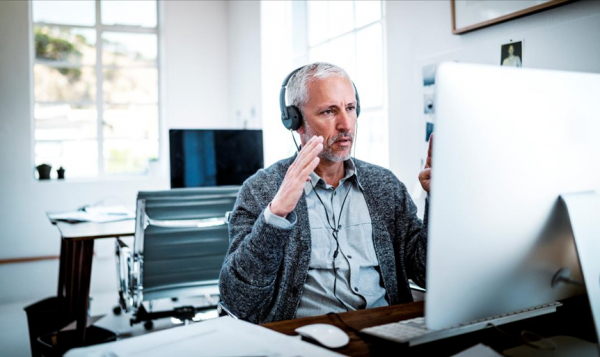 Updates to Microsoft Teams meeting recordings on Tuesday, Jan. 5 will make some long-awaited features available – improving transcription quality, adding speaker attribution, and enabling transcript content search. A change to how meetings are stored will enable external and guest sharing of recordings. Microsoft plans to add other features to Teams meeting recording throughout 2021.
Teams meeting recording files will be stored in OneDrive or Teams depending on who initiated the recording.
Channel Meetings: Channel meetings will be stored in Teams, in a folder labeled "Recordings" in the Team channel's document library (aka Files tab). Teams provides access to recordings based on existing permissions of the owners and members listed in the channel. The person that records the meeting can adjust the sharing permissions.
Non-Channel Meetings: Non-Channel meetings will be stored in OneDrive, in a special folder labeled "Recordings," located in the account of the person who clicked the record button. The recording process automatically sends a share link to all meeting invitees who are Ohio State (internal) users. To include external users, the meeting organizer/owner will need to send the link manually.
Retention Guidelines
As the new storage location for meeting recordings is OneDrive or Teams retention of the recordings will follow the retention settings on those respective services. Like Skype for Business meeting recordings, the system will not automatically delete Teams meeting recordings. You are responsible for manually deleting the recordings when no longer needed, based on the appropriate university recording retention guidelines. In the future retention capabilities maybe implemented, based on our retention policies to eliminate the need for you to delete meetings. If retention capabilities change to enable automatic deletion, we will communicate any changes to you in advance.
Full details about Teams meeting recordings are available in our Knowledge Base, Article 07186.