Mastering Microsoft 365: Anonymous Links Available on OneDrive and Teams!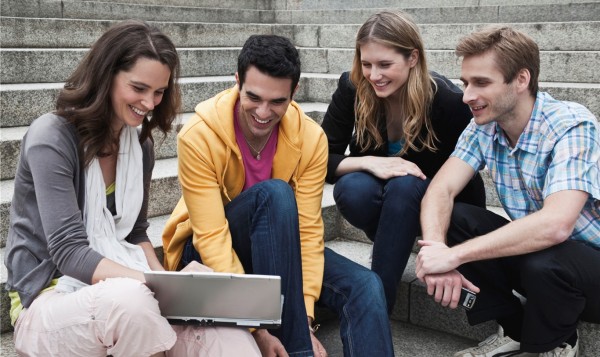 Many users have taken advantage of "anonymous links" in BuckeyeBox for content that is suitable to be shared widely. Enabling this capability in OneDrive and Teams has been under security review, and we have determined we can manage the risk to enable users to continue using anonymous links when we copy your BuckeyeBox content into OneDrive.
Starting Monday, Dec. 28, you will be able to create anonymous sharing links (aka "anyone links" or "public links") in OneDrive and Teams. Anonymous links enables anyone with the link to view a document. However, anonymous links are disabled in Teams by default and must be requested, please see Sharing Guidance for Teams for more information.
You should only use this broad sharing practice after you have determined it is the only option that can meet your sharing needs. We recommend the best practice of always sharing data with the minimum number of people possible, to ensure you never inadvertently share protected data.
In many cases, designating people or using "People in the Ohio State University with the Link" is a better fit. Please refer to the "Sharing of content" section for additional information.on the Microsoft 365 Important Service Usage Information page for additional information.
After we copy your data from BuckeyeBox to OneDrive, you will still need to update links to reflect where the content is located. Today, links shared with BuckeyeBox begin with https://osu.app.box.com/file/; after we copy your files into OneDrive, the links will begin with https://buckeyemailosu-my.sharepoint.com/. Any links used in documents or listed on websites will need to be updated to reflect the correct new link.
If you have questions about anonymous links, you may contact the project team at BoxMigrationProject@osu.edu. If you are a Managed IT Services (MITS) partner, you may also contact your relationship manager with concerns.