Attackers Find COVID-19 and Election Messaging Effective for Phishing Attacks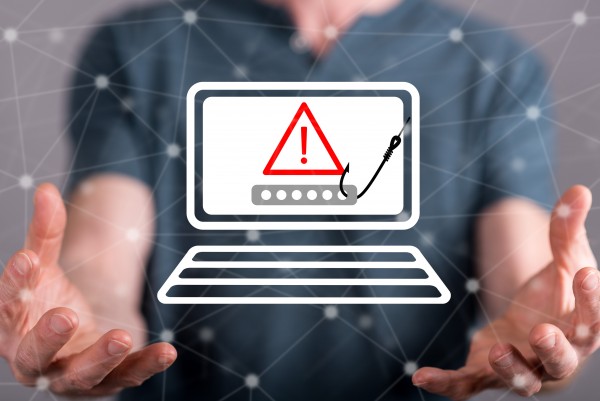 Attackers are taking advantage of the ongoing pandemic to step up phishing efforts – including email, instant messaging and text messaging. In addition, major elections are always a time of increased phishing activity. With the presidential election just a few days away, now is a time to be especially vigilant about reviewing incoming messages and refraining from clicking on links. 

Yesterday, the university completed an important step for securing our institutional data and your personal information with the transition to Outlook + BuckeyePass for email. Even with this change, we must all remain cautious since phishing is at an all-time high.

Here are some things to look for:
Suspicious emails related to the election or COVID-19: Even if they are offering accurate information, if you click on the link in an email or open an attachment, it could infect your computer with malware.
Phone calls and texts asking for health or personal information: The request is likely not legitimate even if the caller claims to be from an entity you trust. Look up their official phone number and call them back to ensure the caller is legitimate
Remember, The Ohio State University will NEVER ask for your password via email, phone, or any other method.

Learn More
 Educate yourself about phishing by visiting our Cybersecurity for You (C4U) awareness platform. Ransomware, in particular, is on the rise. Learn more about ransomware here: https://go.osu.edu/ransomware. Modules like the What Happens If I Fall for a Phishing Message? and I don't Know Where This Link is Taking Me are two more examples of phishing education that is available. You can also read more on the phishing section of our the cybersecurity.osu.edu website

Contact Us
 If you feel that you have received a suspicious email, please forward it to report-phish@osu.edu.  

In addition, if you need help or have questions, contact your local IT support or the IT Service Desk for technical assistance. The IT Service Desk offers 24-hour support, seven days a week, via email and phone.

Phone: 614-688-4357
Email: servicedesk@osu.edu
Self-Service and Chat support: ocio.osu.edu/help
Text Telephone for the Deaf: 614-688-8743