Ohio State CISO joins Educause Policy Advisory Committee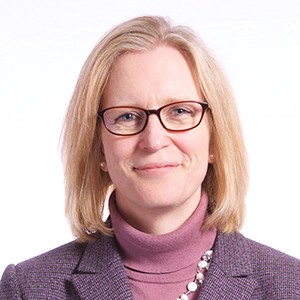 Chief Information Security Officer Helen Patton was recently asked to join the Educause Policy Advisory Committee, giving Ohio State a more active voice in advising Educause's policy activities. Her initial term will be a two year commitment.
EDUCAUSE is a nonprofit association that helps higher education elevate the impact of IT. The committee includes senior leaders who can inject a broad, strategic perspective into policy and government relations activities as well as member representatives for whom policy issues are more central to their institutional role.
As part of the committee, Helen will provide Educause policy staff and advisors with a member perspective on federal policy developments. Congratulations, Helen!