More Teams and OneDrive Training Sessions this Week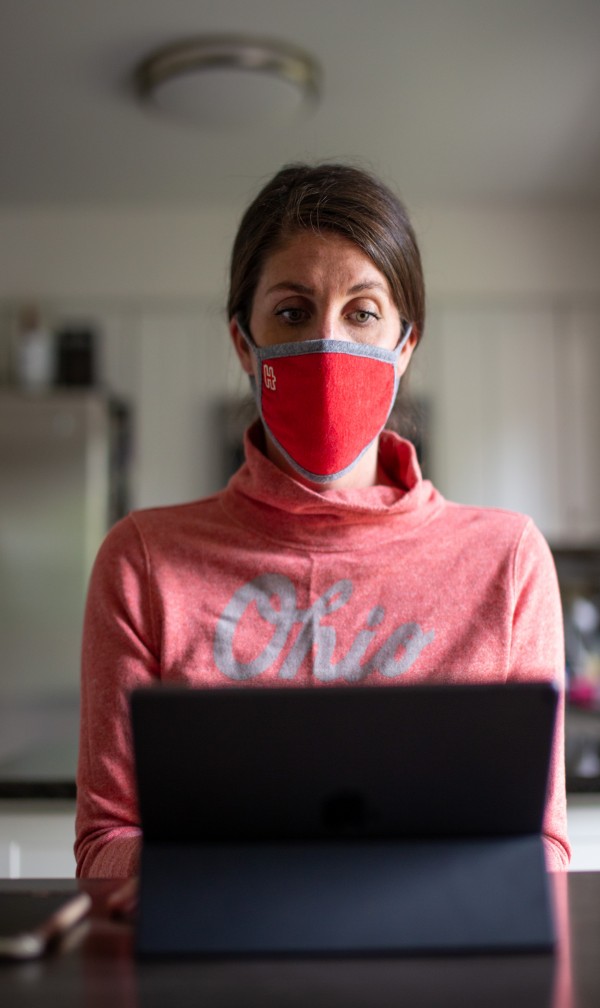 We know that the retirement of BuckeyeBox (and "U" Drive for MITS clients) in spring/summer of 2021 is going to require significant effort. That's why we're planning to provide significant support.
In addition to user-specific messaging when we are ready to move your department's files, we are building an extensive base of resources to help you make this change. Training resources are available in our Administrative Resource Center: Migration to OneDrive for Business from BuckeyeBox(link is external).
We are planning on hosting training sessions follows:
Wednesday, Oct. 7, 1:30 p.m.
Wednesday, Oct. 21, 10:30 a.m.
Cloud Storage Transition and File Migration (Coming Soon)