Approval Granted to Continue On-ground D.C. Experiences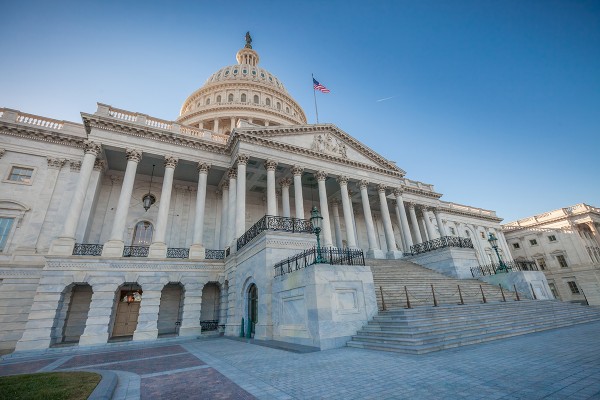 The District of Columbia Higher Education Licensure Commission (HELC) recently granted approval for Ohio State to continue to offer activities in Washington, D.C. for another year.
Initial approval for Ohio State's on-ground activities in Washington, D.C. was granted in 2019; however, the approval must be renewed annually. The approval applies only to the John Glenn Washington Academic Internship Program, John Glenn Master of Public Administration-D.C., and the Moritz Washington, D.C. Summer Program.
To maintain approval for Ohio State's D.C. activities, the state authorization team partnered with staff in the John Glenn College and the Moritz College of Law to complete the HELC Conditional Exemption Renewal Application, which the commission approved in August 2020. The application requires institutional and program information to be updated and submission of a $1,500 renewal fee. Ohio State will also need to submit a detailed safety plan when student travel to D.C. resumes.
Washington, D.C. is a member of the State Authorization Reciprocity Agreement (SARA), which allows Ohio State to offer most online programs and field experiences in the district without seeking HELC approval. However, SARA does not cover owning or leasing property in a SARA state or district. Because Ohio State leases classroom and office space in D.C., HELC approval is required. Completion of the HELC approval and renewal process ensures compliance with D.C. regulations and allows Ohio State students to participate in distinctive D.C. experiences that cannot be replicated anywhere else.
Please contact the state authorization team if your unit would like to seek approval to operate outside of SARA in Washington, D.C. or any other location.