New Office 365 Apps Available on June 23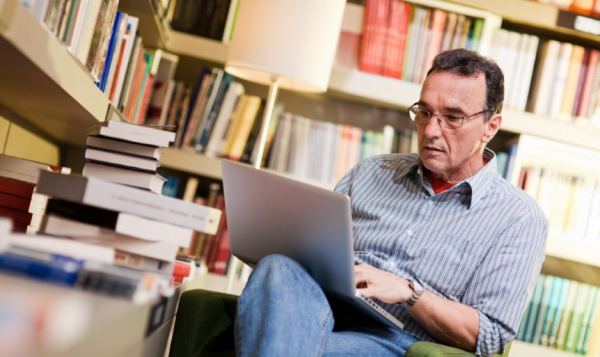 Microsoft designed Office 365 to integrate many tools within one platform. On Tuesday, June 23, we are introducing additional applications that users can take advantage of as needed.
Most notably, Teams Video Conferencing will be available to the entire university. It is easy to use and shares many of the features available on other video conferencing platforms. We recommend that instructors stick to CarmenZoom for classes.
We are giving you a few options to explore below: Teams Private Channels, Microsoft Project Online, Microsoft Power BI, Microsoft Flow and MyAnalytics. While some of these tools are simple, others are more complex and will likely will not be useful for or appeal to everyone.

For more information, you can visit Microsoft Quick Starts to get basic information on programs that interest you.
If you have questions, contact the IT Service Desk for technical assistance. The IT Service Desk offers 24-hour support, seven days a week, via email and phone.
Phone: 614-688-4357
Email: servicedesk@osu.edu
Self-Service and Chat support: ocio.osu.edu/help
Text Telephone for the Deaf: 614-688-8743