NC-SARA Reporting Deadline Extended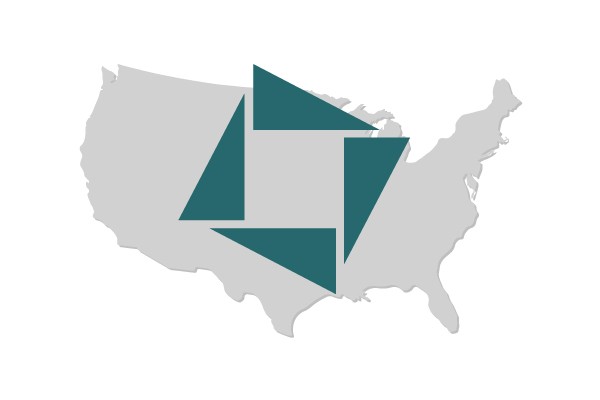 Data collection for the annual National Council for State Authorization Reciprocity Agreement (NC-SARA) out-of-state learning placements report is underway.
We understand that current events and COVID-19 interruptions may impact units' data review timelines. The state authorization team has extended the deadline for data review to April 30. 2020. 
The state authorization team distributed placement course enrollment lists and data review instructions to state authorization liaisons and data contacts in each unit. Detailed instructions can be found at go.osu.edu/SARAdeadline. 
Timely submission of this report is required for Ohio State to remain in the State Authorization Reciprocity Agreement (SARA). SARA participation allows Ohio State to enroll students in online courses and place students in field experiences, such as internships and clinicals, in all 49 SARA member states without seeking authorization separately in each state. Participating in SARA streamlines the authorization process and greatly reduces the fees and university resources required to engage in online and on-ground educational activities outside Ohio.
Contact the state authorization team if you have any questions about the NC-SARA data collection and reporting process.