Faculty Invited to Join CIO Mike Hofherr to Discuss Technology in Education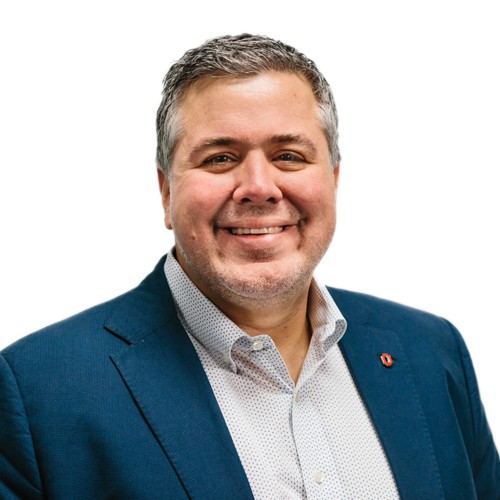 Technology is increasingly important in classrooms, offices and our personal lives. To ensure we have opportunities to learn how you are using technology and to inform you of resources that will be available for you to use in the future, Chief Information Officer (CIO) Mike Hofherr is hosting discussions with small groups of faculty members.
Mike Hofherr is personally inviting faculty to sign up for a series of information sessions in Mount Hall this semester. The goal is to discuss university technology and the role it plays in education at Ohio State.
Please email Leslie Weibush to sign up for one of these upcoming sessions:
Coffee with Mike Hofherr
Friday, February 14
1:30-3 p.m.
Wednesday, April 15
2:30-4 p.m.
These discussions will be in Mount Hall, Board Room (room 101, off the main lobby). Parking is available outside of Mount Hall or in the Carmack lots across the bridge. You must register to attend, as space is limited to ten faculty members per event.
Please bring your ideas and questions about technology topics you would like to discuss! If you sign up and are unable to attend, contact Leslie Weibush to be added to a future session.