Join CISO Helen Patton at CapTech Columbus Illuminate Speaker Series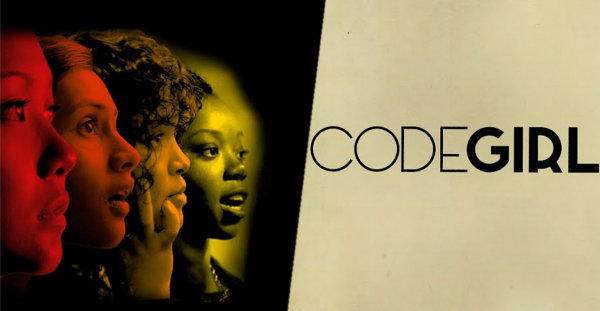 Next month, Chief Information Security Officer Helen Patton will be part of a professional panel of women in technology at the Illuminate 2019! Event on Wednesday, Oct. 9 from 5-9 p.m. The free event is open to any adult or teen interested in networking within the Columbus technology community, but registration is required.
The event is part of the CapTech Columbus Illuminate Speaker Series, designed to encourage young women to pursue technology as a career. The free event features dinner, a screening of the CodeGirl documentary, a speaker panel, and industry networking at Grandview Theater.  
Before the movie screening, our speaker panel will feature the women who are illuminating the path for other women in the tech field. Helen will be part of a panel discussion with executives from AEP, CapTech, Cardinal Health, Procter & Gamble and Tyler Technologies.
The CodeGirl movie is a thrilling, heartfelt documentary featuring girls from around the world who are trying to better their community through technology and collaboration. Interested participants can register to attend at CaptechIlluminate.Eventbrite.com.