Information Security Partners Across Campus Achieve "3 and Green"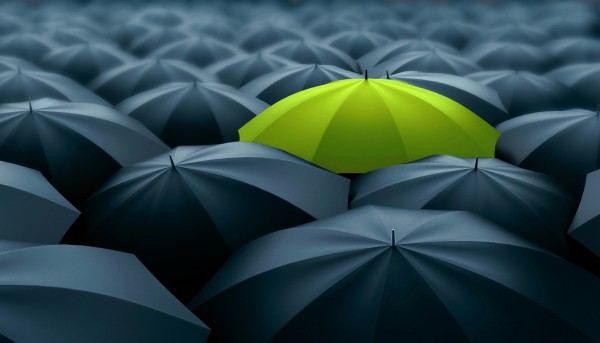 Cybersecurity is a major focus at Ohio State. Not only do external regulators require us to manage our health, financial, student and research data securely, but our students and partners also expect an exceptional level of data security from Ohio State.
Ohio State launched its very first Information Security Risk Survey in 2013 with 5 defined levels of compliance, and each unit across the university submitted results. Our goal was to reach Level 3 compliance by the end of 2018. We're proud to report that many of our partners have reached this ambitious goal!
This means a college or business unit is managing its security risks reliably. Colleges and units who have reached this level have not only assessed and built a best-practice information security program but also have measures in place that work consistently as intended to protect critical processes and assets.
We have a diverse IT landscape across the university, so each unit had a different starting point to begin from in working toward the new standards.  It's taken various levels of effort to reach our goal, and some units still have work to do. Nonetheless, we have made tremendous progress and can be proud of our efforts.
Security will continue to be critically important in the future. Without reliable, protected and available information, Ohio State cannot reach its strategic objectives. As a group, Enterprise Security and its partners across the university will continue to work together to maintain this high standard and to make improvements in the future.